Power Your Online Payments
with CCBill
As an expert in online payments, you can trust CCBill to securely handle your transactions from any location in the world. Built to care for shoppers and merchants alike, CCBill continuously raises the online payment processing bar by instantly protecting personal buying data and providing expert around the clock support on behalf of over 30,000 internet businesses, each day.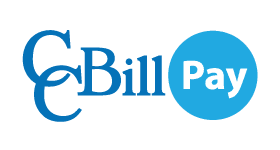 It doesn't get any easier than this.
CCBill Pay is the quick, easy and instant way to pay online and on mobile.
No need to take out a credit card at checkout with CCBill. CCBill Pay payment information is securely stored for use on any website that trusts CCBill. All it takes is one click.
Instantly log in and securely pay with CCBill Pay.
Did you find CCBill.com on your Statement?
If you have a transaction on your credit card or banking statement that references CCBill.com for your charge, you have made a purchase from a website that trusts CCBill to handle the online payment processing for your subscription, product order or service charge.
Trust and Support – We are open 24|7|365.
Pay Any Way, from Anywhere

Subscriptions

Ecommerce

High Risk Business

Subscription Retail

No Matter What You Are Selling, CCBill is the Right Choice.
No matter your industry, CCBill can accept your online payments. Our payment processing is packaged with hundreds of included features to support nearly any business model or project. Best of all, nearly all our online payment services are included in your processing package, to truly eliminate the normal nickel and diming associated with merchant accounts.
Trusted For Over 20 Years
Founded in 1998, CCBill has fostered a culture of innovation and quality for our proprietary subscription and billing automation platform technologies, advanced fraud protection and world-class, around the clock support. Globally based, with business, finance and resource centers in the U.S. and Europe, the CCBill online payment services platform is built on a robust infrastructure that is securely connected to localized payment methods as well as the major credit card networks, allowing us to instantly handle payments from any location or region of the world.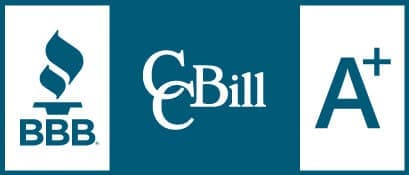 Have a project? Need online payments?