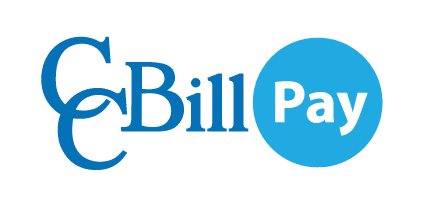 Did you find CCBill.com on your Statement?
If you have a transaction on your billing statement that refers to CCBill.com, you have purchased a subscription, item or service from a website that trusts CCBill to handle its payment processing online.
Trust, Support, Discreet – We are open 24|7|365.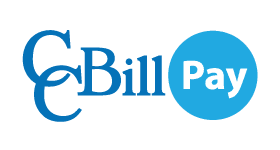 It doesn't get any easier than this.
CCBill Pay is the quick, easy and instant way to pay online and on mobile.
Save your credit card at checkout with CCBill, and your payment information is securely stored for use on any website which trusts CCBill. The next time you are ready to buy or subscribe, there's no need to hunt for your credit card.
Simply log in and pay with CCBill Pay.
When You Make a Payment Using CCBill, We Promise To:
Keep Your Personal Information Private and Secure

Provide the Highest Level of Payment Security

Help You Resolve Any Billing or Membership Questions Easily

Display Your Purchase Discretely on Your Statement

Provide Easy Access Billing Support for Payment and Membership Questions
Need Help? We're here to chat.