Member Management
Payments for:
Developers Area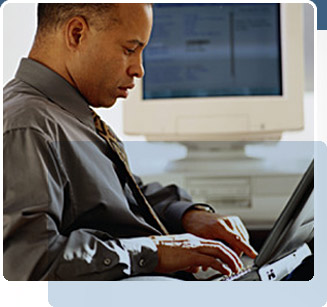 Turn Paying Members into Recurring Members.
Online Member Management
Discover opportunities
A large portion of running an online business involves managing consumers' information. If you're not properly prepared with corresponding strategies and processes for doing so, this one area of operations can take a significant amount of your time. CCBill member management tools are here to help.
Offered at no extra charge, CCBill's membership management solutions enable you to export consumer transaction reports, better understand your consumers' purchasing habits, and determine possible pricing, rebill, or upgrade opportunities. Integrated with CCBill payment processing, the Subscription Management System (SMS) offers a host of different tools that can automatically assist with member management, based on up-to-date payment information.
Customize your setup
The functionalities offered through CCBill's SMS platform let you develop your own CRM software or member control panel and host it within your network, if you choose. You would still be able to view membership data, just without having to sign in to the CCBill Admin Portal. This degree of flexibility ensures you can update and manage member information, access, and status in the manner that best suits your needs.
Let's Get You to the Right Place.
Did you find CCBill.com
on your statement or have a question on a purchase?
(For Shoppers, Buyers and Subscribers)
Have a website in need
of online payments?
(For Merchants and Businesses)
Thank you for your interest in CCBill's complete ecommerce solution.
We look forward to working with you.