Merchants are slowly starting to realize the benefits of subscription businesses and continuity billing through ongoing and growing sales. Consumers, however, are less likely to open-up their wallets to these payment methods espcially if they are high risk merchant processing. Online buyers are prone to scams because they overlook the fine print associated with recurring charges. Even though these businesses have a secure customer base, it can be an issue if the customers experience fraud and continuity billing scams in return.
What is Continuity Billing
As the name implies, continuity billing is a recurring payment that a customer agrees to once signing up for a subscription option and adding their credit card details. The user will then be charged every month for the subscription they have signed up for. Sometimes the consumer is not aware that their details will create a new charge every month, which can create an unpleasant shock when the customer discovers these charges.
What are Continuity Billing Scams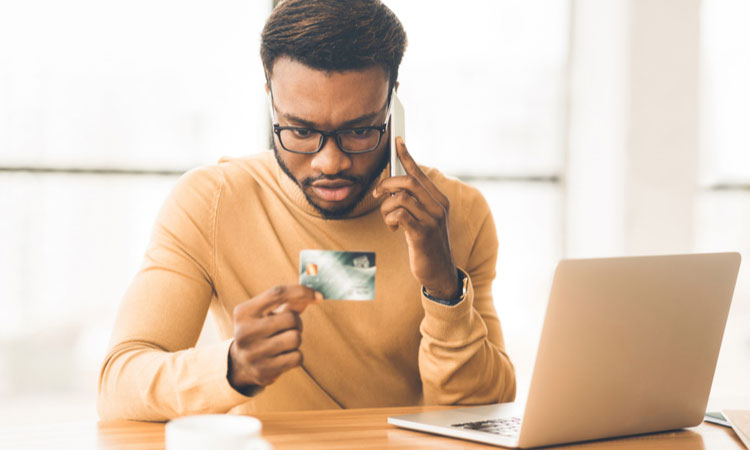 Another unpleasant detail of continuity billing is that the input of customer credit card details can lead to a continuity billing scams. These types of scams equate to continuous billing for undelivered services or mis-represented products following the first order. In this scenario, the buyer may not be aware that their credit card continues to be charged for months. Scams like these are ever-growing, and it is sometimes difficult, if not impossible, to get the money returned.
These scams usually occur when a customer supplies their details for a smaller transaction or is offered a free trial and is then charged for the whole product or service or a steeper price the next month.
How to Avoid Continuity Billing Scams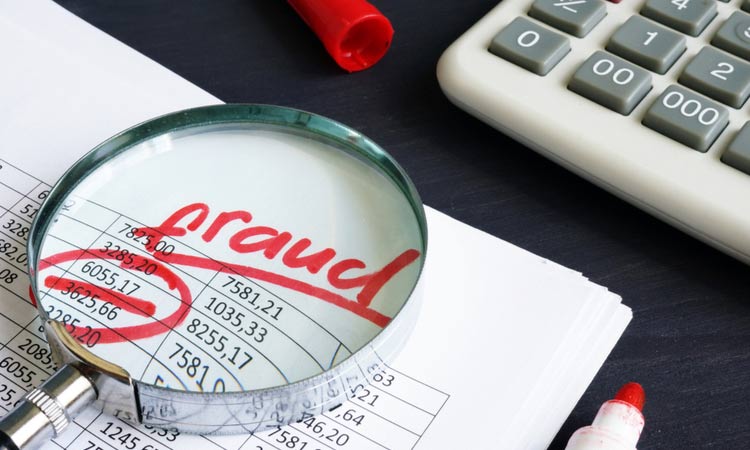 As more and more transactions occur online and through online payments, it is becoming increasingly harder to avoid continuity billing scams. These scams mostly occur when the consumer is tricked into submitting their credit card details, and then these are used to charge the consumer monthly without their consent. The only way that consumers can notice these fees is if they review the terms and conditions.
Consumers may be wondering how they can avoid continuity billing scams. Well, there are some steps you can take on your own:
Google is always the right place to start. Try searching for the company you are about to purchase from with the word's "fraud" or "scam" in the search box. If someone has had a bad experience, they are likely to have written about it on the internet.
When signing up for free trials, use a prepaid card with no funds on it so that once the new month starts or the trial is over, you'll find out if they're going to try to bill you or not.
Ensure that if you do get charged or have an authorization request to your card, you dispute this.

Read the fine print. We know that the terms and conditions can be long and monotonous, but if you are looking to protect yourself, read all of it before deciding to enter your card details.

If a charge does occur, contact the company directly and ask them to refund your charges; keep all the interactions within writing so that you may use them later in case the refund is refused.

If you have a credit card, you must understand that this is a responsibility. Make sure you review your statements every month for unauthorized transactions.

Be wary of paid ads on Google. Sometimes searching for one company can accidentally take you to a look-alike page on another website that was ranked higher for those search criteria, which may end up not being the original website.
Conclusion
The information provided above is a precaution to the risks that are imminent with online shopping and subscriptions. These are not meant to scare or avert shoppers from pursuing their shopping habits. Instead, having well educated and informed buyers leads to a smoother running business and less fraud and chargeback issues. Consumer trust is especially important for high risk merchant account businesses. It is hard enough to have a high risk merchant account without the addition of fraud and scam trends linked to a company's name.