What is an entrepreneur's worst fear? High on the list is the fear of failing. Equally threatening is taking a great idea for a new product or service that falls short for consumer demand, and sinks to the bottom of the lake for repeat customer purchase. In a rapidly changing world of
subscription
oriented sales, business owners now not only have to worry about selling their product once but selling it repeatedly. This is why when selling in the popular subscription retail market it is always a good idea to focus your product or service on a niche category that has the legs to swim. You want to choose items that stay desirable to your buyers to purchase over and over again.
What is Recurring Payment
Subscriptions are on the rise and are becoming more and more common in 2019. People can now subscribe to almost anything, from music and gaming to films and subscription boxes. These can be weekly, monthly and yearly subscriptions, but they all have one thing in common – they all come with a buyer's commitment to pay. Consumers who subscribe to any service or product are charged based on the subscription plan they choose and for the price that is specified. Part of the subscriber's commitment is agreed for their payment method to be charged on a recurring basis, once every defined number of days. This is done through
Recurring Payments.
Note:
Learn how to
set up recurring payments in WooCommerce
.
Recurring Payments Definition
Recurring payments can be defined as a user or subscriber providing permission to have the retailer or merchant deduct payments from their credit card or bank account over a predefined billing cycle in exchange for services or goods. Payments will be taken automatically from the user's bank account or charged to their credit card for the amount that they have agreed to previously.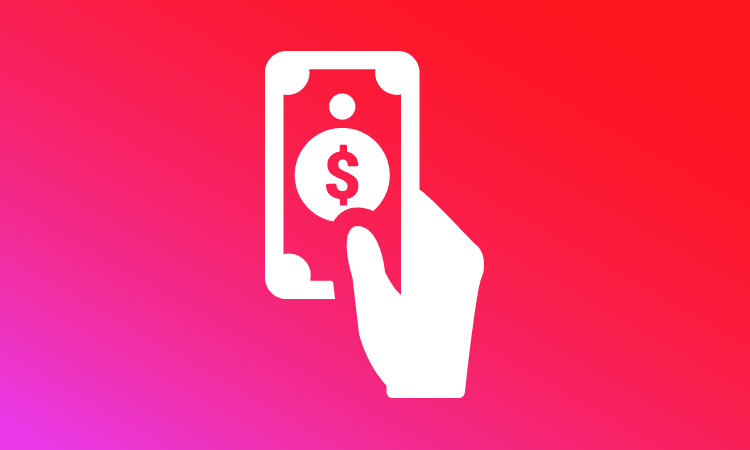 Recurring payments
like other online payments don't require you to be physically present for a sale. The difference is that they don't have to be there virtually either. The transaction is usually done simply with the buyers providing their consent and their payment information with the payment processor of the website where they have purchased the product or service. This payment information is usually in the form of a credit or debit card, it will be charged automatically by the payment processor, either weekly, monthly or yearly, and sometimes even daily depending on the plan that the buyer chooses.
How recurring payments work
If your business is one that requires recurring payments, the first step you'll need to take is to choose the right
payment processor
that can take payments for you. Your payment processor will provide you with a
secure payment form
where your customers will enter their payment information when they begin their subscription. By agreeing and paying for their initial subscription, the customer permits you to automatically charge their credit card each time you provide or ship to them their agreed upon and subscribed product or service, or until they notify you otherwise. Recurring payments benefit both the business and the buyer. The buyers are comforted knowing that they have a service or product being provided to them on a recurring basis without their needing to go through the process of re-ordering, need to re-enter their payment information, and/or keep track of the ending of the subscription.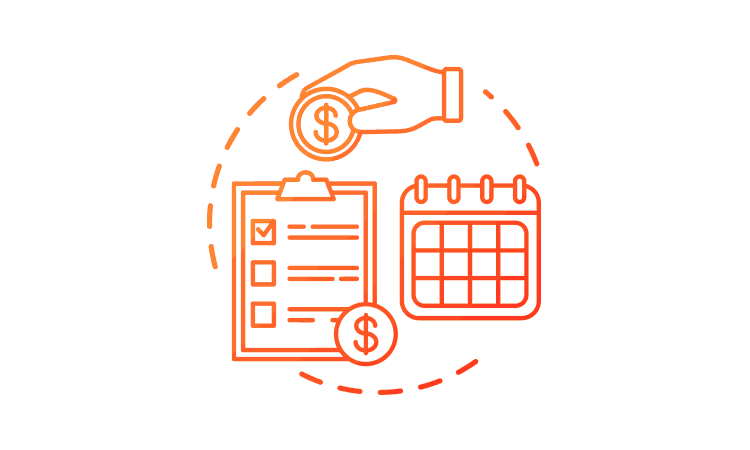 As an ecommerce, the recurring payment provides a reliable income and allows easy prediction of future funds that will be received by the business on a daily, weekly, monthly or annual basis. It also has shown to improve customer loyalty, as consumers are more likely to keep purchasing your product or service if they don't have to keep inputting their information or remembering that they have to renew their subscription. This makes it easy to keep a strong customer base with income predictability for your product or service. To receive all the fruits of your labor with
recurring billing
, there are some steps you will have to take as a business owner. First, you're going to need a way to accept payments, storing credit cards and billing for each of your customers, and following a precise and agreed upon schedule. A plus would be having multiple payment options available for all your international and local buyers to make that purchase extra easy and seamless on them.
Recurring Payments Use Cases
There are various business models and different industries that use recurring billing.
Content: Maybe the most common type of subscription is for content. Whether it's streaming media or live content. Services such as Netflix and Spotify thrive on recurring billing, providing subscriptions to music and movies for users to watch and listen to on the go. Examples are business models such as newspapers, magazines, podcasts and even live cams.
Food and Beverage: Convenience is key for people who choose to order their groceries online, as well as food and beverages prep boxes for making meals.
Utilities and Memberships: It is common for people to pay their bills online as well, from residential to commercial business accounts. E gym membership dues can be billed on a recurring basis.
SaaS: Many purchased games, apps and software have monthly or annual license fees, as well as scheduled updates that occur through the lifetime of their usage.
Advantages of Recurring Payments
It's easy to see the advantages of having a recurring payment as an option for your business.
It saves a lot of time and effort for you and your buyers.
Predicting cash flow is easier because you have a steady income and know that you will receive payments on time.
You build up consumer trust and loyalty with your buyers.
It helps increase conversions especially with upgraded services or product packages.
Disadvantages of Recurring Payments
Recurring billing does come with certain drawbacks.
Recurring billing means having all your buyers' information available on servers which means you must adhere to strict PCI compliance and data security rules. Having a reliable source, such as a trust payment processor handle your buyer's credit card information is mission-critical and crucial.
Chargebacks can arise from recurring payments, and they can be complex and costly to manage. This is where working with experienced payment security or chargeback management provider can be worth your time and money.
Billing errors and hidden fees or overcharges might be a problem for the business because the automated nature of rebilling means less tracking is needed, so errors can be easily overlooked.
How to Accept and Set Up Recurring Payments
Whatever business you decide to start, you're going to need
payment processing
. If recurring payment processing is also what your company needs, then you're going to need to find a payment processor that can handle all the advantages and disadvantages that come along with the business model. You can accept any kind of transaction with recurring payments. The bonus when using a payment service is that you don't maintain a record of the buyer's payment information, your payment processor is equipped to do that for you, and securely.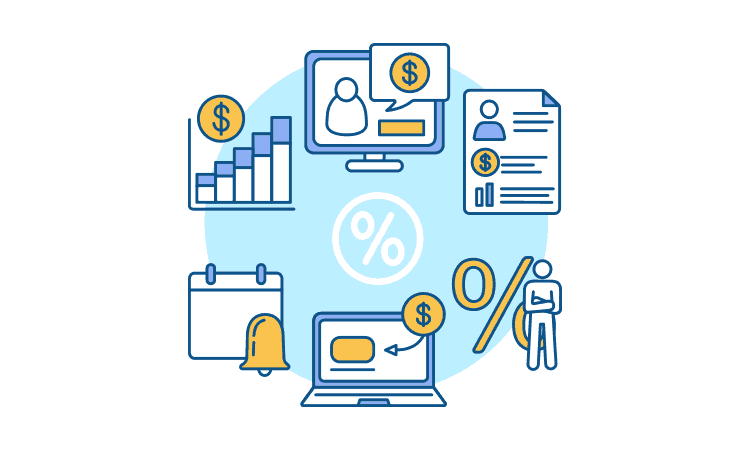 So, how does it work? The whole process begins with a card authorization. Later the process becomes automatized.
Once a buyer is on your website they will be able to select a recurring payment plan that works for their wants or needs for any service or product you provide. (This can be daily, weekly, monthly, etc.)
Next, the customer accepts the "terms and conditions" with a click.
Next, the customer will input their credit card information and confirm their initial, or first subscription payment.
Finally, once your new subscriber's payment information is authorized by the bank, they are charged for their first payment, with future payments scheduled according to the subscription plan they chose.
What to consider when choosing a subscription provider
When you start your online store, selecting a
payment service provider
is one of the most significant steps. Many ecommerce merchants make the mistake of selecting the most budget-friendly choice, regardless of important variables that may affect the success of their subscription business. This choice might seem like the right one at the beginning but later on, they may prove to be ineffective and then your business will suffer additional expenses. This is why choosing a reliable, reputable and experienced payment processor at the very beginning might seem slightly costlier, but it will help your business handle future issues and financial pitfalls before they occur. There are a couple of important factors when choosing the right payment processor for your business and these include:
Diversity of Payment Options
It is a new era for payments with cash and checks not being the only payment options available to consumers. Payment options have never been more diverse and with the continuous expansion of shopping possibilities on the internet, most online merchants try to make all these options available on their websites. Rather than the customers having to abide by the rules of subscription websites, using a global payment service allows you to adjust the payment methods you offer on your site to suit the preferences of your buyers and help to keep their revenue streams coming in.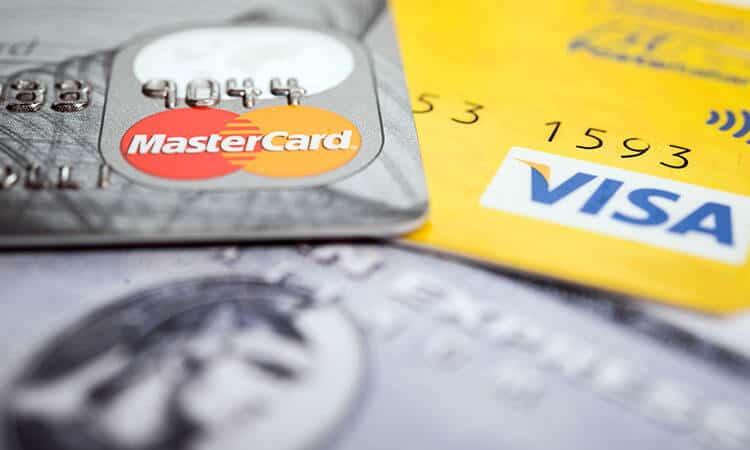 Identically, there are many
subscription payment processing
possibilities available. Each company has to determine which model is the most suitable for them and their buyers. These include "frequent subscriptions", "infrequent subscriptions", "microtransactions" and more.
Data Security and PCI compliance
Since the introduction of online payments, data is an important focus for ecommerce merchants, service providers, and credit card companies. Scams and the theft of personal information were on the rise and all the above were paying dearly. In the early 2000s, five-card brands formed the "Payment Card Industry Data Security Standards" with a set of guidelines to help protect consumers and their data. While these requirements are not obligatory by law, adherence to them is ideal for any business that handles online transactions. Otherwise, in the case of a data breach, they may be responsible for charges from banks and card companies. It's common for the top-notch payment processors and
subscription billing service providers
to emphasize their adherence to PCI standards, which further comforts consumers that their data will be handled safely. To further support this, payment processors should clearly state their compliance level.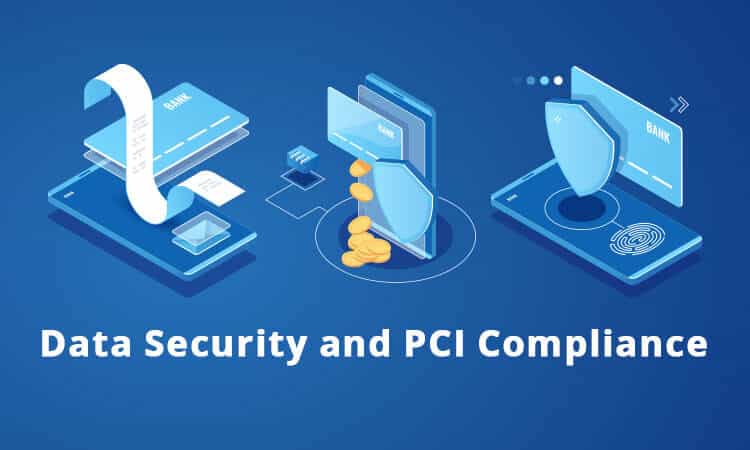 Consumer-centric
Not only do payment processors care about the merchants they work with, but they also care about your buyers. These institutions know that retention of customers is linked to their merchant's success and offer services that are consumer-friendly and help minimize cancelations and chargebacks. These services include customer support and fraud protection, as well as other methods that help reduce payment failures. Subscriptions businesses should essentially utilize a payment processor that helps make their buyer's journey as simple and easy as possible. Subscription payment services should offer automatic recurring billing and, if necessary, retry declined transactions. Having all this in mind it's easy to see why one would want recurring billing for their company. Finding the right payment processor will help ease the downsides and help boost the advantages for your business.
CCBill Tip Billing your clients each month doesn't need to be a rushed and ugly experience. CCBill provides a comprehensive portfolio of features that are specific to recurring billing, including variable and flexible pricing options to let you sell the way you want. Learn more at https://ccbill.com/industries/subscription-processing