It may have started off as just another fun app to have on your phone, but Instagram made a very dramatic entrance into the market. Back in late 2010, when the app first appeared, it was only available to iPhone users, when their aim at the luxury-oriented consumers was identified from the very start.
Less than a decade later, Instagram has outdone Facebook in selling and promoting products through its influencers market. Not only has it become the perfect platform for all types of business, but it's also become a place to establish your self-branding. Perhaps these are all reasons that Mark Zuckerberg chose to acquire a robust platform.
"As one of the top apps on the market, it has over 1 billion active monthly users generating over 4x more interactions than Facebook!"
Source: Oberlo
If this doesn't wow you, then consider that the average engagement rate for brands on Instagram is 58 times larger than on Facebook. Equally impressive is that while the engagement rate is less than 0.1% on other social media networks, on Instagram it can reach a staggering 6%.
Being average just does not cut it for Instagram, if you want to shoot for the stars, become instafamous…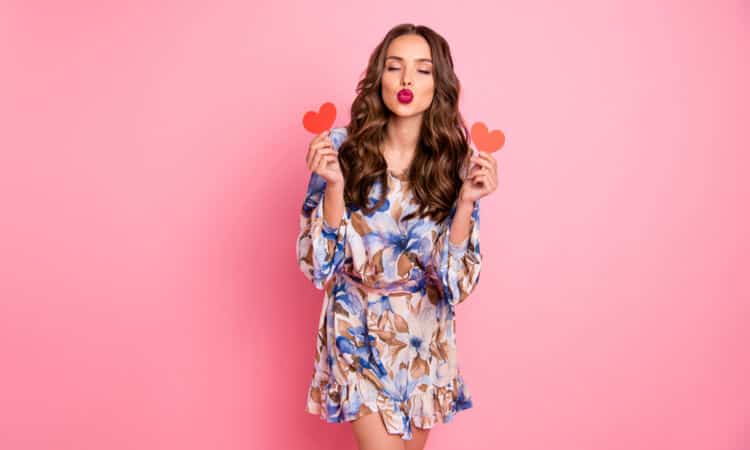 What is instafamous? It's the person who is a leader in a certain topic or field. It can be fashion, travel, fitness and much more. This Instagram unicorn is the best of the best, they have over 50k followers, their images are all aligned and styled. In other words, if you reach instafamous status, you have what everyone else wants.
Wondering if this can be you? It sure can. With the seven tactics below, you can make the perfect Instagram strategy. Check out these tips for your Instagram captions, hashtags, profile and see what to share on Instagram to get more followers and much more exposure and interaction as well.
1. Establish Your Instagram Strategy
Tip Summary: "Have a thoughtful Instagram strategy, create a consistent brand story and aesthetic, and craft a great profile and bio."
It might seem logical, but the first question one should ask is why they are on Instagram, to begin with? Are you a model looking for job opportunities or fans? Are you a business looking for leads or brand awareness? Maybe you just want to share photos from your travels. Either way, your first task should be to define and create your Instagram strategy.
An Instagram strategy includes determining how much time you are going to have to spend on the platform, how often you will post and what your posts will be about. You will find that your goals will change with time and that there is no single tactic that is correct. Instagram itself keeps changing and with its algorithms making life hard on brands and creators alike; it's crucial to stay up to date.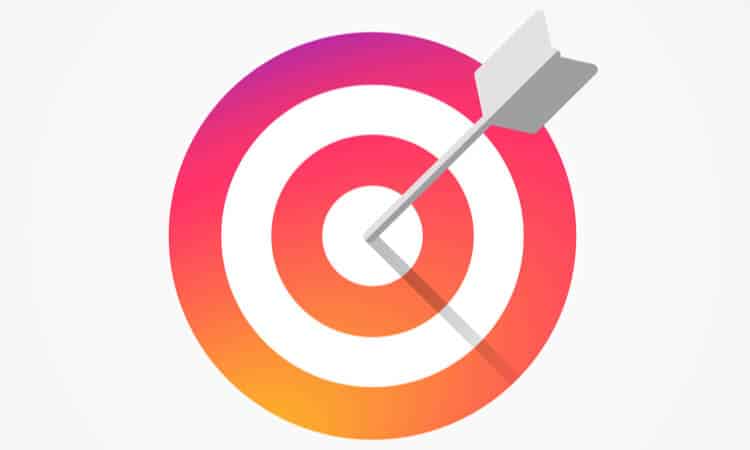 Now that you've set your goals, it is time to set up your profile. The best way to get people to "like you" and "follow you" is to give them the right content to show them who you are and to attract them. This goes for models and businesses alike, and it can be done with the following steps:
Convert to a Business profile or NEW Community profile – These profiles provide insights and allow you to define your industry, location, contact information, etc.
Create the perfect Instagram Bio – They say first impressions matter, which means your bio matters. Share who you are, what you do and create a call to action for your followers in only 150 characters. This is also the ONLY place you can get traffic from a link on Instagram, that one link should "rule them all".
Strategize your profile – Make sure to promote that link both in the bio itself, as well as in all your posts and stories. Use hashtags in your bio, but also when posting. Best of all create your own hashtag, so once you get well established, your fans will be able to find your content with ease. Make sure to post interesting and eye-catching content. If you wouldn't follow yourself, no one else will either.
2. Create Great Content and Share!
Tip Summary: "Share engaging content and cross-promote, make sure to share your Instagram on your other social media platforms or websites."
It's all about what you post. Followers will come if you create an attractive profile and keep updating it every day. Some "Intragramers" choose to make their profile color-specific or theme-specific, others keep their profiles simple. Whatever you choose, keep in mind:
Your imagery should be eye-catching
Your images should be of great quality
Use videos as much as you can
Go "live" as much as possible, as this gets your profile to the front of the stories line
Post from one to seven stories a day
Post at least once a day, either manually or scheduled
Work on your captions, they should be insightful, informative and have a call to action
Use non-random hashtags, check out industry trending, top hashtags and then create your own for the future benefit
Ask your followers to like, share, and tag their friends
Choose the right colors, filters, and images that best describe you or your business. If you're a business with products, pick your most attractive and bestselling items.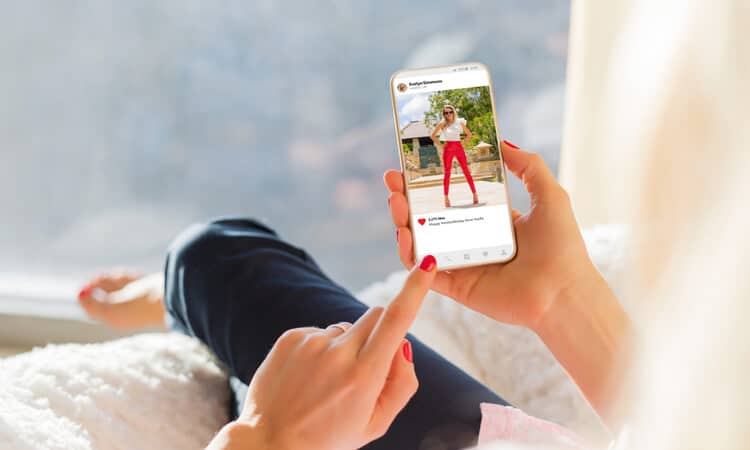 Sharing can be done in numerous ways. You can share user's posts directly from their profile to your story or use an app like Repost to share content directly on your profile. The trick is to tag the user you're sharing, to make sure that they know you've featured them.
3. Get in Front of Everyone's Eyes!
Tip Summary: "Discovery is the name of the game, use relevant hashtags, aim to get featured, tag location, get to that explore tab."
You can have the most awesome content and the best photographers around you, and your likes and engagement can be less than mediocre. Many new Instagrammers get discouraged and don't understand why this happens and how to fix it. It's the now-famous Instagram Algorithm that has put many insta-accounts to shame.
Instagram's algorithm keeps changing, but its main purpose is to keep content that you engage with at the top of your insta-feed. The more you engage with a brand or a user, the more you'll see their content. This sucks for many of us because it means we must work extra hard to get users to see our content.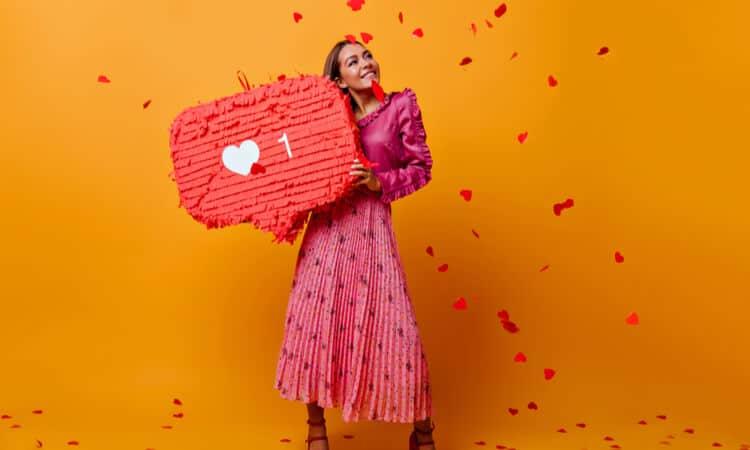 So, here's how to get your content seen:
Use hashtags – Your hashtags should be specific and relevant. Never use more than 15 of them at a time, and you should always have fewer hashtags than the words in your caption. The right hashtags can get you on the explore tab, and help you reach your target audience.
Find the other influencers in your niche and engage with them. Like and comment on their posts, take pictures with them at events, maybe you even get a chance to collaborate.
Cross-promote similar accounts, share their stories or repost their posts.
Like, Like and Comment– the more you engage the more engagement you get back.
Use automation bots – if you don't have the time to do the above, there are tools on the Internet that can "help automate" these tasks for you. They can help you with scheduling your content. A good example of these is Jarvee and Later. Scheduling posts help you keep content flowing, so your engagement increases.
4. Tag – They're It
Tip Summary: "Tag people, places and brands." 
Many of you might dislike tagging. You know, that process where you identify the person you are with in a photo, the place you are located, or the dress you are wearing. On Instagram, you will need to get over that aversion. Tagging is a gold mine on Instagram. Imagine having a 50k account tagging your new account or brand? Instant success.
To be tagged though you have to tag first. It's important to know when to tag.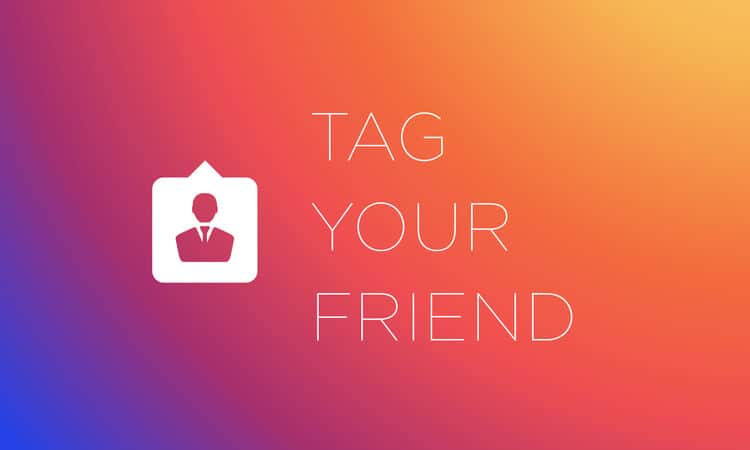 When is it OK to tag people and brands?
When socializing at big events
When that brand, location or person has an Instagram
Sometimes it's better to tag people than to mention them – notifications are more prominent
Tag a company when using their products, services or artists
Tag hosts at events
Tag business partners or affiliates
Tag anyone you collaborate with
Tag other brands or influencers when you have a post you want to get noticed
If organizing a contest, tag contest winners
Tag your fans or buyers
Share posts you're tagged in by others
If you're reshaping or "regramming" content, make sure to tag the original post or account that posted
When it's NOT OK to tag people and brands:
Motivational posts – no one likes being tagged in a one-liner
Don't keep tagging the same people in all the posts, unless they are in them
Tagging just to get engagement is not going to work; you should figure out WHY you are tagging someone before you do it; tagging for likes is not the right answer
5. Timing is Everything
Tip Summary: "Just like on other platforms, go live or post when your fans or followers are online the most."
When is the best time of day to Post?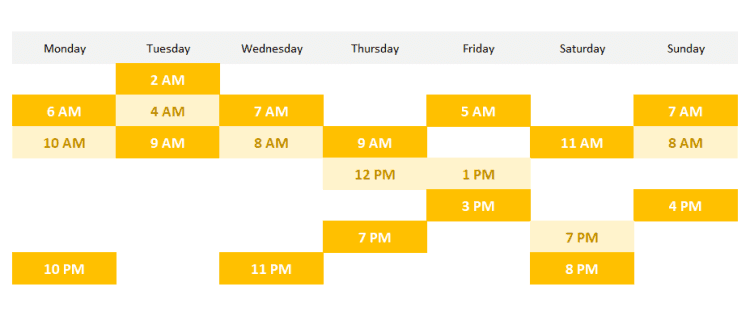 Monday: 6 am, 10 am and 10 pm EST
Tuesday: 2 am, 4 am and 9 am EST
Wednesday: 7 am, 8 am and 11 pm EST
Thursday: 9 am, 12 pm and 7 pm EST
Friday: 5 am, 1 pm and 3 pm EST
Saturday: 11 am, 7 pm and 8 pm EST
Sunday: 7 am, 8 am and 4 pm EST
Source: Later 
Later did an analysis and discovered the best posting time for an account. However, while this is valuable information, the best time that YOU should be posting will be determined by your insights. If you've set up your business or community profile on Instagram, and have been posting for a while and experimenting, you'll be able to identify when your followers are usually online.
These times will depend on where your followers are located and when they are not at work, as these are the times when users provide the most engagement to the accounts they follow.
Important posts should be kept for weekdays, especially if you're a business. Most brands notice their buyers' engagement on weekdays when their community managers are online at work. If you're a blogger, you might find that weekends are a good time to post longer and more informative descriptions, as users have more time to browse and read the content.
6. Use Instagram Stories and "Go Live"
Tip Summary: "Embrace Instagram Stories, use interactivity features like Q&A and polls, and try Instagram Live collaboration. Finally, make the most of Story Highlights."
Instagram Stories are now more used than the Instagram Feed. They last for 24 hours and you can see who's seen and engaged with them. For lucky users who have over 10k followers, there is the possibility of adding a link that's accessed by swiping up on the story.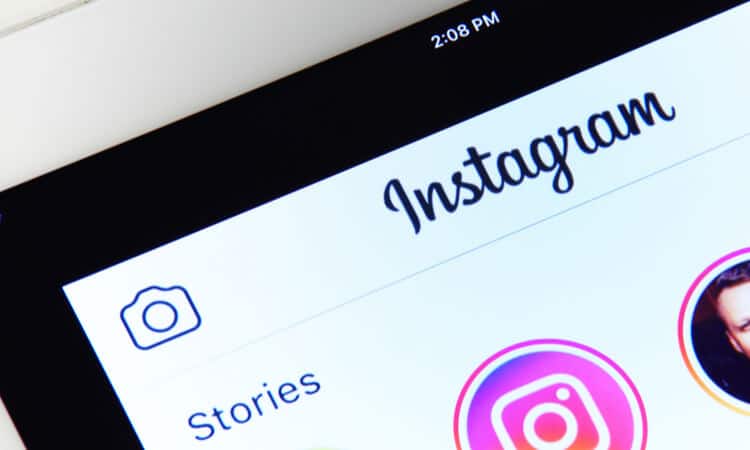 Stories are more viewed than posts, which means you can leverage this to your advantage and share that you've posted a new post on your insta-story to get more visits to your profile. They should be short and interesting, otherwise, users will mute your account. Some general rules are:
Post a story every day. Ideally from one to seven stories.
Just like posts, add stories at a time of day that you know your followers will be online
Communicate with your viewers and comment on other users' stories
Use location and hashtags in your stories. You can make them the same color as your post, so no one has to know.
If your story has enough views it will get added to a location or hashtag general story for all users to see.
Use analytics and insights to see what type of information your users like or share
Add your top stories to Highlights and make your profile even more noticeable and organized. Plus, you keep those stories around for longer.
7. Invest a Little
Tip Summary: "If you have funds try contests and consider Instagram advertising."
Creating a Giveaway
The best way to get followers is to organize a giveaway, everyone loves a good giveaway! Imagine promising a free subscription, a gift or a discount for one lucky winner who tags 3 of their friends, and then has 100 of your follower's tag three friends.
That's already 300 new potential followers! Here's how:
Create an entry method. It is important to define what it will take for your audience to enter the giveaway, therefore clearly outline the entry requirements in your post.
Determine the cause and rules.
Make your own hashtag.
Define a prize.
Spread the word.
Creating a Campaign on Instagram
Sometimes all it takes for a post to go viral is having a large audience. For someone who has an additional budget for their social media channels, this could be easily done by boosting a post on Instagram and targeting it to the right audience. These investments can be as small as $1 a day.
If you use all the tips mentioned above, you will see your Instagram followers grow in no time, and soon you too will be instafamous.