For a business owner to start taking online payments, they must have a merchant account. Payments are usually done through credit or debit cards. For this transaction to happen faster, rather than waiting for the customer's bank authorization, which takes a while, a payment processor provides a deposit to the merchant in their merchant account and waits for the merchant in-turn customer's bank to transfer the money to them. To provide such a service, a payment processor or merchant account provider charges a fee. This fee is usually higher for high risk merchant accounts.
What are High Risk Merchant Account Fees
Merchants are charged a fee for the payment processing that they receive from a payment processor or merchant account provider. This fee is significantly larger for high risk merchant accounts, although the rates charged differ from provider to provider. These fees include set up fees, card capturing fees, credit card processing fees, and any penalty fees like chargebacks of disputed transactions.
What are the Types of Merchant Account Fees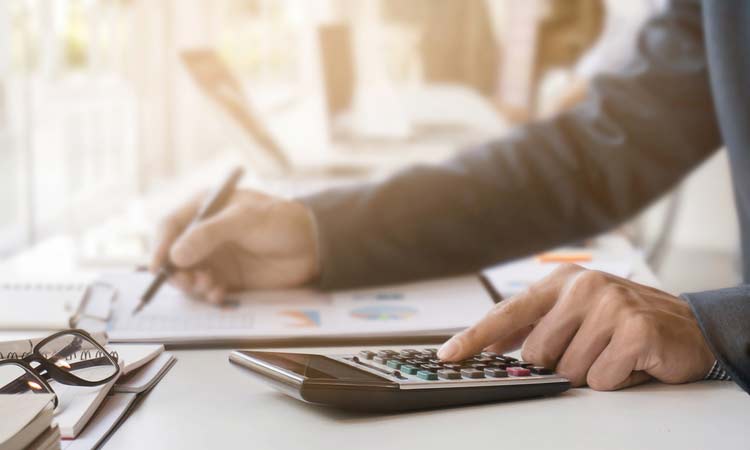 It is essential to understand all these terms and conditions before you sign up with a payment processor. After all, you do not want to end up paying for more than you are getting. The trick is to find a high risk payment provider who can fit your business needs with the best pricing model. Each payment processor has its processing fees and different additions to the final account fees. We have listed some standard high risk merchant account fees below, but keep in mind that you can always talk to your payment provider and negotiate.
Setup fees
When setting up any merchant account, whether it is high risk or not, you will have to pay a setup fee. The difference is that high risk merchants must pay much more to get set up than traditional merchant account. Set up fees should be specified on the payment processors website, so make sure to look before picking one.
Termination fees
A termination fee is also provided in the contract when setting your account up. A termination fee occurs if you choose to stop working with a payment processor before the contracted period of cooperation is over; it is also referred to as the early termination fee. Payment processors consider the termination fee as compensation for any expenses they may incur after the contract is terminated.
Capture fees
If your business is the type that will require a terminal to take payments and capture customers' credit card information, the merchant account providers will offer a terminal. These can vary in cost but start from $50 and up. These usually depend on the volume that a business handle. The transactions you can process may also be limited for high risk merchant accounts, and this may require an additional per-sale fee after a merchant crosses the limit.
Chargeback fees
An unsatisfied customer may lead to a chargeback fee, and it can happen even if it is the customer in the wrong. This fee was formed to help protect the customer. Once a chargeback is filed, the merchant is charged a fee immediately until proven who's in the wrong. Of course, the merchant can try and prevent these, but they can still happen. The chargeback fee may vary depending on the circumstance. These fees start anywhere from $20 and up.
Non-compliance and Penalty fees
Now, of course, dealing with high risk merchants is not easy, and high risk payment processors like to have some back up if a merchant does anything that is not compliant. These are called the non-compliance or penalty fees, meaning if a merchant violated a contract in any way, the payment processor has the right to charge a fee. An example of this will be using a competitor payment processing company if a contract states explicitly that this should not be done. The fee can also happen in case of any chargebacks or non-compliance like misuse of customer information. Merchants even must be careful not to get blacklisted by their payment processor.
Processing fees
Don't be fooled by the fact that we've saved this one for last. It is one of the most critical fees you need to know about. While they may seem small at first, these are bound to add up. Many high risk payment processors charge a percentage and a flat fee with the interchange rate, equating to a charge of both the fixed monthly fees and a percentage for each sale made to your account.
Conclusion
Understanding what high risk merchant account fees are is half of the work cut out for you. All you have to do is locate them on your payment processor's website or consult with their sales team, and you'll get the whole picture on the time and money you will have to invest in running you high risk merchant account. Keep in mind, though, that as the name says, it's a high risk, and to have a truly worthy companion to help you run your business and handle your payments, you may have to give a little more.