Merchants are quickly starting to realize the profitability of a steady income from subscription businesses. The world of continuity subscription merchants is becoming vaster and more sought out. Merchants notice that continuity subscription leads to steady cash flow and customer loyalty. So, what's stopping merchants from having subscription accounts? For one, there is a large amount of fraud related to this billing type, and so banks file these as high risk merchant accounts. Because of this, it's so important to find a payment processor that can help with all the high risk issues surrounding this business type.
What are Continuity Subscription Merchants
Continuity Subscription Merchants are those that use subscription billing or recurring payments as a billing type. In these cases, the consumer is charged monthly for products or services they have signed up to receive regularly. Based upon the merchant's T&C's (terms and conditions), once a consumer accepts the terms of the continuity subscription, billing is only stopped once they unsubscribe. that the billing is stopped. Businesses of any type can use this payment method, not just high risk merchants. Some of the most well-known are subscription box merchants. The problem occurs when merchants decide to misuse their customers' trust, leading to subscription billing scams, and fooling customers into paying for services after a free trial. All this does is create a severe problem with chargebacks.
How Can you get a Continuity Subscription Merchant Account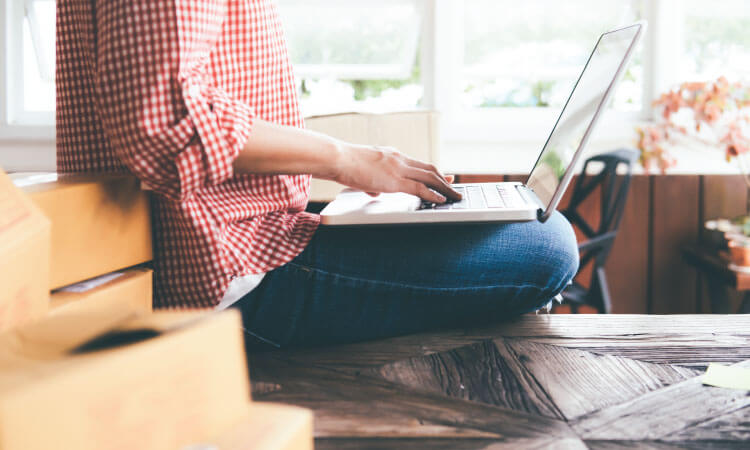 The process of setting up a continuity subscription merchant account is straight forward. A requirement has a subscription merchant account that can accept credit cards. If you are working with a qualified payment processor, this should be no problem. However, some merchants may face problems getting this type of account due to a bad reputation, like having issues with chargebacks.
Continuity subscription merchant accounts are often seen as high risk merchant accounts, and so merchants need to have a good credit score and a clean background to get them set up. There are, however, ways in which you can make sure that the approval process goes smoother.
A smooth process includes being clear with what you're offering to your customers. The clearer your terms and services, the better your customers will understand what they're signing up for. Always include contact information and try to provide more than one method.
Another way is to make sure that your customers can cancel their subscriptions easily and at any moment. Make refunds possible and available for unsatisfied customers, as an excellent way to avoid chargebacks. Also, make sure to send confirmation emails about a subscription a customer makes. You can also remind them a couple of days before they will be rebilled.
Avoid prefilling any forms for them or having any boxes ticked. Leave this to your customer to prove that they have read and understood the terms and conditions.
Finally, a free trial should be precisely that – FREE! No additional costs, no credit card information necessary, no hidden terms, and no hidden shipping fees.
If you manage to abide by all these rules, your company can quickly get set up with a continuity subscription merchant account.
Types of Continuity Subscription Merchants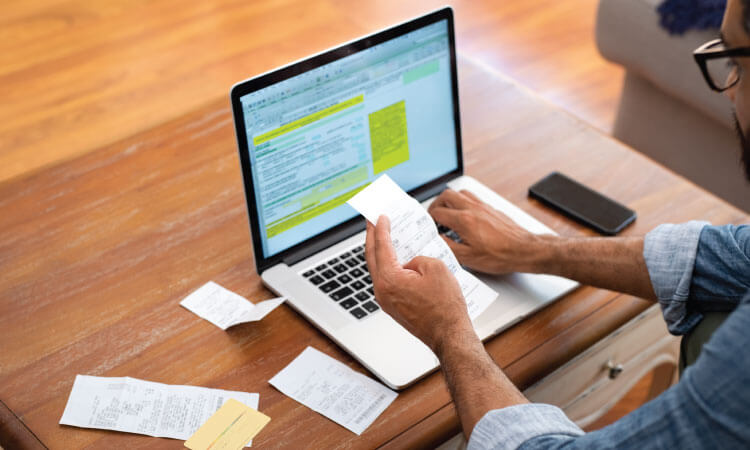 As mentioned before, many business types can consider getting a continuity subscription merchant account. These can range from simple subscription boxes to high risk merchant accounts of all types. Here are a few examples:
Streaming Media Industry
Membership Websites
Food Delivery
Newspapers and Magazines
Subscription Boxes

And Much More

It is up to the merchant to be creative and try to step into the world of subscription billing, as there is a large profit pool that has become very popular and has been widely accepted. The greater the variety of the subscription service you provide, the more profitable it is.
Conclusion
It is easy to get discouraged from a specific billing model if you think there are barriers to its functionality. However, it is clear to see how profitable this niche is. The most crucial step is understanding the process and how your business can get approved for a continuity subscription merchant account. While it might take a bit longer for high risk merchant accounts, other more mainstream industry types can get approval quickly and start earning fast.