A local merchant account gives access to the customers in your area, city, country, or state. However, an international online merchant account opens a world of new opportunities to merchants and allows them to reach new markets and increase sales. 
This article provides all the information you need to know about international online merchant accounts. This option is also widely preferred by merchants with high risk merchant accounts.
What is an International Online Merchant Account?
An international merchant account allows a seller to take payments and sell products abroad. The merchant account has to allow for payments in multiple currencies, provide support in different languages and international security no matter your country of origin. 
International merchant processing allows merchants to tap into foreign markets, expand their consumer base, increase sales, and even offer a wider variety of products and services.
Do You Need an International Online Merchant Account?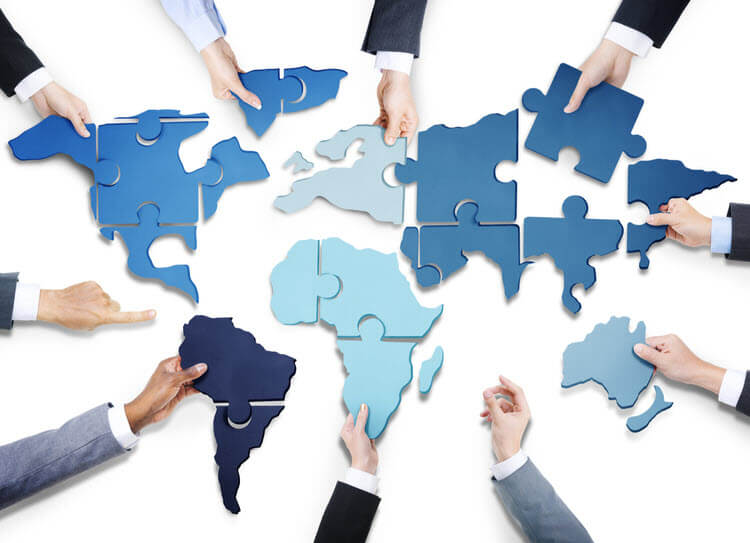 There are many reasons why a merchant would want an international account, mainly being the opportunity to expand, diversify, and tap into new markets.
A local merchant account limits sellers to one country, state, or region when the whole world is your oyster? When operating with a local bank, you are allowed to take payments only in that country's currencies, which limits your abilities.
An international merchant account allows for processing not only US dollars, but Euros, Canadian dollars, British pounds, etc. You are growing your online presence, and with that, your sales, profit, and building your brand presence.
What to Consider When Applying for an International Merchant Account?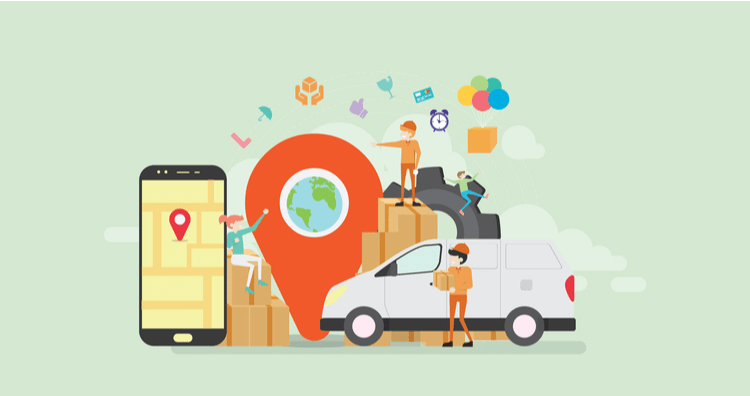 While there are many aspects to consider when thinking about applying for an international merchant account, the main feature is the checkout experience. 
Shopping cart abandonment is more common with international buyers. Hence, the checkout process must be a seamless experience. For starters, you have to offer payment options in international currencies, use payment forms in local languages, and provide consumer support.
Start by taking the following steps to build a superior checkout experience for your international buyers:
Identify your buyers' preferred payment method. The first step to finding the right international online merchant account provider is learning about your international buyers' preferred payment method.
Process payments in multiple currencies. It's clear that many countries outside of the US have started paying through credit and debit cards. To help build further trust with your consumers, finding a way to process payments in multiple currencies is necessary. Consumers should see the price in their local currency and be able to pay in that same currency.
Consider your requirements. Define basic requirements and find a payment processor that covers those basics. For example, If you are looking to break into the European market, having a payment provider that can offer DirectPayEU and SEPA is also a plus.
Consider payment processing security. The merchant account provider should secure your transactions from fraudulent activities, offer PCI compliance, and provide the right customer support for your buyers.
Provide support. Consumers are less likely to abandon their shopping carts if they are provided with adequate customer support. Whether it's a chatbot, a call center, or any other form of customer service, make sure you provide international shoppers with the support they need. 
Conclusion
Keep in mind that the rewards you reap from processing abroad are high, this goes, especially for high risk merchant accounts.
Customers want to buy goods and services, but they don't want to jump through hoops to do so. Significant mathematical calculations with currency conversions are of no interest to them. That is why an international online merchant account should do all this for them. 
Give them the option to pay in their currency and display prices in a way they understand to help build trust. If the buyer feels at home on your website and checkout, they are more likely to return for a repeat purchase.