We live in a world of globalization, yet there are still so many merchants who are not aware that they can expand their business abroad. They often find it challenging to find the perfect international merchant processing partner to help them get started. Without this type of relationship, businesses end up staying local and watch their sales stagnate and deteriorate over time. Without the opportunity to expand abroad, high risk merchants will not fully pursue their potential.
What is an International Merchant Processing Account
International merchant processing allows merchants to spread their business abroad and reach new markets. An international merchant processing account is suited for all businesses, from ecommerce to high risk industries. With these options, merchants can now meet foreign customers on their turf by providing products and services in their currencies and languages. The only trick is to find the right payment processor that can help you get started in this unfamiliar world and help you expand your business efforts to a broader market.
Why Would You Consider an International Merchant Processing Account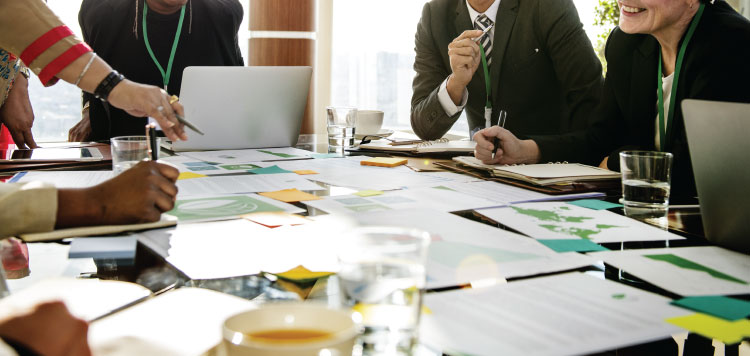 There are many reasons why a merchant would consider an international merchant processing account, but we will list the ones that come to mind first.
Payment processors that offer international merchant processing can offer the best partnerships with foreign acquiring banks, offering lower merchants' rates.
These same payment processors usually work with trusted and knowledgeable banking partners that handle many different merchants and offer various payment options such as MasterCard, Visa, etc.
International merchant processing accounts allow for global exposure, allowing you to target a broader market. Your only responsibility as a merchant is to reap those rewards by offering your products to customers in their language and currencies.
Sales volumes can be increased when processing abroad as well.
With the right payment processor, you will be sure to have satisfied customers with the customer support provided by top international merchant processing providers.

Many top payment processors provide additional security; this is either done through 3D secure or fraud scrubbing options.

The right payment processors will offer integrations with top shopping carts to provide merchants with the type of layout and pricing that will appeal to local customers.

If you are considering this type of account, please visit our article International Online Merchant Account to learn all you need to know.

Features of an International Merchant Processing Account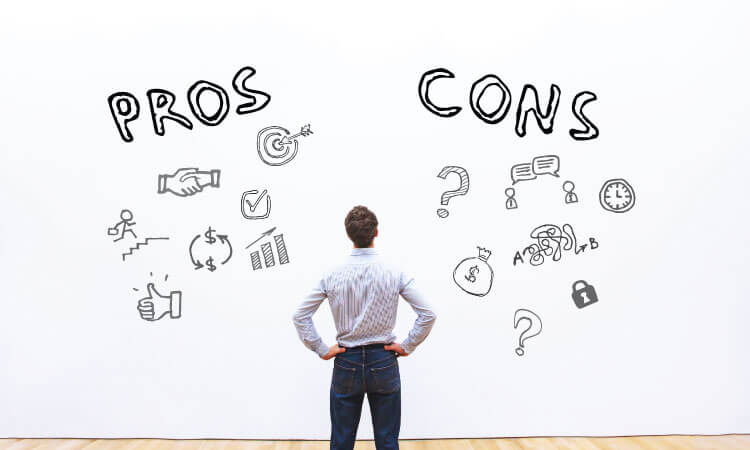 International Merchant processing has many features that would suit different types of businesses. These include:
Faster approvals - International merchant processing accounts get faster approvals and are not as scrutinized as local merchant processing account. These types of accounts are especially favorable for high risk merchant accounts.
Multicurrency and Multilanguage - International merchant accounts have the availability of processing payments in different currencies and selling their products in different countries using multilingual pages.
Higher sales volumes - International merchant accounts tend to have a lower barrier to sales, and their sales volumes tend to be higher.
Payment options - These accounts also tend to have more payment options than a local merchant account.
Pay in any way your customer wants - This is a massive plus for international merchant payment processing because these payment providers usually have various ways to pay for products or services, from one time sales to subscriptions and recurring billing. Also, they offer online and mobile sales.

Fraud protection and chargeback help - Payment processors that handle international merchant processing are usually highly skilled in fraud protections and can help educate merchants on avoiding chargebacks.

Conclusion
Some merchants get worried about processing abroad. They worry if their business will be successful and if it will be profitable. However, if merchants have a payment processor or international merchant processing account that can provide them with the features we listed above, half the worry already handled for them. Best of all, it does not matter if you have a low risk or a high risk merchant account.