Simply put, Merchant Account Solutions help you safely process and take payments online. But it's more complicated than that. It's important to understand what a merchant account solution offers, and to comprehend the advantages you gain from it. Picking the right solution depends on your industry, business type, and requirements. 
This article will help you find out what merchant account solutions are and assist you in identifying the merchant account features you need to increase sales.  
What are Merchant Account Solutions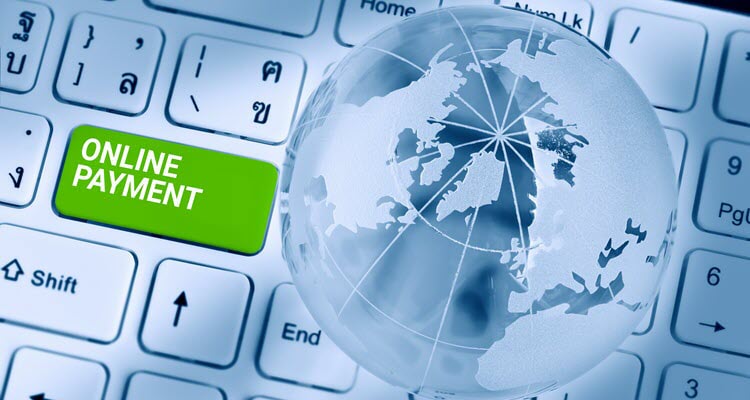 Offered by third-party payment processors, merchant account solutions provide merchants with various tools to help merchants run their business. Each merchant account solution offers different features suited for different types of businesses. That is why it's so important to pick the right one for yours. For example, not every merchant account solution is a good fit for a high risk business.
Benefits of a Merchant Account Solution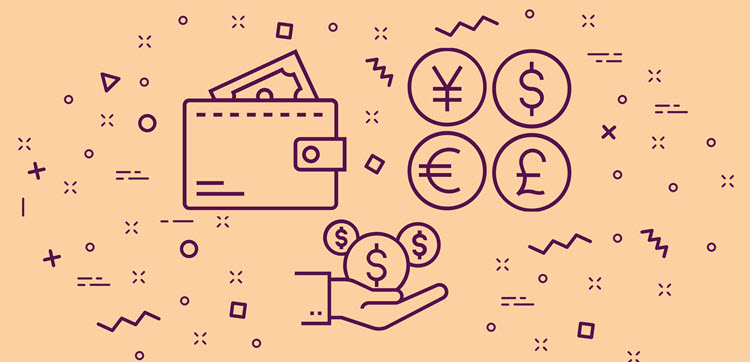 The apparent advantage of a merchant account solution is the possibility of taking online payments, one time and recurring, for your goods and services. Depending on the payment processor, an array of payment options will be available like credit cards, ACH, SEPA, Giropay and other payment methods.
Not only can you take payments with different payment types, but also from a wide range of currencies. Most payment processors accept multiple currencies so that your business can go international. Borders are no longer the limit. With this option, your business can function globally, as the customer is more likely to purchase a product when its price is represented in the local currency.
Another advantage is the security that payment processors provide. Whether this is through a 3D Secure payment gateway or just because they are PCI DSS certified, rest assured that all online payments are secure. A PCI compliant payment company protects customer data because a PCI certificate requires strict security standards. 
Finally, a merchant account solution assists in money management because most payment processors send monthly statements. These are in-depth reports that help you keep track of every penny you have received or used. 
Having this information in one place makes dealing with taxes easier and provides a better perspective on your business's profits. All this information will also be available on an interface where you, as a merchant, can log in daily to see what your financial status is.
Features of a Merchant Account Solution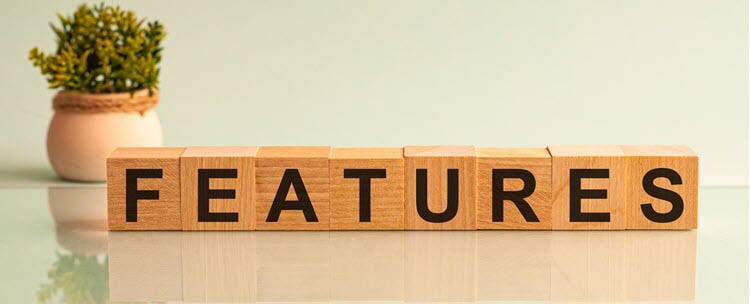 Now that you have understood some of the advantages that a merchant account solution offers, it's time to look at some of the features that you should look for in one.
Payment Options – It is essential that you can accept payments of all types and from customers in the way they prefer.
Currency and Language options – When your business expands internationally, it's not just about the payment types you offer but also about the currency you accept and the language you speak to your customers.
Mobile Options – Being able to take online payments through mobile devices is a must-have nowadays, that is why your solutions should offer this.
Integrations – Integrations with accounting, eCommerce, and other software is an added plus.
Industry and Business Type – Not every merchant account solution will meet your business needs, especially if they are high risk.
Fraud Prevention – Fraud is becoming an unstoppable nuisance in online payments. Find a solution that can help battle fraudulent attempts.
Chargeback Assistance – Chargebacks are unavoidable, but problems can be handled professionally and efficiently with the right solution.
Your business may not need all of these options at the moment. However, an all-in-one payment processor provides merchant account features that will support all your future business efforts.
Conclusion
A merchant account solution helps a business kick start in the right direction. It eliminates a lot of manual labor by providing automation options for many of these tasks.
The right merchant account solution helps with all your business needs, allowing you to focus on the business.