While the term 3D payment gateway may seem like something new and high tech, it has been around for a while now. Many merchants have heard about it but may not be entirely sure what a 3D payment gateway is. We will get into detail on this subject in this blog since it is one term that merchants should be aware of whether they have an Ecommerce or high risk merchant account. You need to know that a 3D payment gateway can help prevent data breaches to your company, reduce cart abandonment, and much more.
What is a 3D Payment Gateway?
Simply put, a 3D Payment Gateway is a Payment Gateway that uses 3D Secure technology. This solution adds an extra layer of protection to financial transactions on your website, including purchases on websites such as ecommerce or even high risk websites. It was designed to give a consumer the right to confirm a transaction that is about to take place using their credit or debit card. This type of payment is available for both Visa and MasterCard cards. The process itself is quite simple and looks something like this:
Consumers decide on a product or a service they want to purchase, and they enter their credit card information.
Suppose you, as a merchant, have activated 3D Secure payment. In that case, customers will be prompted with a pop-up window, and their bank will request that they verify their identity by entering a unique authentication code. This single-use code is usually sent to the consumer's phone in an SMS.
If the entered code is verified, the consumer's payment will be accepted, and the purchase will happen.
Consumers must keep in mind that they have three attempts to authenticate a transaction, and if they fail, their transaction will be canceled, and their card will be placed on hold until they get in touch with their issuing bank.
To better understand the process for each card processor, you can check Visa and MasterCard documentation for 3D Secure.

Why is 3D Payment Gateway Important?
You may be wondering why a merchant would want this type of additional barrier to purchase on their website. The answer is simple. Data breaches, frauds, and chargebacks are becoming more prominent and will only worsen as technology improves, and users get smarter with hacking techniques. Consumer data is becoming vastly available to cybercriminals. They use this to exploit their credit card information by gathering data such as social security numbers, addresses, and personal information.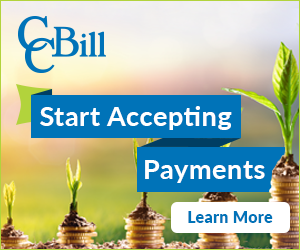 It is especially a nuisance for high risk merchant account holders, which must continuously keep reassuring their customers that the information they provide is being kept safe and anonymous. So, what is it that high risk merchants can offer their customers to reassure them of this? A 3D payment gateway. With an offer like this, customers can be sure that their information is being kept secure. This type of security will have even the most skeptical customer more confident in purchasing from your website.
While this provides security for the customer, it also does a lot for the merchant. First, it increases the likelihood that a customer will purchase a product or service from your website. It also does a big favor to the merchant because it reduces the number of disputed transactions, fraud accusations, and chargebacks. Best of all, it has a low impact on checkouts and cart abandonment and has not been shown to decrease the final product purchase process's interest.
Advantages of a 3D Payment Gateway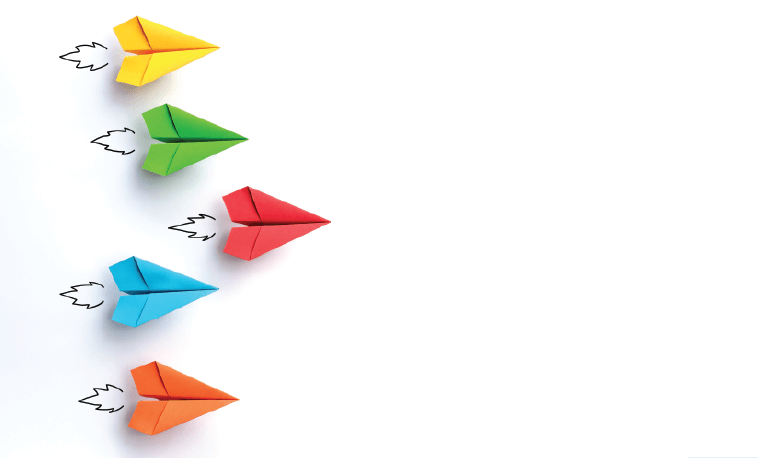 If you have not thought of them by now, there are numerous advantages to having a 3D payment gateway on your website. The most evident ones are:
Fraud Claim Reduction – Having a 3D payment gateway helps reduce fraud allegations.
More Robust Protection – An additional layer of security helps prevent personal data misuse
Customer Trust – When customers are aware of the protection offered with a 3D payment gateway, they have more trust in a business transaction with your website.
Sales Increase – Safer shopping means more buyers and more repeat purchases
International Transactions – Merchants feel more confident in taking international transactions. If you are one of the international merchants, consider also applying for an International Merchant Account.

Happier Merchants – with a reduction in fraud and chargeback cases, the merchants are more satisfied with the outcome of their business transactions.

Disadvantages of a 3D Payment Gateway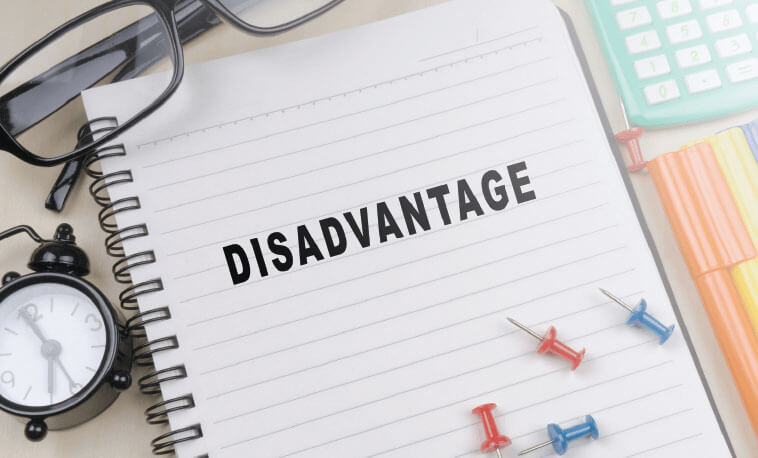 While it is hard to imagine that there are pitfalls to this type of security option, there are some aspects a merchant might want to keep in mind:
Some customers might see this additional step to purchase as an obstacle; having a new step to go through before purchasing a product might turn a customer off.
Lack of knowledge regarding the 3D Secure payment option may make customers think that there was an issue with their purchase, and instead of continuing, they may abandon a purchase.
Keeping track of all the security codes and additional approvals may prove monotonous and unattractive to customers.
Some browsers may cause problems with the pop-up window generated for authentication, leading to lost sales.
Likewise, some customers have rigorous pop-up blockers that can prevent them from finishing a purchase.

Some authentication requires a password that a customer must input to authenticate a transaction that can be easily forgotten if they do not frequently use it, which causes frustration for the buyer.

The authentication can also be an additional cost for the merchant as some payment processors charge an extra fee for this option. Learn how to choose the right payment processor for your business.

Conclusion
We've touched upon all the aspects of a 3D Payment Gateway and its pros and cons. The best advice we can give you is to consider some essential questions before you decide on consulting with your payment processor on this option. Consider if this additional authentication step is necessary for your business type (for example, we highly recommend it for high risk merchant accounts). Think about the additional fees that you may incur with this option. Finally, consider how much experience your payment processor has with this type of payment processing. If you still think that this is the right fit for your business, you can go ahead and get it set up with your payment processor.