One of the most challenging choices a merchant must make is picking the business type they want to pursue.
While many opt for low risk business types, such as eCommerce and omnichannel, many merchants choose to go down another path and choose high risk merchant account types. These business types are diverse, and one might be surprised to learn that an industry such as travel is deemed high risk.
Every merchant account needs a provider or a payment processor, whether they are low or high risk. This article addresses what high risk merchant providers are and how to pick the right one for your business.
What is a High Risk Merchant Account Provider
A high risk merchant account provider is a payment processor who processes transactions for merchants who have opted to provide products or services that are considered high risk.
High risk merchant account providers usually charge a higher processing fee for merchant services. That is because businesses categorized as high risk are more likely to get chargebacks and are prone to fraud. High risk merchant account providers work with all types of businesses and are more likely to accept merchants with lower credit scores.
High Risk vs. Low Risk Business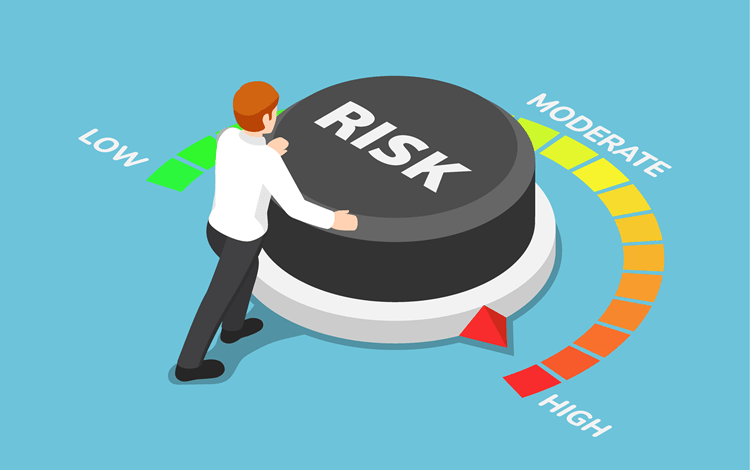 As you carefully choose the type of business you want to run, consider whether you want to focus on high risk or low risk businesses. This decision impacts how the business needs to be run and which payment processor you can choose.
To fully understand the difference between high risk and low risk, take a closer look at each option.
A business that operates in an industry that is by definition low risk.
No or low rate of chargebacks.
The business operates in a country that is deemed low risk.
Low returns.
A business that processes less than $20,000 monthly.
Has credit card transactions lower than $500

On the other hand, high risk merchants are often characterized by (variations occur depending on the payment processor):
$20,000 in monthly sales revenue or more.
Average credit card transaction higher than $500.
Operates in or sells to countries that have high levels of fraud.
High chargeback rate.
Bad credit score.

How to Pick the Right High Risk Merchant Provider
Because of the high risk industry's threats and uniqueness, it is essential to know how to pick the right high risk merchant provider for your business.
Some of the most important aspects to consider are the portfolio of payment options a payment processor provides, whether they offer fraud prevention, chargeback help, are they PCI compliant, and do they offer customer support of any kind. We'll consider these in detail below.
1. Payment Options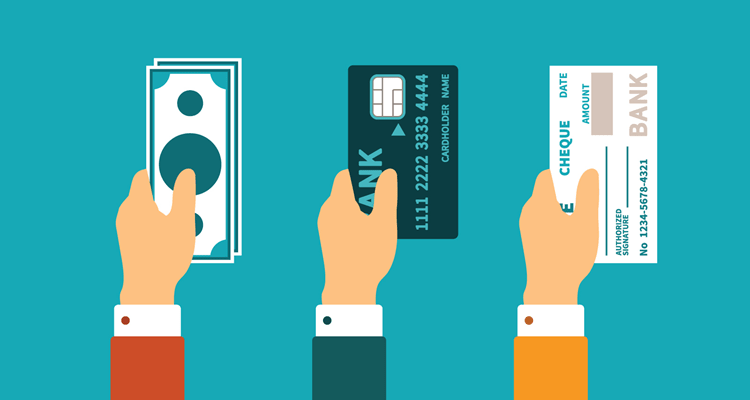 What payment types you would like to accept. Credit cards, checks, ACH, wire transfers? Think about whether your business is only US-based or if you want to process to other countries, like in the European Union?
The answers provide you details as to what type of payment processor you need. You may want to accept all the possible payment types, credit, debit, checks, SEPA, etc. Finding which processor can offer you all this is one of the first steps to take.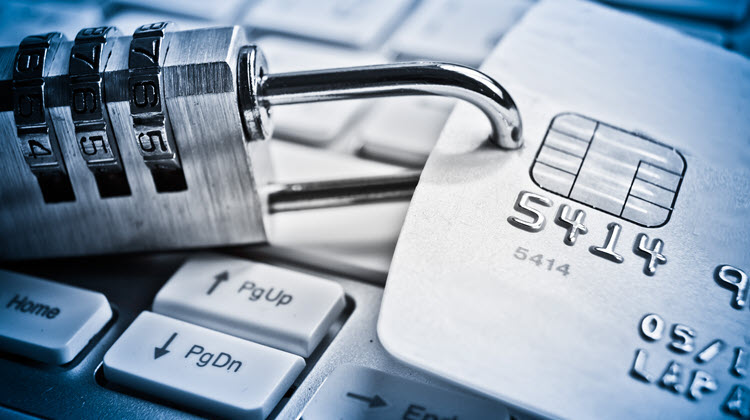 Each payment processor offers different types of security for their transactions. Some well-known low-risk payment processors do not provide seller protection at all.
Picking a payment processor that can protect you as a merchant against fraud is a definite must for high risk merchants. There are certain features that payment processors can offer a merchant to help reduce the risk of fraud, like AVS, CVV, device identification, 3D Secure payment, risk scoring, and flag large transactions.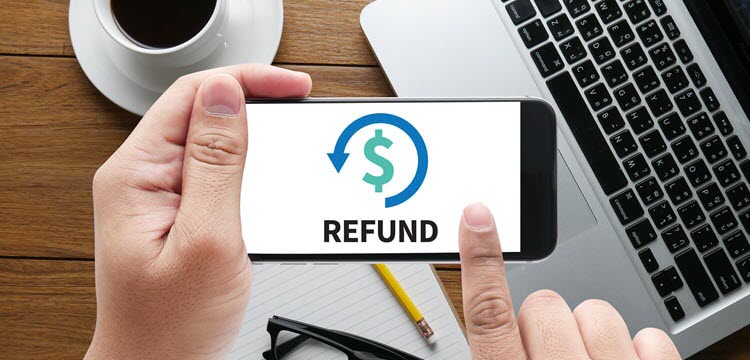 A merchant's biggest nightmare is a chargeback, and this goes especially for high risk merchants. Whatever you do, a chargeback will occur at some point. When picking a payment processor, it is essential to know that they handle chargeback issues confidently, and help you reduce and avoid future ones.
A good payment processor knows how to assist high risk merchants with chargebacks. Some maintain a negative database on chargebacks so that consumers who have filed for chargeback are blocked and are very unlikely to gain access. Also, payment processors can be proactive in their risk analysis method to determine whether the consumer information is valid before it is sent to a negative database.
4. PCI Compliance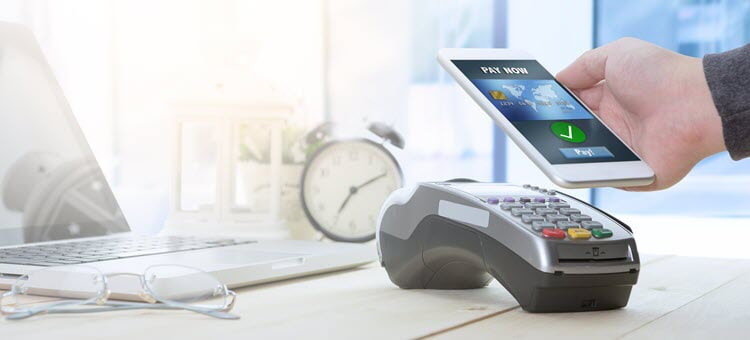 Every merchant needs a PCI compliant payment processor. PCI or Payment card industry compliance means that the technical and operational standards are secure. Information received from customers through their credit card data must be safe. PCI standards for compliance are developed and managed by the PCI Security Standards Council.
5. Consumer and Merchant Support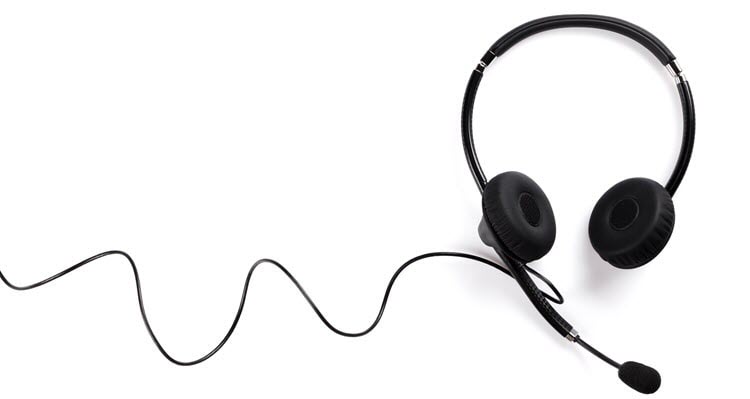 There is nothing worse than operating in a risky industry without providing your customers with the help they need. Many merchants strive to provide 24/7 customer support. They also want to be available everywhere their customers are, so they will want to provide phone, email, and live chat support if possible.
Support for merchants also includes KBs and Blogs, giving them more information on topics they might not fully understand before contacting their payment processor for assistance.
Conclusion
There are other features to consider when picking the right high risk merchant account provider for your business, but the ones we listed above are a good start.
Give yourself time, educate yourself, and make sure to learn about merchant providers before you get your high risk merchant account set up.