APIs
Merchants Area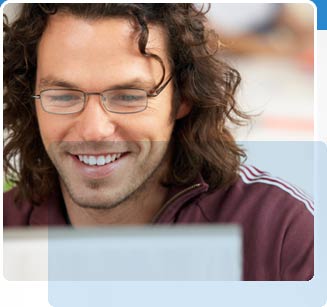 Payment Processing APIs
Developer resources
CCBill offers a range of technical documents to assist your account management efforts. Whether you want to pull and build custom reports through the Data Link Extract System, leverage the User Management System to execute functions relating to your members/consumers, or something else, supportive documentation is easily accessible by visiting the Manuals and Guides area of the Support site.
Some of the more popular guides are also included here for added convenience.
Additionally, if you have any questions or comments about CCBill's technical documentation, or would like to make a request for something new, you can do so by contacting techpubs@ccbill.com.
Let's Get You to the Right Place.
Did you find CCBill.com
on your statement or have a question on a purchase?
(For Shoppers, Buyers and Subscribers)
Have a website in need
of online payments?
(For Merchants and Businesses)
Thank you for your interest in CCBill's complete ecommerce solution.
We look forward to working with you.