The number of online shoppers has doubled since 2014, with over 25% of people worldwide paying for products and services online. The convenience of online payment methods is undeniable, so why aren't even more people embracing Internet shopping?
One of the main reasons is security. According to stats, the Internet users' concern about online security threats is increasing.
To combat cybersecurity issues, ecommerce shop owners and online payment providers (banks, credit card institutions, payment processors, etc.) are continually improving their online security technologies and regulations.
What Is the Safest Method for Online Payments?
Let's look at some of the most secure online payment methods for Internet shoppers.
Credit Cards
Credit cards have the longest history of use, with some of the strongest financial institutions behind them. These institutions have rigorous regulations about data security measures, and each country has its own data protection laws.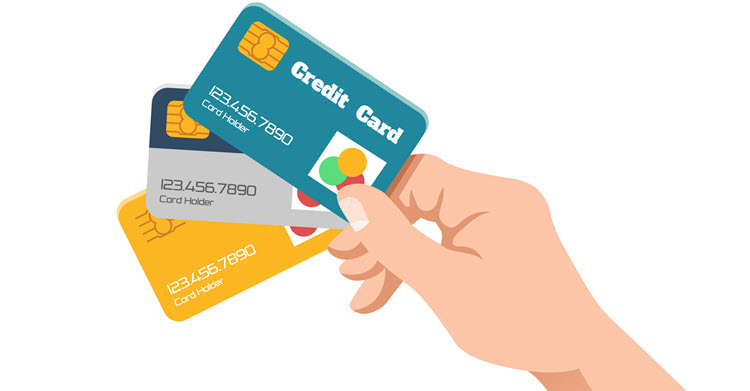 For example, US credit card users are protected by the Fair Credit Billing Act. This federal law protects them in case of unauthorized or incorrect transactions, stolen card, undelivered goods, and any other type of fraudulent activity.
Credit card issuers offer the following payment authentication and general security measures for online shoppers:
SMS code – Allows you to authorize a transaction by entering a unique code sent to you via SMS.
Encryption protection – Online shops need to have an encryption protocol (SSL certificate) which encrypts your data and prevents hackers from stealing it.
3D-secure – Additional layer of protection for credit card holders, where card holders are asked to go through an additional verification step. It often includes the use of other security mechanisms in this list, such as verification via SMS or tokenization.
Tokenization – An advanced security measure where the credit card information is substituted with a "token" to hide real data from potential hackers.
The combination of strict data security laws and highly advanced credit card security solutions makes credit cards the most secure online payment method.
Debit Cards
Debit card providers offer the same type of 3D security measures for online payments as credit card institutions.
However, debit cards provide less customer protection in the US:
Debit card users' liability for a stolen or misused card is $50 only if users report it within 48 hours. Credit card users' liability is $50 regardless of when they report the unauthorized card use.
Credit card holders can open disputes about damaged products with their card issuer and quickly get refunds. Debit card users can only settle disputes with merchants.
Note: In Europe, both credit cards and debit cards provide the same level of protection. You can also learn more about EU regulations by visiting our article What is PSD2?
E-Wallets
Electronic wallets are digital payment methods. They have gained popularity with the increase in online payment processing.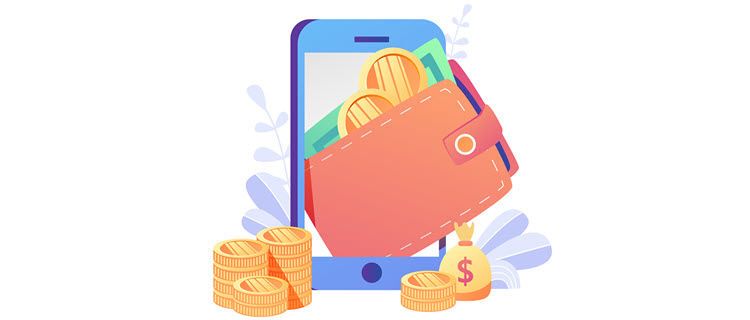 E-wallets are a convenient payment method because you can:
Enter credit or debit card information and draw funds from those accounts when paying with the e-wallet.
Transfer cash to your e-wallet to make payments.
Use the money someone transferred to your e-wallet directly, without going through a bank account.
Pay with just several clicks.
Digital wallets are very safe online payment methods since most of them use the same technology as credit cards. They use data encryption, monitoring, and different layers of authentication to ensure data protection.
Mobile wallets offer even more protection with the latest technological security advancements, such as fingertip or eye recognition software verifying the identity of the wallet owner.
Some digital payment services provide similar consumer protection as credit card providers, offering reimbursement for damaged products or products that never arrive.
Prepaid and Gift Cards
Prepaid and gift cards can be used the same way as credit cards. They don't have the same safety regulations as credit cards, but the U.S. Consumer Financial Protection Bureau implemented new regulations for protecting prepaid card owners a few years ago.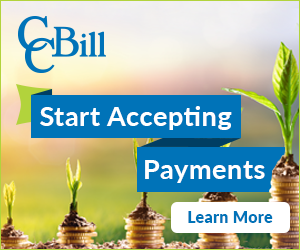 If your prepaid card is lost or stolen, you are only liable for charges up to $50 – the same liability as with credit cards.
A significant difference between debit and prepaid cards is that debit cards are linked to your personal bank account. If someone gets a hold of your debit card information, they could empty your bank account..
Wire Transfers
Wire transfer is an electronic payment method that involves transferring money from one entity's bank account to another. Some merchants prefer them to other online payment methods.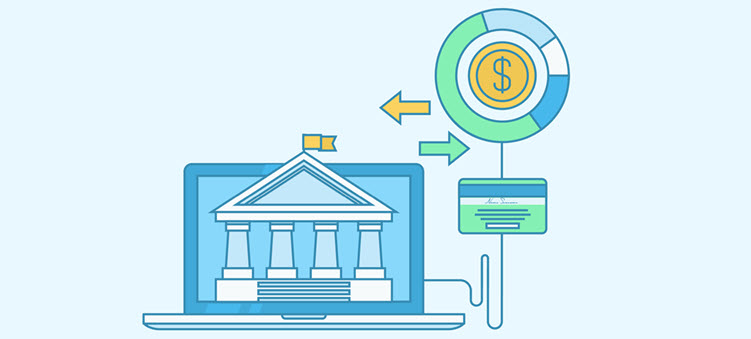 You can send a wire transfer through a bank or a transfer agency. If sending through a bank, you need to provide the name of the business entity, the merchant's bank account number, and routing number. If sending through a non-bank wire transfer provider, you need to provide the merchant's name, address, and phone number.
After the seller receives the wire transfer, he sends a unique transaction ID to the customer to complete the transaction.
How to Ensure the Security of Online Payments?
You can also contribute to making your online payments more secure.
Check whether the website you're buying from has a SSL certificate. If it does, you'll see a padlock icon in the address bar (top left corner of your browser).
Check whether the URL starts with https (NOT http).
Always update your mobile or desktop device software.
Don't access your e-wallets or input your credit/debit card info when you're using a public Wi-Fi connection.
Keep receipts of online payments you make and double check your transactions.
Use additional verification steps that your payment providers offer (additional one-time passwords, codes sent to SMS, eye recognition software, etc.)
Pay with a prepaid card because it isn't linked to your personal bank account.
Conclusion
Online payments are convenient, safe and fast. Online payment providers are aware that bad actors are always looking to steal data. That's why a lot of time and effort has been invested into online payment security.
The result is today's secure online payment environment where customer protection is at a high level. Though consumer trust is not advancing as quickly as online technology, ecommerce is bound to supersede retail in the years to come.