Every merchant recognizes that the holiday season is the most critical time of the year for all retailers around the globe. All markets available to humankind light up just before these annual festivities, so from November through January, the holidays are the ideal time to purchase and sell new things to fulfill everyone's wishes!
Why You Should Prepare for the Holiday Season?
For some, the holiday season is a nostalgic breather for a long year. Others in the retail and ecommerce sectors find the holidays to be a pressure-filled, make-or-break moment to make additional sales at the end of the year.
During the holiday season, customers shop both online and offline. Last year, U.S. shoppers spent $138.65 billion online during the holiday season. That's 13.6% more than the $122.00 billion they spent in 2018, as Digital Commerce 360 estimates.
In an age of increasing market demands and the expense of attracting consumers, both offline and online shopping companies need to find ways to meet standards and capture the consumer's hearts. At the same time, shoppers are getting smarter. They want more from their shopping experience and know-how to distinguish between products and their quality.
Trends around sustainability and efficiency are front-of-mind for shoppers for Gen Z and Millennials who continue to have a higher purchase power. Advancing voice shopping technologies, AI-influenced navigation, and deep learning all make it easy for consumers to buy anywhere they like, in the ways they want.
However, Holiday sales do not happen on their own!
Prepare for Traffic
Several causes might trigger a website to go down. One of the more famous examples is when an online retailer's ecommerce website server floods with demands during high traffic occasions such as Black Friday, Cyber Monday, or during viral advertising.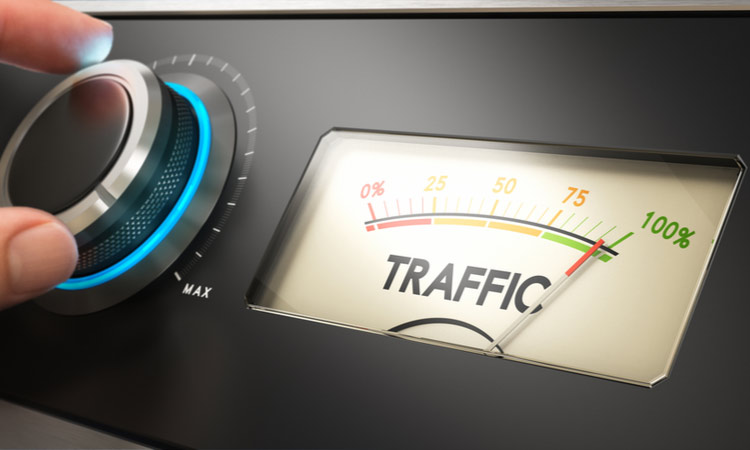 Big sales events could make your ecommerce website unresponsive and slow to charge. If your platform is not ready for a rapid surge in demand, the result is ensuing traffic spikes. In turn, your customers will have a poor experience, which could end up costing you money.
Upgrade Your Web Hosting – You will need to pick a web hosting service while building a website. Many merchants opt for the cheapest web hosting package, or one that offers them the functionality and add-ons that they need for their store. But, to retains website speed, you either want to weigh this in when selecting a web hosting service or update your service to suit your needs later.
Compress Your Images – Compressing the images from the get-go is smart. This Compressing images prevents overloading your site server but also to increase your on-page SEO. The quicker a picture loads, the higher the page will be rated by a search engine. 
Install a Caching Plugin - Caching is vital for maximizing the speed of a website.
Consider using a CDN – Try utilizing content distribution network for greater uptime and reaction time if your customers-base is global. 
Organize Assets for Marketing Campaigns
Although producing content has been embedded in most inbound marketers' day-to-day lives, initiating a campaign is a little different. Campaigns demand that you coordinate all your communications platforms with one specific target or post.
Holiday campaigns, like all campaigns, typically run for a concentrated period. Depending on your industry, they can start as early as October and often spill over into January.
Before you start creating an offer, you need to determine what it is that you are looking to achieve. What is the ideal outcome of this campaign? Then create your offer. The offer that you create will serve as the center point for all your campaign initiatives.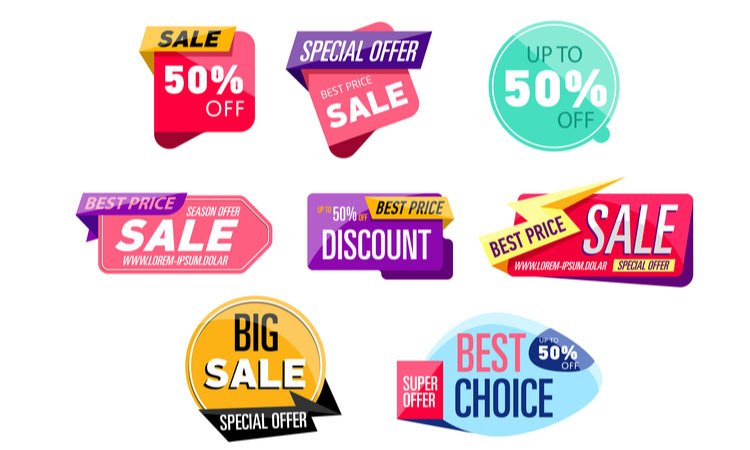 Once you have your offer, build a landing page. You need to provide a place for your offer to live. Your landing page is the website page that you will be driving traffic to, so it needs to be convincing.
Take the campaign live, then measure and report. Going live is the final and arguably, the most critical step in the process. Once your campaign has had some time to gain traction, you will want to dive into its performance and see what you can learn from it.
Anticipate More Orders
An influx of holiday shoppers can be overwhelming, and also the moment when there will be more orders coming in. There are a couple of steps you can take to get your store ready for this influx of orders:
Start by sorting through your holiday inventory. Make sure that all your products are correctly labeled and stored in the proper locations so that it is easier to pick and pack them when the time comes to fulfill an order. Some businesses even like to use a specific put away techniques for their holiday inventory to make the fulfillment process easier.
Organize your fulfillment schedule. When the holidays start approaching, you will receive more orders, and you won't have time to work on each one individually. To fulfill all your orders on time, you must speed up your fulfillment operations by working on multiple orders simultaneously.
The most common fulfillment problems that come up during the holidays include running out of stock and late delivery. A solution for both issues is to either work with a third-party company that offers multiple warehouses or considers owning warehouses yourself. Aside from looking for third-party companies to help with your storage and delivery, it is also a good idea to find one that will help you with your other fulfillment tasks.
Spread the Spirit on Social Media
Now get your social calendar ready! Holidays are the time of year where you've got more than usual on your plate. Social media is one of the first things to suffer when that happens. You can not afford to let this happen.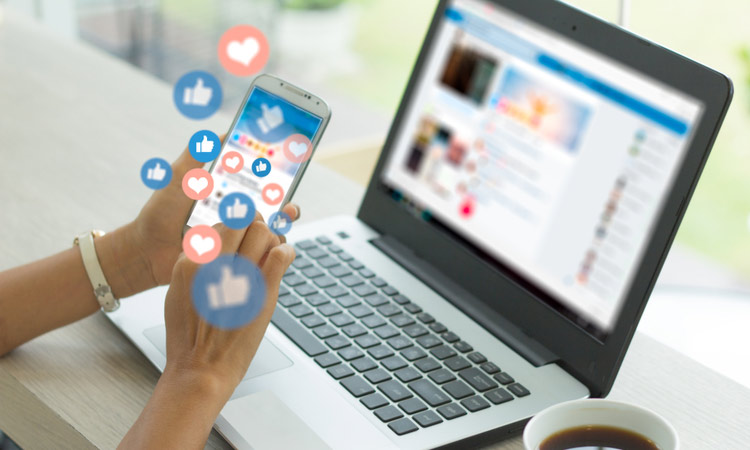 Get your ads approved in advance - If you want to run social media ads to increase sales by targeting both cold traffic and by running retargeting campaigns, get your ad campaigns approved beforehand.
Prepare to spend more on social ads - You'll also want to brace yourself for how much those ads will cost you. PPC costs typically go up this time of year because there is more competition. More advertisers are coming to the marketplace, and more are willing to bid higher to secure those valuable placements. 
Start teasing early on with discounts and new products - roll your sales out and announce them before they happen. Get your audience excited about the big events you are coming up with or promotions.
Upsells and Cross-sales
Holidays are the perfect time to try upsells and cross-sales. Here are some tips to keep in mind:
Choose the right place to upsell - Analyze which page is your most prominent to convert your customer and upsell on that page. The checkout page, homepage, landing page, product page, or even blog page could be the one. According to the analysis, you can segment your sales strategy as well.
Create a user persona - It will also be more helpful to create a buyer's persona that enriches your customer base but also increases customers depending on the categorization.
Create urgency with upselling
Offer Substitution - If the products set for upselling go out of stock due to any crisis, then the team with an efficient marketing strategy is ready for upselling with an alternative / additional product.
Upsell after purchase - Give your customers more products by upselling even after placing their orders.
Boost sales through email marketing 
Engage in Email Marketing
Marketers have listened to the warnings not to wait until the last minute to start marketing their holiday selection, and now some have taken it too far! The culture of sending lots of "holiday" shopping emails well before the average holiday shopping period can cause general "email fatigue." Now, timing emails strategically is vital to engaging subscribers more than ever before.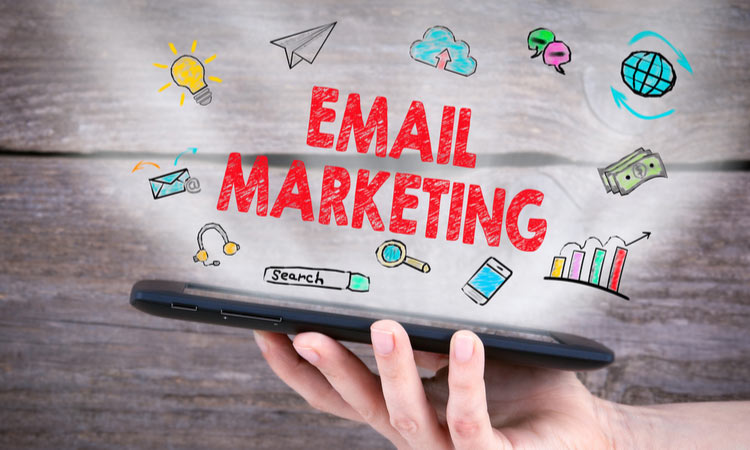 Research shows that Black Friday emails sent right before and just after the holiday have substantially higher open rates than those sent earlier in November. The sweet spot for Christmas seems to be the weeks leading up and following the holiday in December.
Now it is time to list a few tips about how to create emails that people will want to read by:
Use friendly, cheerful, and entertaining holiday email templates.
Save time with your email subject lines – to get your subscribers to open your holiday email by using attention-grabbing subject lines.
Differentiate yourself – Think of what your rivals perceive and find a way to stand out and entertain subscribers.
Value Provisioning – When you send an email, you make a request. You ask the receiver to take the time necessary to open, read, and act on your email. You need to provide something of value to make it worth your buyer's time. If your emails do not pass the test "what's in it for me," then go back to the drawing board
Communicate relevant information about holidays – Certainly, subscribers want exclusive offers, but also knowledge. Use your emails to convey critical information, such as when the last day is for Christmas time shipping, when promotions end on Black Friday, or when inventory is low on popular products.
Starting small – If this year you have been quiet over email, don't send out a big wave of holiday emails at once! It is better to start small and intensify your efforts as a vacation approach. 
Offer Customer Assistance
Did you know that in the U.S., shoppers will spend more if they enjoy your customer service? Buyer support offers a significant return on investment for retailers who value customer satisfaction as well as the nature of the goods and price. The prevalent principle of business is that clients be handled as friends so that they feel comfortable with you.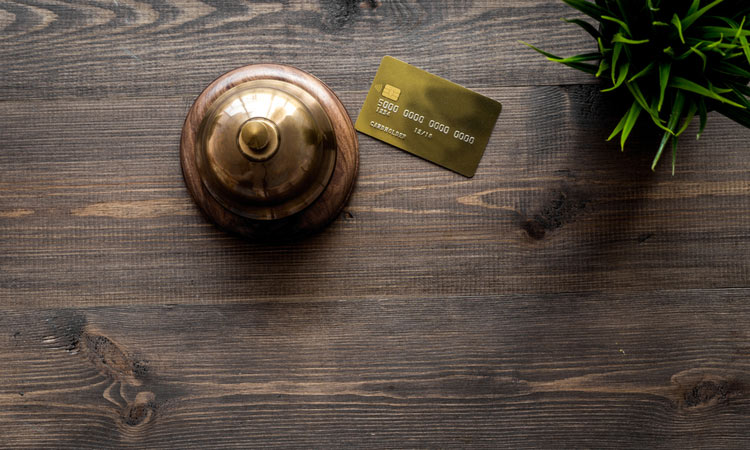 If you want holiday customer support tips, conflict-solving experts are a perfect starting point. They suggest a method called active listening, where the rep demonstrates actions showing that they understand what the consumer says. A lot of interpersonal disputes arise from feeling neglected by one side, and excellent communications help you to stop confrontation until it begins.
Many believe customer care is just doing the correct thing, but the fact is, the greatest customer service reps do not say anything at all; they just listen. Be polite and respond ASAP. The best way to handle a customer service complaint is to answer it directly with a response saying that you agree and check into the issue, accompanied by a further reaction with an appropriate solution when it is available.
Finally, use social networks to your benefit. When you use social media proactively for holiday customer support, it allows more customers to come forward, through your involvement and your client connections. Social media is also useful for enhancing loyalty programs for ecommerce too.
Update your Homepage
Design your website to provide popular, high-search holiday items. Our concern is not only about SEO, but it's also about being creative.
Just like introducing holiday-themed photos on your social networking pages, incorporating a touch of holiday spirit on your website fosters the visitors' season positivity. These changes do not have to be huge. Simple header image swaps or changes in theme or color are all it takes to make a site holiday ready.
Research and see what items are most familiar with your consumers during the holiday season or what goods are the most common. Put them on your site, add an offer, maybe a discount. Ensure all your communications activities suit all your marketing efforts, from email to social media.
Special Discounts and Gift Card Options
The general trend of holiday changes to the website, as you have noticed by now, is to improve revenue while still growing the value of each order. Over holidays the flow, CTR, and cost-per-click both go through the roof. Sales are increasing, but so are the costs of purchase.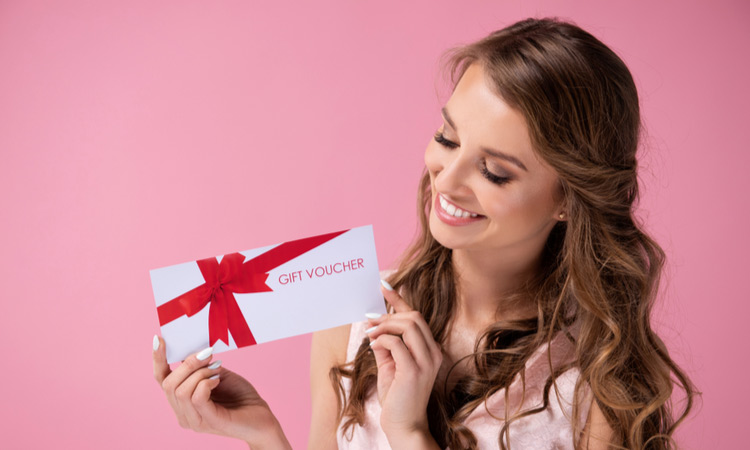 Announce tiered discounts. The logic is that the more buyers spend, the more they save, for example, BOGO or buy one get one free.
Another idea is offering gift cards. Universally, gift cards are the most popular gifts given during the holidays. They encourage your consumers to purchase vouchers for their loved ones if they are not sure what to pick for their friends or family members.
You want to cash in on this as an ecommerce merchant. Gift card promos are easy. You should set an expiry date to entice customers to buy before holidays or after holidays as prices usually decline. Get creative. It could be the ideal present for a customer who visits your website.
Conclusion
Start planning your holiday marketing early, to get a leg-up on your competition and explode your sales. Get creative to attract customers with fun and engaging campaigns that can also skyrocket your profits. Hopefully, our blog has enough tips to inspire you to come up with your perfect holiday campaign. 
We leave you with an ecommerce holiday shopping calendar, which can help you identify key dates for this year's (2020) holiday season:
Canadian Thanksgiving: Monday, October 12
Halloween: Saturday, October 31
American Thanksgiving: Thursday, November 26
Black Friday: Friday, November 27
Sofa Sunday: Sunday, November 29
Cyber Monday: Monday, November 30
Green Monday: Monday, December 14
Free Shipping Day: Saturday, December 12
Christmas: Friday, December 25
Hanukkah: Thursday, December 10 – Friday, December 18
Boxing Day: Saturday, December 26
New Year's: Thursday, December 31 
Good luck and happy holiday selling!