As retailers move from traditional brick-and-mortar shops selling to a mix of brick-and-mortar and online stores, they face numerous supply chain challenges. Retail stores sell directly from stock. While some online retailers can do the same, many rely on third-party distributors and suppliers to ship and fulfill them.
The catch is that online merchants will send several individual orders to consumers on the same day, while department stores only provide walk-in customers with products out of stock.
What is Omni Channel Supply Chain
Omni channel supply chain serves consumers across various channels. However, omni channel solutions provide one-touch integration across all channels to provide a superior customer service experience.
Omni channel solutions give consumers the flexibility to ship items to their homes or stores from ecommerce sites. Consumers can also choose to complete online purchases, and then pick the item from the store itself. If an item is not available at the store, consumers can order it from their smartphone and wait for it to be delivered.
Why is Omni Channel Supply Chain Important
Creating better customer experiences requires customer-focused buyer journeys through the omni channel. An omni channel supply chain strategy offers several advantages for improving the customer experience, including:
Ability to shop through any channel, pick up in-store, and have products delivered to home or other locations.
Shippers may tailor shopping experiences to fit individual needs. The easiest way for Warehouse managers to handle inventory control is to know when consumers are going to order a product, what they are going to order, and how quickly they want it. Defining these factors in product forecasting can create personalized environments, addressing the primary needs of consumers.
Real-time Inventory tracking helps avoid abandoned carts and streamlines shopping. Real-time inventory management allows for a just-in-time inventory, preventing carrying costs from soaring and reducing the number of spoilage losses.
How Has Omni Channel Impacted the Supply Chain
Omni channel supply chain must be flexible and able to supply online shoppers with individual items and bulk orders to stores. These do not have to be mutually exclusive, provided the supply chain network gives careful attention. Significant choices involve where to store products and how to process and distribute orders. Omni channel aims to endorse several regional fulfillment centers instead of massively consolidated hubs, which puts more emphasis on third-party retailers to supply stores that sell directly to consumers. There is always a trade-off between agility, level of service, and cost of distribution.
The omni channel shopping experience is a constant flux of products seamlessly across all sales channels. Consumers with the freedom to buy individual items while still making purchases in-store and vice versa are more likely to complete their purchases. Likewise, if customers run into any of the possible roadblocks when purchasing a product, they are likely to abandon their cart for your competition.
 Taking Customer Orders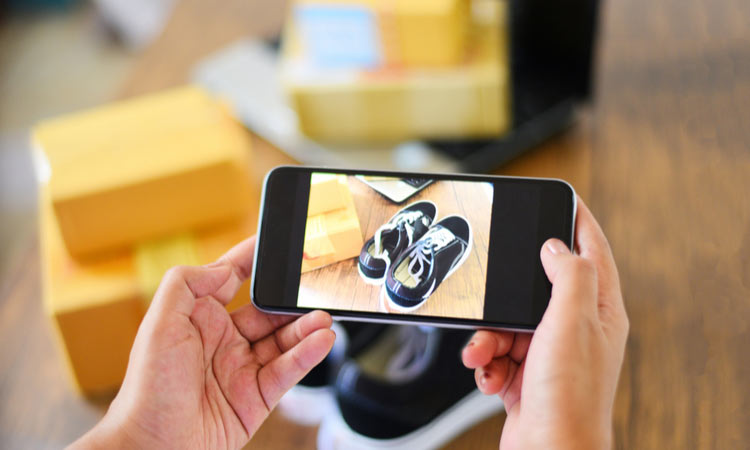 In a conventional supply chain, to move products from production to sale, you use a multi-level supply chain made up of a warehouse, an international warehouse, fulfillment centers across the globe, and finally, the outlets. The international warehouse primarily manages pallets that are loaded. As a result, the distribution center receives huge pallets of single products that must then be unpacked and shipped to their destinations. Finally, the store sells products individually. So, if a retailer wants to ship goods directly to a customer, the only place where all goods are in stock is in the store itself.
Companies must also ensure that they can respond to and anticipate shrinking product cycles, volatile demand, and changing consumer behavior. Response tactics should include proper planning, visibility to the end, and clear communication across channels and functional areas. Likewise, the extent to which consumers expect efficiency will vary over agility. You can get click-and-collect the next day, but not every consumer wants it the next day. It is better to get an order done the right way, not just the fastest way. In some cases, the cost will be the defining factor, which demands efficiency, while in others, the delivery speed will be paramount, requiring agility.
Expanding the Product Offerings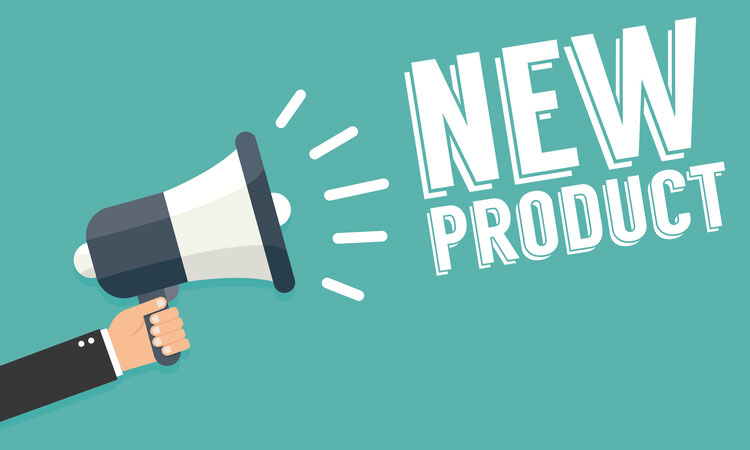 When switching to an omni channel supply chain, the main impact would be a significant change in the number of processed orders. The physical processing varies greatly depending on whether you are working from pallets shipped to stores or from boxes shipped to clients.
Typically, the retailer's distribution center ships as many deliveries as there are stores, with certain deliveries being massive in size. Shifting that volume of sales to a B2C channel requires a vehicle to be filled with packages holding only one to five items, and many thousands of packages per day. The primary impact is to exponentially increase the number of deliveries while reducing the number of line items.
Also, online ordering volatility requires companies to expand the portfolio of items they keep in stock to maximize customer demand; because of this, having precisely the required product available is critical to retaining customers who expect to have the product delivered as quickly as possible. Thus, retailers need to broaden the stock-keeping unit portfolio and reduce the number of delivery lines shipped per delivery.
Delivery Options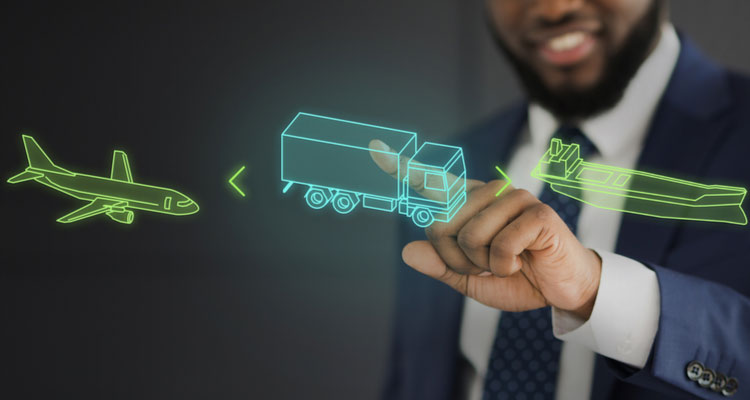 Implementing an omni channel process usually requires the creation or enhancement of an ecommerce strategy "standard" for a traditional business. The company needs to stop the distribution process somewhere along the chain, and ship goods directly to the customer.
The distribution center is the most likely choice, as it is close to the end customer, and the warehouses are set-up to deliver the packages, which makes the switch easier. However, stores may have several distribution centers, so that customer orders may need to be fulfilled from several locations.
In this situation, it will be easier to deliver from the shop to the consumer. Based on freight prices, pick-up speed, or specialized staff, supply chains may have to select between the two types – retail stores or distribution centers.
In reconfiguring the supply chain, companies need to focus on the needs of the future. The shortening of lead times further raises the need for sensitivity. Many companies now offer some form of same-day delivery services. Companies will also pursue new technologies, such as predictive fulfillment, to remain one step ahead.
Converting to an Omni Channel Strategy
Retailers need to find the right balance. They need agility to meet the specific needs of the market, plus efficiency to optimize stock control and logistic cost control. The willingness to strike that balance is one reason why some retailers are trying to lower the cost of delivering ecommerce by encouraging customers to buy online and then pick up in-store purchases.
After inventory management, returns are the areas most affected by the spread of sales channels. In many cases, returns have the most significant impact on the experience of the customer. Retailers, therefore, need an omni channel approach to them. It is popular today for customers to buy items online and to return them in-store. Therefore, distributors' reverse logistics method to treat returns poses much of the same inventory handling problems they experience as they make sales.
The future is an omni channel approach. It is the retailer's most significant opportunity to maximize efficiency, control costs, and enhance the customer experience. Companies that recognize new possibilities and adapt their supply chains to meet the challenge see the rewards.
Warehouse and IT Alterations
There are some options when it comes to warehouse alterations. One is to leverage the existing store network, start fulfilling this from stores, and expand as demand grows into dark stores and beyond. The second is to use the existing warehouse network or, in the beginning, to set up dedicated centralized warehouse facilities. Each has significant pros and cons to consider. There is no single best model here. The correct response and mix of each approach require an evaluation of the likely demand, the customer needs, the existing footprint, and the investment case. The store-based approach requires adequate funds, is feasible, and can lead to increased delivery density and transport efficiency.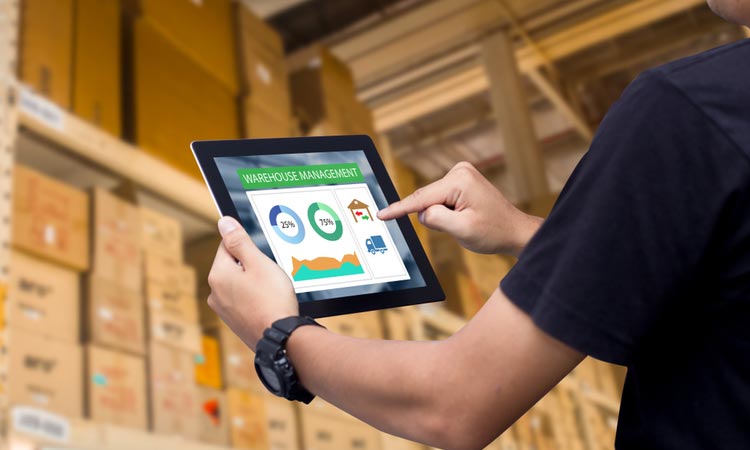 With lead times continually being shortened and consumers expecting the same inventory level and service regardless of channel, companies must set up an IT infrastructure that enables cross-channel visibility and free flow of information across functional boundaries. Information silos must erode so that there is a clear line of sight between product development and demand planning, logistics, and marketing.
Tactics to Improve Omni Channel Supply Chain Experiences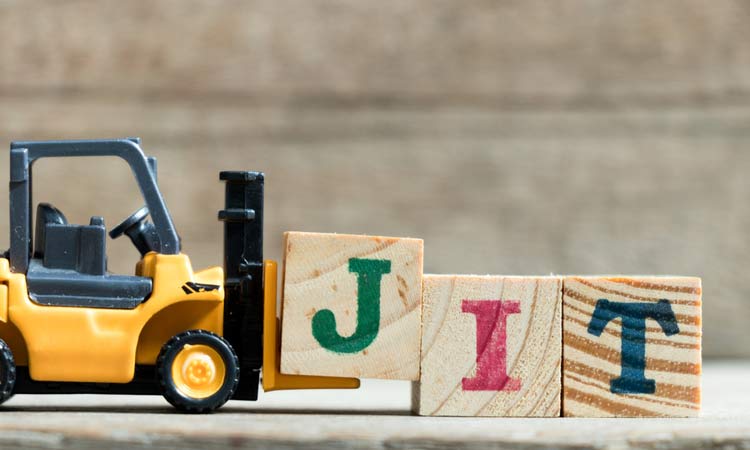 Although the advantages of the omni channel supply chain help shippers and warehouse managers to gain better customer experience, warehouse managers can improve customer service and experience through a few additional steps, including:
Provide details of shipping in real-time
Maintain the "right" amount of inventory
Develop a problem-free Return Policy
Enable consumers to buy and return goods via any channel
Track the life cycle of the product as well as the customer's purchase habits
Engage with customers beyond the initial purchase, such as using data in the media 
Conclusion
It is essential to understand that omni channel supply chains are distinct from conventional supply chains. Actual omni channel retail experience means a complete reconsider of how you run your business. Barriers and silos need to be broken down by integrated supply chain solutions that offer full visibility as well as supply chain performance. 
Several difficult planning choices must be taken. Companies will strive tirelessly to offer a smooth consumer experience that matches or even surpasses customer expectations. Most importantly, omni channel businesses need advanced business analytics that responds to critical business decisions, help to differentiate a business, and meet customer expectations.