The consumer experience that once began and finished in a shop is now a path across several channels — online, mobile, in-store, and over the phone. Smartphones alone will have consumers engaging with a brand at any moment, everywhere, and will likely dominate much of the internet shopping traffic. They also help customers to close the gap between the online world and the offline world. The problem currently confronting companies is how to build a smooth, transparent customer engagement and buying experience through all these platforms.
What is Omni Channel
Omni Channel is a cross-channel marketing approach that companies use to enhance customer experience and create deeper connections through touchpoints with their audiences. Rather than operating in parallel, communication networks and their support tools are planned and coordinated to cooperate.
The Omni Channel Example - Nike
Their idea created a boom in the ecommerce market, and since then, the omni channel has already been adopted with great success by several companies, including Sephora, Disney, and Starbucks. They exploit several platforms in their strategy, many of which did not even exist or were not as popular at the time - such as social networks and mobile apps, which are, in fact, omnipresent in Nike ecommerce.
Ecommerce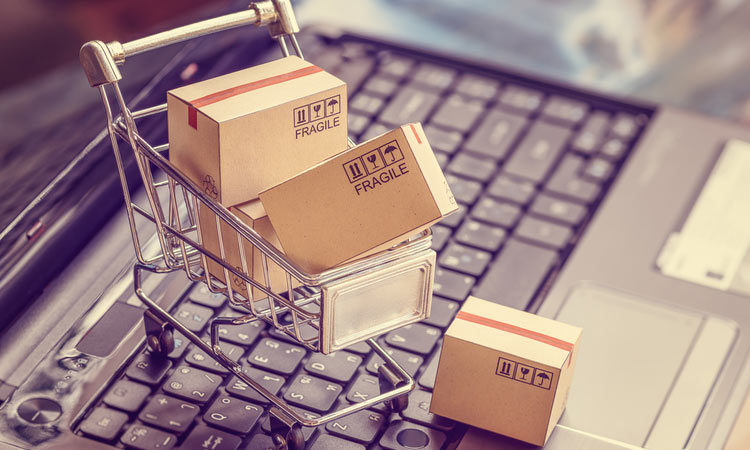 While ecommerce has been around since the turn of the last century, it was only in 2006 that the concept of the omni channel started to evolve with Nike. And this is mainly due to the NikePlus program, introduced before the first iPhone.
NikePlus connected the user's footwear to their iPod, making it easy to track the moves, the distance traveled, and the calories lost. The data is then linked to the NikePlus database.
This network fostered not only excellent communications but also a connection of individuals with shared interests: a group of pathways, both professional and amateur.
NikePlus seeks to know their customer -what are your favorite Nike sub-brands (e.g., Air Jordan, NIKEiD, Converse, etc.), what activities they enjoy, and what sort of products they are interested in. All this is used to generate content via a customized news feed.
Ads and order reservations are especially crucial to the NikePlus program, given how rapidly the goods sell out.
Most importantly, the NikePlus program acts as a portal to link users to the remainder of the Nike product constellation - the Nike + Run Club, the Nike + Training Club, and the Nike + SNKRS apps.  
Therefore, the omni channel strategy can turn casual buyers into loyal customers and boost consumption.
Marketing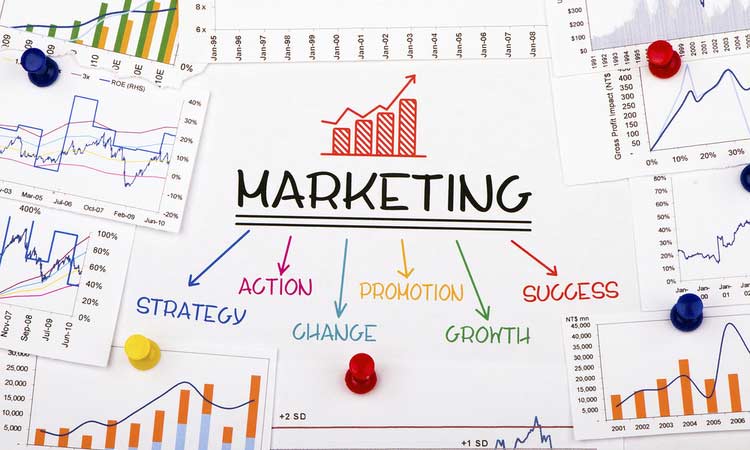 NikePlus membership, which they consider to be "the best of Nike," is at the core of Nike's plan for consumer growth. A vast community of members profits from both browsing and the usage of their apps. Three factors distinguish Nike's approach: 
Loyalty has a high priority - Nike prioritizes loyalty and membership as part of its corporate strategy for growth. 
Exclusivity, Connectivity, and Creativity are at the core and center. NikePlus customers have benefits to purchasing perks such as free delivery, but the emphasis and focus are solely on convenience and uniqueness rather than a percentage off. It regularly explores different types of partnerships and incentives to keep the product healthy and exciting.
Member insights impact omni channel experiences - Consumer interaction and exclusive offers are not restricted to smartphones, online, and email. Nike brings loyalty to life through its shops and quick clearance and exclusive shop hours for customers. They also utilize user data to maximize the value they provide to users via hyper-localized storage formats. 
Distribution Channels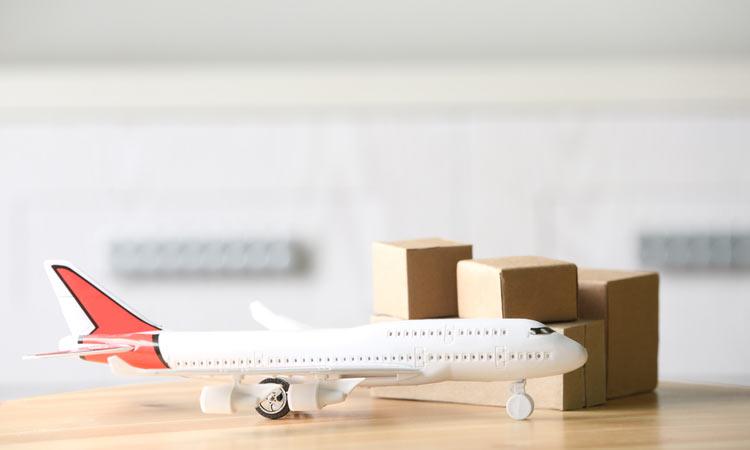 Nike has a specific approach to handle its marketing plan, with license arrangements that enable unaffiliated parties to produce and distribute Nike-owned products, apparel, software technologies, and apps and other sporting equipment.
Nike has six main manufacturing centers in the United States. Four of them are based in Memphis, Tennessee. Out of these four, two are owned by Nike, and two are leased. The remaining two centers reside in Indianapolis, Indiana, and Dayton, Tennessee.
With this business strategy centered on creating loyal customers, Nike was able to develop personalized products for each app. In the end, this has significantly allowed the business to achieve an impressive$2 billion in income from internet sales alone. Nevertheless, this consolidation of consumers was not restricted to ecommerce.
A good connection between virtual stores and physical stores can be beneficial for businesses. The theory is that with any dollar spent on ecommerce, primarily another dollar would be invested by the same customer in a physical store later.
Nike demonstrates that brands seeking to provide a complete omni channel experience need to diversify how their products are handled. The process also goes with both the online and offline buyers and the reseller. To get a better idea, just see how all this works in Nike case:
In the case of B2C, they have:
Physical stores - in some cases, specific to certain models of sneakers
Outlets
Ecommerce
NIKEiD - Nike's virtual store focused on selling custom sneakers.  
In the case of B2B, they have:
Resale of products in physical stores accredited by the Nike retailer
Resale products in virtual stores and accredited marketplaces 
In addition to these distribution channels, Nike also depends on sales via social networks such as Instagram. Undoubtedly, this example illustrates how convenient it is for the organization to work with some of the available tools.
Supply Chain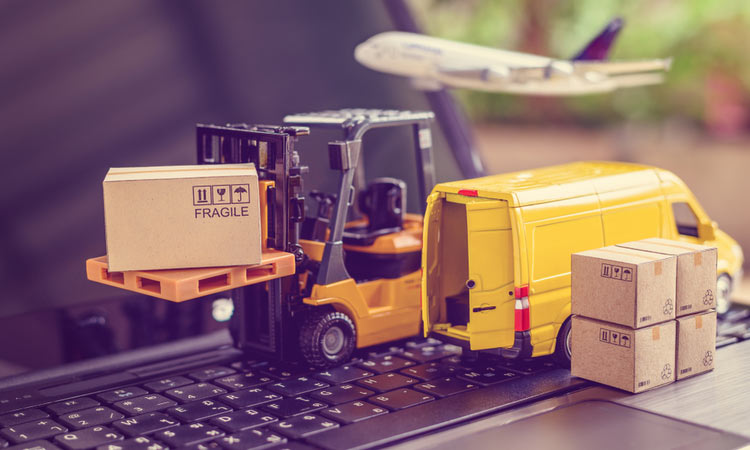 All the while, Nike owns no factories for manufacturing its footwear and apparel. The company's footwear and apparel make up about 96% of Nike's branded revenues. Instead, Nike outsources its manufacturing to third parties, which is a considerable cost advantage. Nike's supply chain sources most of its raw materials in the manufacturing host country by independent contractors.
Nike is one of the pioneers of the manufacturing outsourcing strategy. It optimizes the manufacturing and production processes. Plus, continued innovation and product quality are keys to success. The company's lean manufacturing improves efficiency, optimizes production, and lowers waste. Also, it drives quality and productivity. Material consolidation, manufacturing innovation, and modernization support the manufacturing process.
Conclusion
 Nike is the perfect example of an omni channel in its most sophisticated shape. It remains merely ahead of the curve and gives its customers a truly complete omni channel user experience. All the capabilities listed above must be coordinated so that the omni channel plan will operate smoothly. Above everything else, it is crucial to keep the teams in regular touch and up to date.