Omnichannel retail is growing day by day. Worldwide ecommerce revenues are projected to nearly double over the next three years, even as another brick-and-mortar store appears to be shutting its doors each day. Can omnichannel retail win over traditional shops altogether? We do not think so. While consumers can change several online shopping behaviors, physical stores would never be entirely out of date.
What is Omnichannel Retail?
Omnichannel shopping is a multi-channel distribution strategy that focuses on offering consistent consumer experience, whether the consumer shops digitally from a smart device, a tablet, or a brick-and-mortar store.
In fact, according to Harvard Business Review, 73 percent of all consumers use different platforms during their buyer's journey. It is only once the buyer has enough information about a product that they will decide to buy from a store.
Omnichannel operations concentrate on the entire consumer experience — not on individual experiences on different platforms. 
History of Retail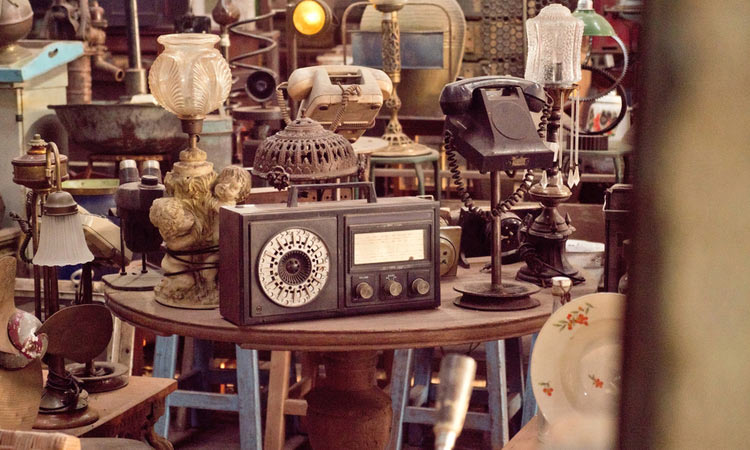 In less than a few years, one marketing technique has grown from an obscure idea to a common buzzword, becoming a critical component for commercial performance. Omnichannel marketing is one of the most rapidly growing trends for both distributors and customers.
Omnichannel's goal is to continue shopping experience for a customer through various channels. To build a smooth shopping experience for consumers, retailers must be present on any platform. Omnichannel seeks to facilitate identification and engagement between a consumer and the seller.
In 2010 the Omnichannel definition was first applied to the ecommerce environment. The word was ready to define an experience of shopping, which extends beyond multi-channel retailing. Customers on both channels will have exposure to a perfect omnichannel retail environment, from mainstream brick-and-mortars to the modern realm of instant messaging, emails, and online shopping.
While it was launched almost entirely a few years ago, omnichannel gained no publicity until some years. "Omnichannel" grew to be a buzzword among advertisers and customers in 2013, attributed to increased mobile use. Smartphone shoppers use their mobile devices to check prices in a supermarket and then purchase a cheaper alternative online.
The definition has grown more over the last year. Omnichannel has turned from a "buzzword" into a must for companies seeking to remain profitable.
Retail Trends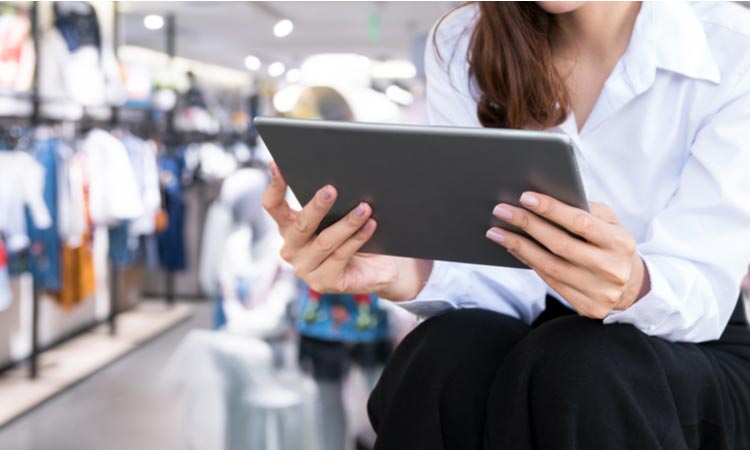 Several retail trends have been prominent in the last couple of years:
Putting the Customer First
From the beginning of the introduction of omnichannel retail, it has become apparent to companies that their aim should be to focus on the consumer and place their needs before they want to increase profit. COVID-19 just sped up a movement that was already on its way.
Customer Analysis Becomes More Crucial
In today's world, consumers worry less about the look of the product and its usability, which changes the way several retailers do business. As different nations went into lockdown, and "non-essential" supermarket outlets locked their doors and grocery store shelves cleared, there was a definite benefit for those merchants who recognize their consumers. 
Future of Omnichannel Retail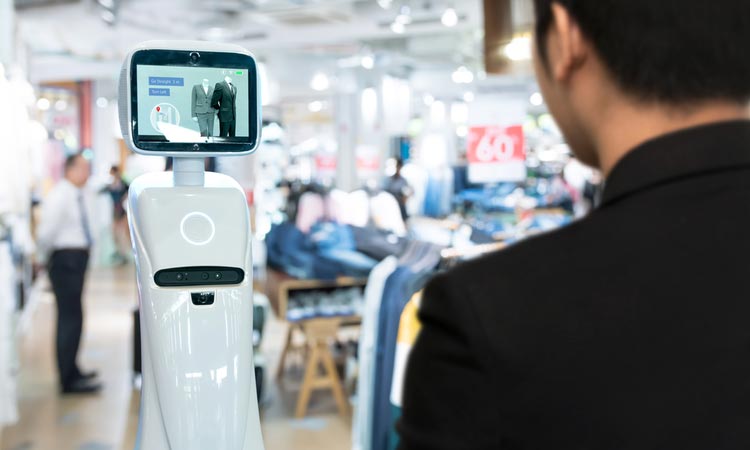 If consumers cannot find exactly what they are searching for, or whether prices are too high, they'll only look elsewhere. The effect ensures that companies must work harder with their customers to establish relations and gain consumer loyalty.
The focus must remain on customer insights. Retailers can use the data they collect through various platforms to understand more about their customers better. 
Omnichannel approaches may be utilized by marketers to build value generated experiences. They may give customers invites to VIP events, exclusive deals, new product releases, and loyalty celebrations with in-store promotions. Consumers can also feel special because they will use these unique deals to purchase in-store goods.
Convenience is the key to the future of omnichannel retail. While loyalty discounts already exist in both retail and ecommerce, as do exclusive deals, it is convenient to do business (the entire experience), which separates successful omnichannel retailers from the rest.
So, companies should focus on providing superior experience across all channels. It is how well they sync and orchestrate loyalty, discounts, events, product releases, purchase suggestions, etc.
Why Consumers Still Buy in Stores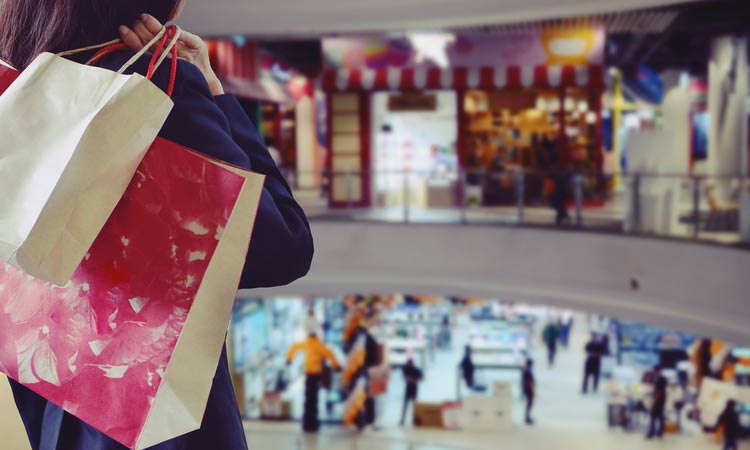 There are several reasons why people still choose to buy in brick-and-mortar stores, here are a few:
A firsthand look at the product - there is no better way to get to know a product than seeing it in person and feeling it. AR allows consumers to digitally see things in their homes or on their bodies and faces, but shoppers may want to touch items and get a feel for them.  
Experiencing the brand - many companies transform their brick-and-mortar stores into points of interaction that provide engaging forms of learning about the company and developing relationships. Many analysts expect the bulk of mall space would be dedicated to these experiences in the future.
Human interaction - human beings still need personal contact, no matter how developed the technology is. Shopping in a store allows customers to interact with staff and other customers, allowing them to sample new products or find out if something new is coming out. 
Quick delivery - going to a store means getting the product right away, and not having to wait.
Making it a social experience - shopping, particularly with the youngsters, has always been a great alternative to any outing.
To pick up online orders - many stores already provide facilities to order or book an item online and then come to the store to purchase it, a win-win for both the consumer and the retailer.
Retail stores are not likely to disappear, but they will certainly be changing in years to come. To remain trendy, stores need to embrace modern technologies, improve their products, and create real consumer relationships.
The Brick-and-Mortar Advantage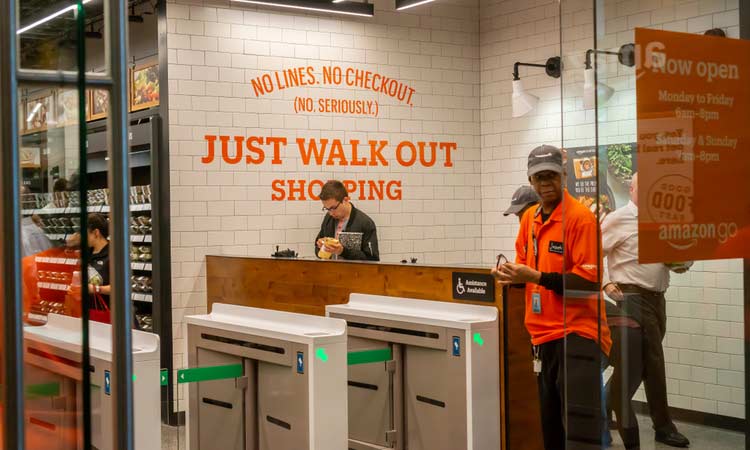 It is easy to see why ecommerce seems like a strong force. Online shopping is so secure. Shoppers can select from a nearly infinite range of products, without even leaving their homes. Online merchants save money on expenses that they can then use to remain competitive and offer customers lower prices.
However, consumers do appear eager to stick to the brick and mortar stores. The most significant advantage of this is the live engagement with the goods which consumers purchase. Although ecommerce is trying to compete with retail on this front by promising refunds, being present at the location where you would be able to try out several different products is always a completely different experience.
No matter what a brick and mortar store sells, it will always have one main advantage over internet shopping – offering buyers the perfect shopping experience. Maybe you want to go shopping to try on clothes or make it an outing; it is something online retailers would never offer to their consumers. This pattern is most prominent with the younger population.
Customers look for human contact and will instead come to a store to have the full shopping experience than shop online.
Conclusion
What is required for sustainable consumer service and enhanced ROI is a smart approach to the omnichannel retail strategy. Only companies that recognize that customer engagement is the future can fully experience the rewards of omnichannel.
The establishment of an omnichannel retail strategy may seem like a complicated process, with so many aspects to think about. If you aim to stay ahead of the game, this is a strategy you should consider implementing.