With modern technologies and the advancement of strategies in today's marketing world, a fresh generation of jargon is developing that marketers need to be acquainted with. Two new-age concepts that spring to mind instantly are multichannel marketing and omnichannel marketing.
Omnichannel and multichannel marketing are two somewhat different and independent marketing strategies, but both rely on multiple platforms to target customers and future buyers.
Omnichannel vs. Multichannel
As we mentioned, omnichannel and multichannel are quite different. Choosing the right approach for your company depends on your business sector, size, and audience. An omnichannel strategy connects all the channels and helps to better understand customer behavior by analyzing their journey to deliver consistent customer service.
Some other aspects you might want to focus on when deciding what is the right choice for your business is:
Omnichannel is a unified strategy that integrates all platforms to involve consumers and provide smooth brand engagement across all platforms. It aims to build a closer business-customer partnership.
The multichannel strategy aims to allow consumers to access the brand across a maximum number of platforms. The technique utilizes two or three platforms to reach their customers, and the most common are social media and email.
The omnichannel strategy ensures that consumers are pleased with the same content and advertising through all platforms. Consistent brand knowledge strengthens the company's engagement and relationship.
Choosing omnichannel means having to make sure that all internal teams are in line with brand messaging. It helps to deliver a consistent message across all channels to ensure the strategy is successful.
Differences in Ecommerce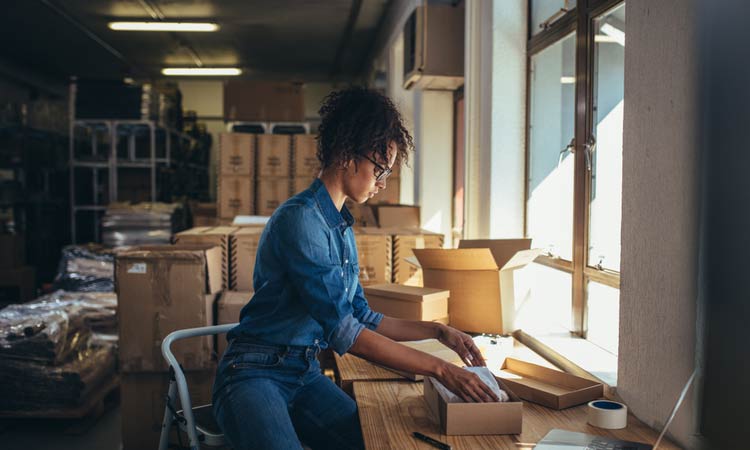 If your business has an ecommerce presence, you need to give customers an simple way to shop products. The sooner a client orders something from you, the more likely they are to be kept.
Multichannel ecommerce provides consumers with information and allows them to make purchases. After all, these networks help buyers make transactions. However, omnichannel ecommerce has an advantage over multichannel.
Although consumers still make purchases via multichannel ecommerce, omnichannel contributes to even more purchases. Marketing through omnichannel allows the utilization of a variety of other platforms.
Because omnichannel marketing maintains every channel coordinated, it allows consumers to utilize all other channels. It is simpler to use all these platforms with an omnichannel approach. Consumers automatically prefer the omnichannel approach and increase their purchases.
Engagement rates remain an essential aspect of ecommerce, which indicates the number of users who engage in or communicate with your company across various platforms. It involves clicking on posts, sharing a social media post, or other related behaviors. The higher the number, the more the consumers engage with the brand. 
Having additional platforms leads to more consumer engagement, you can further boost your revenue by motivating consumers to use these various platforms. Omnichannel marketing makes it easier for them to do so, encouraging them to utilize the platforms and helping you make a profit.
Differences in Marketing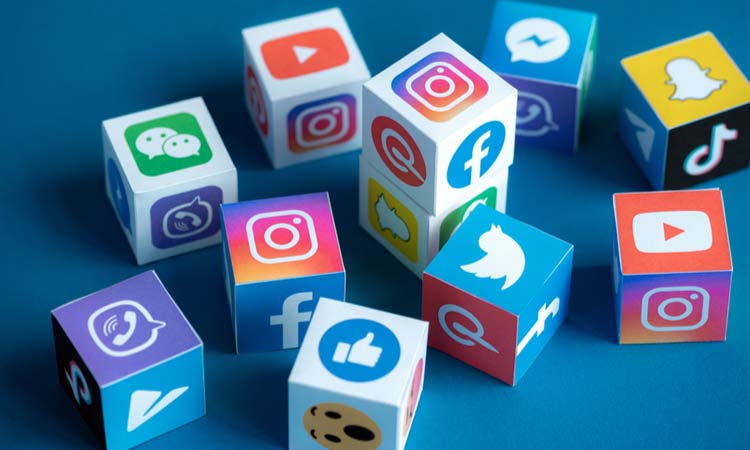 Although multichannel and omnichannel marketing has their similarities, most people can fail to understand them. After all, the two marketing strategies have differences that may easily confuse people. Let us look at a scenario to make it easier to tell them apart.
Multichannel is where an organization utilizes a variety of platforms to convey the same message to consumers. But this message may not be fully adapted for each platform individually. The level of personalization that omnichannel offers are far more advanced than multichannel.
However, Omnichannel marketing takes a different approach. It places the consumer in the center of all the actions. The channels that the consumer utilizes to communicate with the company provide a cohesive message. Still, the message adapts to any point of communication that the customer has with the brand.
So, the significant difference in multichannel marketing and omnichannel marketing is that in multichannel, each channel of communication functions separately. Consumers need to access each specific one to get information. While with omnichannel, all the channels of communication are interlinked, and the consumer has the freedom to choose which one they prefer while experiencing the same quality on all platforms.
When you provide customers with such various forms of engaging with your company, you make it as convenient as possible. Customers love it when you save them time and money, and by utilizing omnichannel marketing, you offer them that convenience.
Differences in Retailing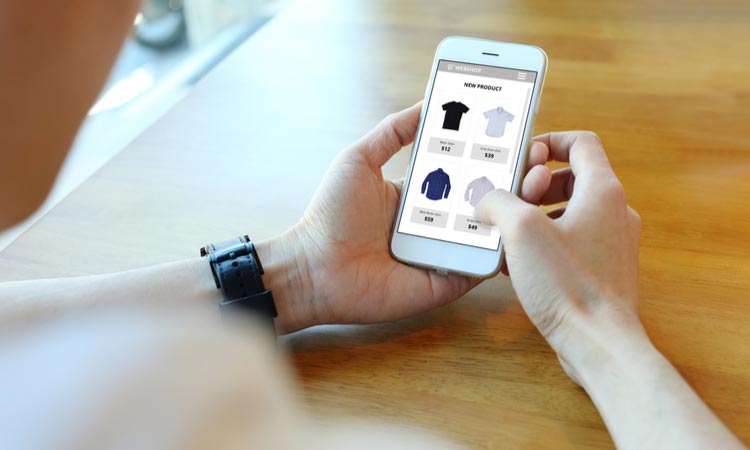 Omnichannel and multichannel retailing provide entirely different experiences. They each concentrate on something specific that influences the way they handle retail for their customers. While multichannel retail focuses on information, omnichannel focus on the consumer.
An example of multichannel retailing, if you have a new product or sale happening, you will share the message on all channels directly in hopes of grabbing the consumers attention. These messages are generalized and adjusted depending on the channel.
Omnichannel focuses on the consumer and sends out targeted personalized messages to each potential customer based on the platforms they visit and the products they might have already been interested in on your website or any other of your platforms.
Omnichannel also uses different marketing strategies to fit the needs of customers. Such as having the whole team updated on changes and consumers' preferences. Omnichannel also collects data that they can use to personalize their online but offline interactions with your company. When you target customers with the products and content they want rather than showing them any item that is on sale; you are more likely to see your profit rise.
Omnichannel and Multichannel Similarities
While these two concepts are in effect different, they do have some similarities which include:
Multichannel operations: the most striking similarity between omnichannel and multichannel activity is that both such strategies recognize that prospective buyers and clients utilize several channels or platforms during their buying process and beyond. It ensures that companies ought to be present on all these platforms for growth, interaction, and retention of consumers.
Content consistency: Both communication strategies seek to provide clear brand content through different platforms.
Channel-specific content marketing: Both understand that each communication strategy has context and requires suitable content that fits the criteria and best practices of the platform/channel.
Channel-specific data: Both multichannel and omnichannel marketing focuses on data from different networks for success monitoring and campaign enhancement. 
Conclusion
In conclusion, omnichannel and multichannel marketing are two distinct approaches and strategies that both seek to target customers and future buyers by leveraging different platforms but in a different manner. Marketers would benefit from shifting their focus to omnichannel activities to increase consumer experience and, in effect, sales.