As part of the customer experience strategy, Omnichannel moves front and center. Still a promising concept, it grew in prominence in 2019 and has slowly been embraced in a widespread manner by companies. In 2020, businesses moved to avoid falling behind in the competitive race to keep pace with changing customer demands.
Why is Omnichannel Retail Important?
A well-orchestrated marketing strategy for omnichannel can dramatically increase your ratings on customer experience. Setting up an Omnichannel experience takes a lot of time and effort, but is it worth it?
Consumers can use the channel they prefer if you are using the right channels for the right target group. In addition, your brand's physical and online presence gives your company a "face" and creates confidence among consumers.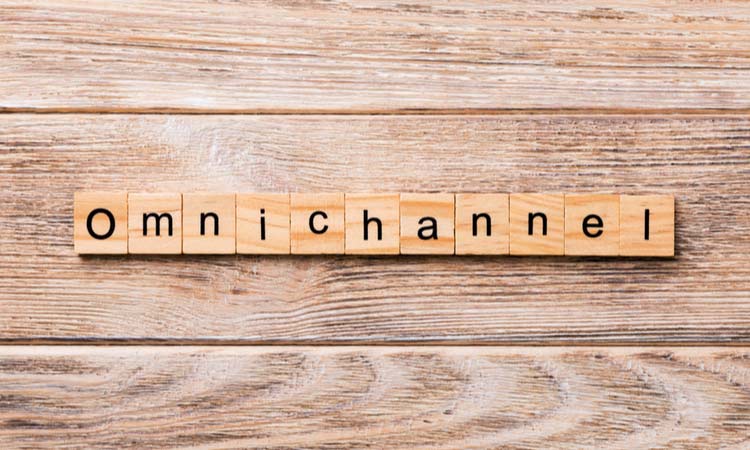 Consumers have a more reliable link to the brand and hence ensure consumers stay loyal to your company. Keeping existing clients is always easier and cheaper than attracting new ones, as buyers do not have time to wait for the new product.
This flexibility will add to customer satisfaction and boost sales as the foot traffic increases in your physical shop. Since product information displays across multiple channels, consumers are more inclined to buy the product.
Omnichannel Retail Trends
Omni-Device consumers are the new standard. There is no way to ignore the reality that shoppers use multiple apps and often, numerous outlets. If you are unwilling to accommodate this experience of liquid shopping, you risk losing shoppers to the brands that can.
Omnichannel retail and ecommerce are gaining in popularity. Here are some omnichannel retail and ecommerce trends to look out for.
Note: Learn about the differences between ecommerce and retail in our comparison article Ecommerce vs Retail.
Present Cross-Channel Personalization
Omnichannel personalization is the process of tailoring an interaction or contact through one medium based on the knowledge that an organization has gathered through different sources regarding an entity.
Omnichannel personalization is channel-agnostic as opposed to the same-channel personalization (such as web personalization or mobile app personalization) in which a company tailors an individual's experience in the channel based on the information it has collected in that same channel. It is about using data to create a tailor-made experience irrespective of where those data were collected.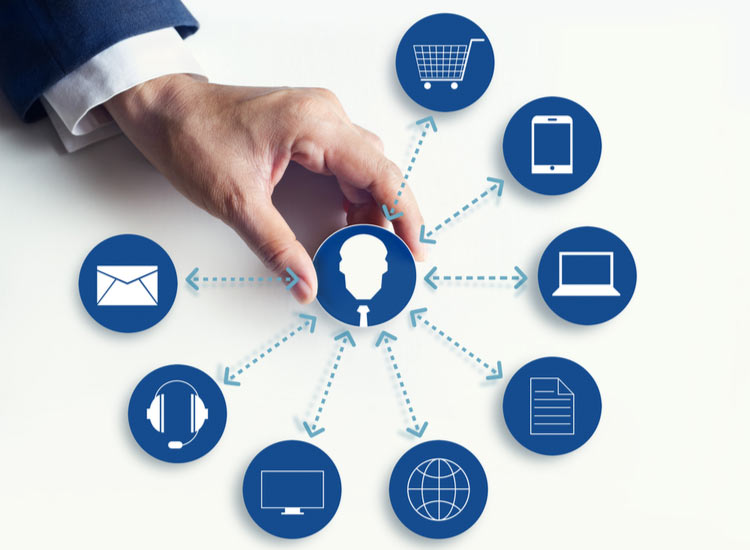 Customers are always seeking attention at any stage on their buyer journey, no matter where they are. More than just identifying your customer on a social media channel like Instagram and serving relevant content based on the posts they have previously interacted with. In an omnichannel approach, customer recognition takes place no matter where and served content, depending on the number of their interactions on specific platforms. 
Each step of omnichannel optimization can differ based on priorities, finances, and integration phases. Here are some trends on how retailers handle their approach:
Phase 1: Web and email personalization
Phase 2: Targeted content, offers, and contextual segments
Phase 3: Mobile personalization
Phase 4: In-store personalization
Phase 5: Contact center personalization 
Provide Smooth Checkouts
Now that you realize what users have come to expect from a seamless omni-device shopping experience, the first aspect you should remember is what that entails about one of the most significant and perhaps the most complex component of the process - the checkout.
Three-quarters of all online shoppers abandon their carts, as it stands, without ever completing their purchase. And the reason is hardly ever about commodity pricing. Instead, the reason is usually associated with experiences such as surprise fees, a time-consuming account creation process, a complex checkout workflow, etc.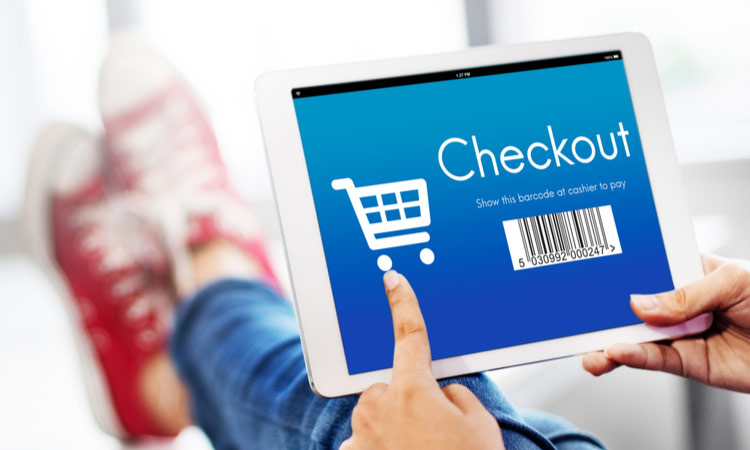 In-store smartphone and tablet point-of-sale solutions are being pursued by cutting-edge brands and stores, delivering numerous payment methods including "buy now, pay later," and streamlining the whole physical checkout process.
An innovative checkout process is high on the list when looking at the omnichannel retail trends. Retailers realize how important it is for their customers to deliver quick and efficient online and in-store checkout processes.
Improvements to the checkout process should not end there. Digital networks often allow retailers to upgrade the checkout processes. Focus on usability to improve the web and smartphone experiences. The greatest user satisfaction was seen in one-page checkout forms that include autofill fields and do not force account registration. Having multiple payment methods at checkout would give buyers the ease of choosing their favorite payment system and make shopping more straightforward than ever.
Social Integrations
Unlike in the past, consumers are now using multiple channels and devices for researching, browsing, and purchasing products or services. It is not uncommon for a shopper to look up a product on their phone, buy it online, and then pick it up from a store.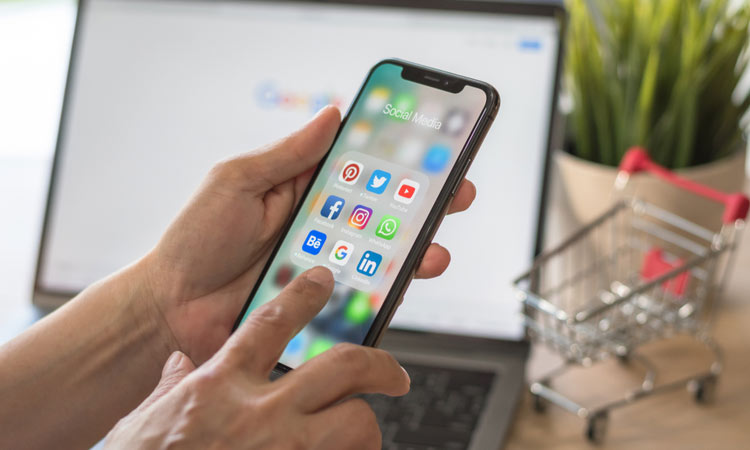 Companies need to keep up with customers no matter where they shop or how they shop. Only combining physical and online shops is not enough. Social networks need to be tightly incorporated as well for a truly omnichannel experience, as social media will improve consumer interaction. To do this:
Find out where your customers are
Collect and centralize your data
Integrate social media and email marketing
Combine live support with chatbots
Respond to everything
Support in-app purchases
Encourage purchase sharing and recommendations. 
Integrating social networking through the omnichannel support strategy offers you and your buyers' huge benefits. Transitioning smoothly across social media and other outlets, such as the customer support center or website, will improve consumer loyalty and engagement.
And you can also incorporate social media platforms into your overall support strategy with these seven methods to enhance your customer experiences. Not only will your customers feel appreciated, but they will also be encouraged to share their experience and draw on your business in other customers.
Omni-Device Options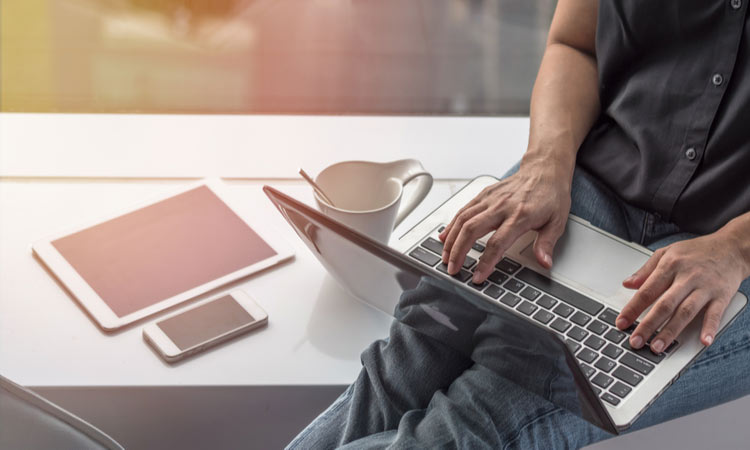 Omnichannel retail trends are all shifting to consumer experience. So, if using multiple channels for a single purchase is more convenient, that is the path shoppers take. According to Google, about 85% of online shoppers start a purchase on one device and finish on another. Your customers can spend their lunch break shopping from their mobile device on the online store and then complete checkout at home on their desktop or in a brick-and-mortar store. If your retail management infrastructure cannot handle these kinds of shopping interactions, you could run the risk of losing revenue from omnichannel customers.
Besides ensuring that shopper's information passes through platforms, it is also essential to ensure that the content displays well on all types of devices. Your web pages should be responsive and built to function seamlessly, irrespective of how they view on a laptop, computer, TV, or tablet. Finally, constant analysis of the data from your website to track user connections with your shoppers can help you prepare incremental changes and relevant app-targeted tactics.
Assist Your Customers on all Platforms
While it is not practical for individual businesses to have the doors of a physical store open 24/7, it is realistic to provide online shopping, ordering, and 24/7 customer support. Think about improving customer experience and 24/7 connectivity while aligning the marketing approach with the omnichannel shopping developments. Use this opportunity to stand out from your competitors and show your customers that they are valuable to you at every hour of the day.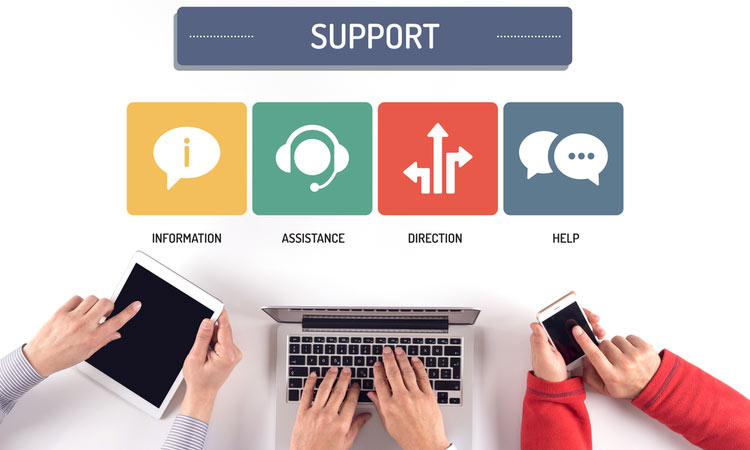 Shopping across many different platforms and devices has its perks, but it can also bring more questions from your buyers. Make sure you have an excellent customer support plan for your shoppers via telephone and online. You do not want to deliver excellent customer support in your shop, and inconsistent or non-existent online customer service. It could generate negative feedback for your company, which may be detrimental to your brand reputation.
Set up a dedicated customer support email if you have not already done so. Look into installing a chatbot on your website that is often accessible while searching online to address consumer queries. Improving customer satisfaction through all platforms can help build excellent shopping interactions and will keep customers coming back.
Offer Top-Notch Fulfillment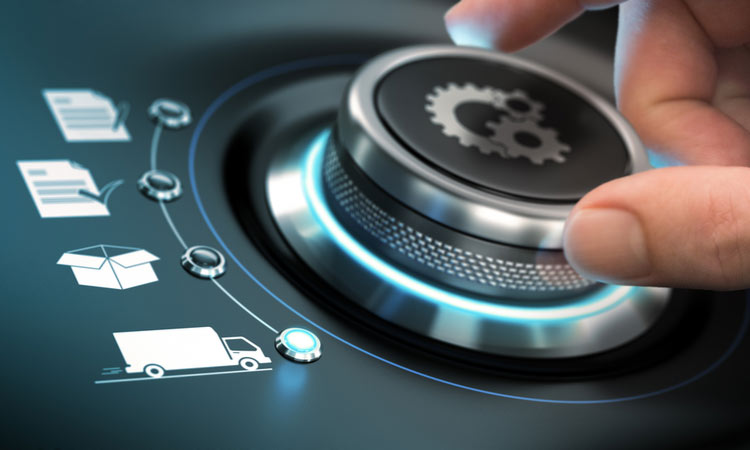 Providing your customers with the shopping experiences they expect is key to mastering omnichannel retail trends. With requirements growing, companies need to change their plans for order fulfillment to satisfy their demands. Options such as purchasing online and having in-store pick-up, ship-from-store, and two-day delivery are all rising phenomena taking over the retail market. It is essential to provide easy returns on any channel as well.
Getting a good distribution network is important to optimize fulfillment and return choices. Your inventory control program must have real-time alerts through all platforms because the last thing you want is for a client to make an online order and then not have the inventory in stock to ship it. Real-time inventory tracking can enable you to track sales patterns further and predict them accordingly. It will also encourage you to store your best-selling items while quickly recognizing stock anomalies, helping to maintain track of shrinkage.
Conclusion
2020 was a massive year for Omnichannel. You have read all the trends to watch out for, and they all share one thing in common: a convergence to offer a more personal, immediate, and emotionally resonant experience. With consumer engagement being the digital age's main differentiator, late adopters may quickly consider themselves behind the times.
Hopefully, the examples we mentioned above gave you some inspiration and ideas you could put into your brand, enabling you to cater more effectively for omnichannel customers and be more competitive.