If you are new to online retail and thinking about opening an ecommerce store, you have probably already read quite a few blog articles like this one. Much of this commentary explains how to start your 
ecommerce
 store in no time, seamlessly, and with very little funding needed. This blog, however, is a short checklist to make sure you're on the right track to having your business up and running with no roadblocks or missed opportunities.
What is an Ecommerce Store
Online stores, also known as ecommerce stores, is a business model that involves transactions between buyers and sellers online, much like the face-to-face brick and mortar model. Ecommerce's or stores that sell their products online. For example, Amazon.com is one of the ecommerce industry's most popular online stores. They serve multiple business models like B2B, B2C, and C2C. An ecommerce store must be functional, user-friendly, and safe. These are just a couple of the reasons that shoppers will want to stay on your website, as they search for products and finally buy them. As an ecommerce merchant, your goal should always be to minimize the chance of shopping cart abandonment, whether it is in the beginning, middle, or final stages of your buyer's journey.
How to Start an Ecommerce Store
Launching an ecommerce store is not just having an idea, picking out a name, and deciding that this is the product or service you want to sell. It involves a couple of additional steps that you must consider before buying a domain and setting your site up on a potential ecommerce website builder.
1. Ideation
Ideation is the first phase of getting your ecommerce idea finalized. You can do this with some brainstorming and analysis of other ecommerce's in your industry. The goal behind this phase is to come up with a product or service idea that will bring in profits and will be easy to sell. Once you have picked a profitable idea for your business, you'll have to validate it. Make sure that your genius idea does not already exist, or that you have a differentiator for your store in the market.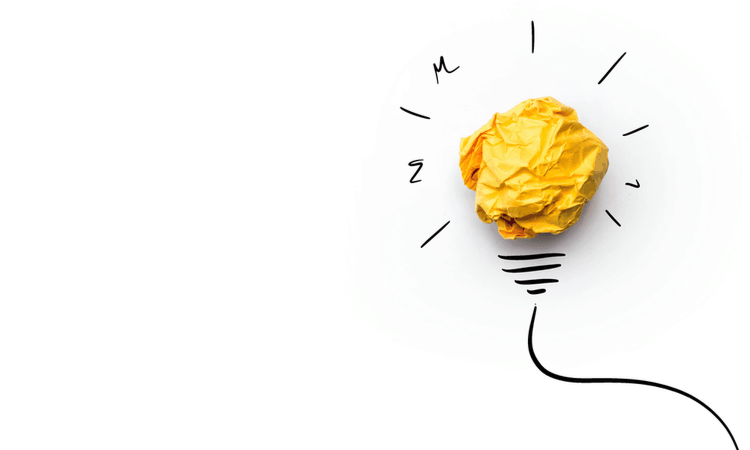 Talk about your idea with your friends or potential colleagues. Is this something that they would buy or find appealing? It also helps to have a sample of your product or a presentation for your service to share, to determine the product investment cost, and the price that you might charge for it. Once you've considered this, it all comes down to your consumers. Your final task, before you even consider a business plan, is to think about customer acquisition. How do you plan to convert a customer and if you have that in mind, have you thought about how you'll keep them coming back? Now that you've considered all of this, it's still not time to put pen to paper; there remains a phase before you finally start building up the business plan.
2. Research
The Research phase of planning for a new online store is essential not only to make sure you reach a profitable market but also to make sure that your idea is feasible. Three main factors that fall into the category of research include analyzing your competition, choosing the right manufacturers or suppliers, and finally figuring out the shipping and fulfillment services you're going to use.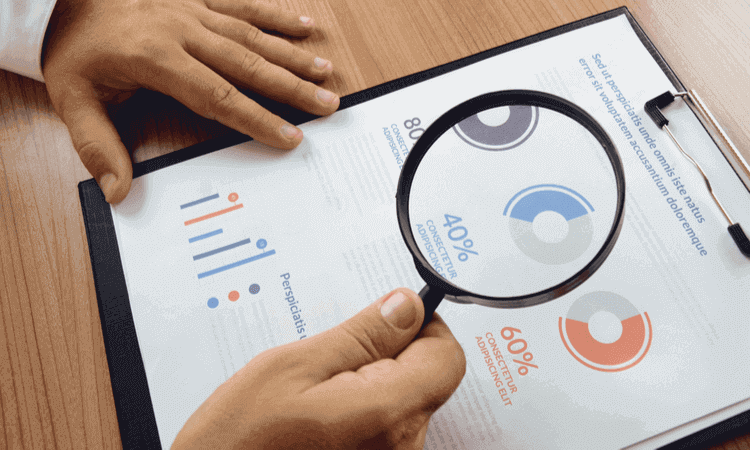 To analyze your competition, you're going to have to figure out the overall demographic of your customer. If you're targeting a niche market, you're going to have to find specific competitors that suit not only your product category but also the niche in which your business fits. Consider what works for them and what doesn't. How do they position their products, market, and price them? It might also be useful to do a SWOT analysis on your own business to identify your strengths, weakness, opportunity and threats. Before deciding how to ship your products, you first need to consider your manufacturing source. You'll have to think if you do the manufacturing yourself or if you're going to dropship your products. If you decide to manufacture and store your items, you'll have to think about inventory storage, which comes at an additional cost. Once you have your supply chain figured out, you can decide on how you're going to ship products to your consumers. Shipping needs to be fast, safe, and reliable. Imagine waiting for a product that you order online for a month and have it delivered late, broken, or wrong? Issues can equate to non-returning shoppers. Handle your shipping with care. If you are not using Dropshipping, you might want to consider a third-party fulfillment company that can guarantee the delivery of your products.
3. Planning
If you have an idea, a business plan will help you decide if it's practical or you'll have to start from scratch. There's no point in starting an ecommerce operation if the business has a reduced chance of succeeding. A well thought out business plan will help you figure out what the possible outcome of your business idea will be. When you first start your business, most of your success would land in your marketing team's hands, even if there are no massive paid marketing campaigns or displays. The number of users you can attract, how much you can charge for your product, and how much revenue you can collect are all marketing outcomes. It is always a good idea to develop a successful marketing strategy for your new business.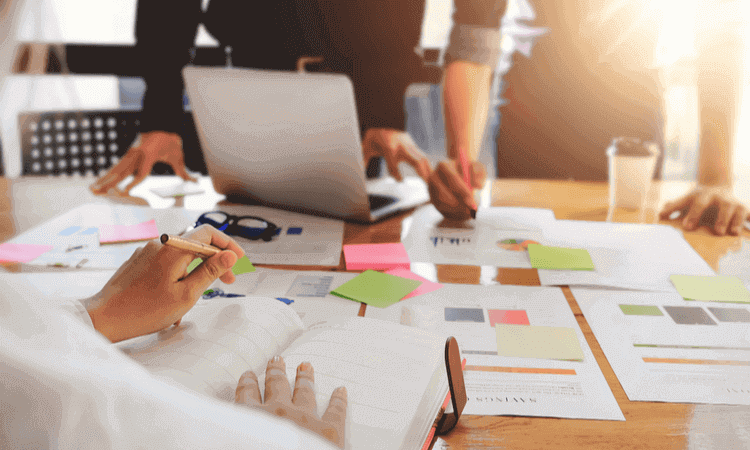 Once you have a business plan and marketing strategy, you'll have to pick the right price for your product or service. Determine the type of product you have, competitors' prices, the size of the audience, the production costs, and the external factors.
Establish a refund policy
Another important aspect is to establish a refund policy. For several reasons, consumers might be unsatisfied with their order — maybe it got damaged, or they got the wrong size, or it just didn't meet their standards. All these causes could lead to them wanting their money back or getting another product. These requests can take up much time, and resources with hours spent on
customer service calls
, and an increase in shipping costs, particularly after the holidays, without a system to handle such demands. The final step you should think about in selecting an 
ecommerce payment processor
. Perhaps the most critical step, a payment processor, does not only help you accept and authorize payments, but it also stands as a guarantee for the safety of your website and ecommerce business. A payment processor should have different payment options, be PCI compliant, help automate your tasks, handle chargebacks and refunds, and much more.
4. Business Formation
Forming your business entity is an integral part of setting up your actual business. First, you should register the name of your business or brand. You can read up on the requirements before you jump into the actual process. Pick a name that will stand out, isn't difficult to memorize or pronounce, and has no alternate negative meaning. Next, select a business structure or model. For example, is your product or service is a B2B, C2B, B2C or C2C or maybe two at once? Your other plans and strategies will depend on the business model you choose.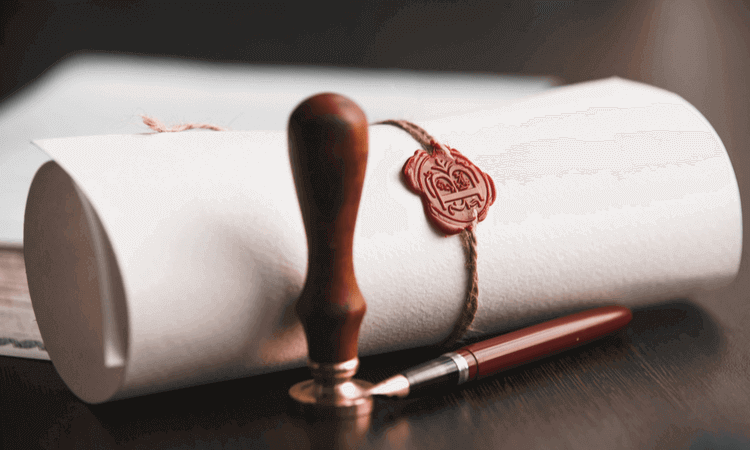 The technical tasks that follow include getting an employer identification number and obtaining business permits and licenses. Again, information about these is available online, and you can check them out before going any further. The online aspect follows later by choosing a website builder, buying a domain name, creating a logo, and figuring out the design of our online store. Finally, you'll have to figure out if it's more profitable to have an
inhouse ecommerce accounting team
or whether you choose to outsource it to a third-party accounting or booking provider.
5. Building Your Ecommerce Store
To build your online store, you're going to need an ecommerce platform. There are many to choose from and numerous articles online that can help you pick the best one for your business. It all comes down to how much money you're willing to invest in the ecommerce platform and the amount and types of products you're going to sell. The platform you choose needs to have a user-friendly design. It needs to be easy for your buyers to navigate and to make purchases. Also, consider the names and images of your products, the landing pages, the shopping cart, and of course, the checkout itself.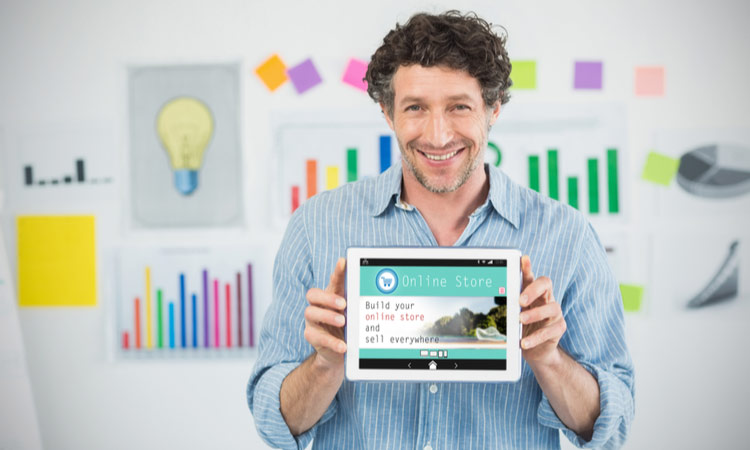 When you build your website and purchase a domain, you'll have to think about your website content. It won't be easy for Google to recognize your business and bring it to the top of the search when users start looking for the products or services you provide. SEO comes into play here. You should develop a good understanding of the SEO for your website to drive traffic to your website from the search engine. Once you complete all the steps mentioned above, you should try and automate as many tasks as possible, starting with marketing. Marketing activities you might choose to automate include your email promotions, receipts and shipping notices, social media, and campaigns.
6. Launch Preparation
Your store is now ready to be built. You have picked out the ecommerce platform that suits your business model and the products you wish to sell. Now it's time to import your products into your store. Whether it's one or many, each website builder will have its method of importing products to the store, but they all have the same thing in common – pictures and prices. These need to be appealing and clearly stated on your website.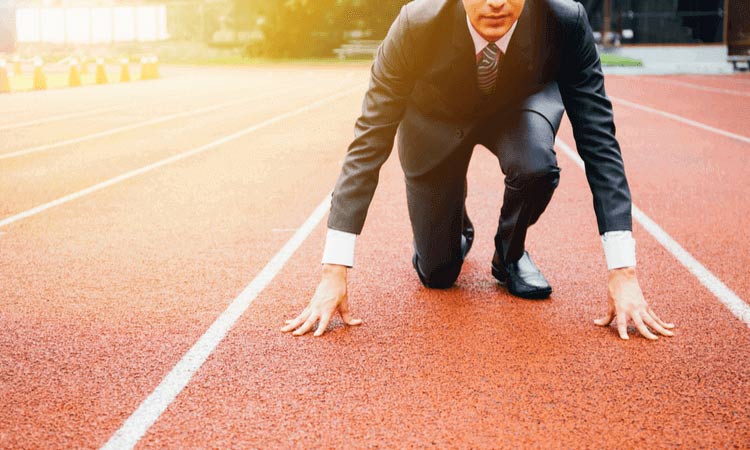 As your products sell, you're going to have to keep track of your inventory. Look for automated systems to help you with inventory tracking, so you don't worry about running out of stock at any moment. Your marketing efforts now need to be stronger than ever; after all, you're about to launch your ecommerce store. Make sure that all your marketing assets and campaigns are ready so you are tracking and analyzing all your marketing efforts. Your last step is to test all the storefront and backroom systems that you chose to outsource and automate to make sure they are working, including inventory management, payments, shipping, marketing, and accounting.
7. Post Launch
You've launched your online store, now what? It's time to spread the word. Just make sure that this is not the first time you'll be sharing the fantastic news. If you've had a successful pre-launch marketing campaign, announcing and counting down to the launch of your store, this should be easy. Share the news of your launch across your chosen marketing channels. Whether it's social media, email, or campaigns, they should all be updated to suit the needs of a launched website. Maybe you decide to do some exclusive deals to attract the first buyers.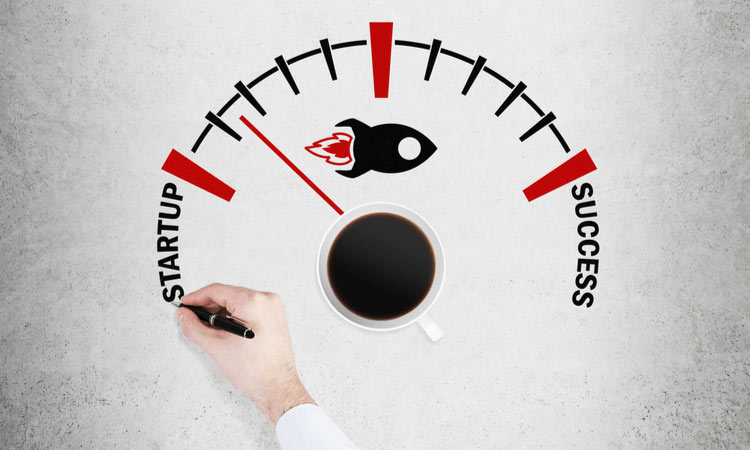 Start collecting data, then a month or two later, check-in on the feedback and results that you've obtained. Customer feedback is a gold mine. You can learn and improve using all the data that you've collected through analysis. Once you've analyzed the data, you can implement changes and test and optimize your website for further improvements. You can do this by A/B testing your products, pricing, and offers and following your results in 
Google Analytics
.
Conclusion
It's no longer a dream to have your ecommerce store, and best of all, it's not a hard task. Maybe the biggest obstacle to your online store's success now is the competition. Increasingly ecommerce stores are popping up, and it's a fight for consumer experience to get yours out there. If you make shopping on your website easy to do, have your products shipped quickly and securely, there is no stopping your business from soaring to the top of the list of the most visited ecommerce websites. There are plenty of top business ideas to choose from as well, which can help boost your enthusiasm. Finally, there are always experts to help you deal with any challenges you may face when starting the process of setting up your 
ecommerce
 website, whether it's payments, shipping, accounting or security that might be worrying you.