Inventory is important when you're a retailer. Unfortunately, it's often the hardest thing to manage, especially when trying to meet and exceed increasingly demanding consumer expectations.
People want a seamless shopping experience every time they purchase something. And they don't care if you're running a brick and mortar shop, an online shop or selling through Omnichannel retail. All people want are products and services of high quality, delivered on time, and sold at a reasonable price.
What is Omnichannel Inventory Management
Omnichannel inventory management is the act of managing all inventory of your business across all the channels on which you sell your products. Brick and mortar shops, ecommerce stores, mobile and even social media platforms such as Facebook allow retailers to sell their products and services to the broadest possible consumer base. Now that the majority of retailers operate in omnichannel, inventory, fulfillment, and order management has become far more complex processes within the retail business.
Challenges in Omnichannel Inventory Management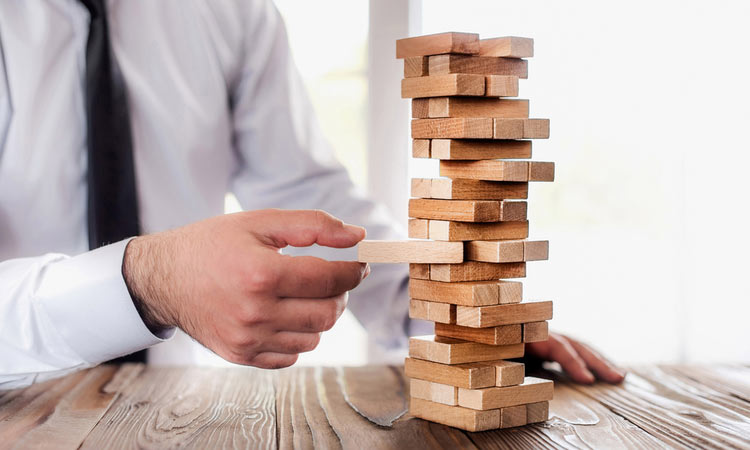 It can be challenging to manage inventory across all these channels, despite the ambition to sell to a target audience.
Most companies operate with separate inventory management sources, which are also challenging to manage when the enterprise grows.
Retailers must always ensure that the warehouse is not overcrowded (this means ending up with multiple products on discount.)
It's essential to always have products on the shelf (but not having what the customer wants will kill business)
The wish to buy in bulk for a better price is difficult to curb, even if the inventory is not needed. · If there is no streamlined inventory management system in place, you will not be able to tell what customers want and when
The willingness of a store to meet the demands of its clients, including the delivery of all orders, will be the difference between maintaining a satisfied consumer who returns for more or losing a disappointed "almost client" forever.
How to Optimize Omnichannel Inventory Management
Conventional distribution systems are no longer adequate to satisfy the Omnichannel demands. Not only are manual methods time consuming and prone to error, but they also don't offer access to real-time data. Retailers need a solution to deliver fast, accurate service, and true omnichannel experience that synchronizes inventory and sales data across all channels for high visibility.
Use Omnichannel Inventory Software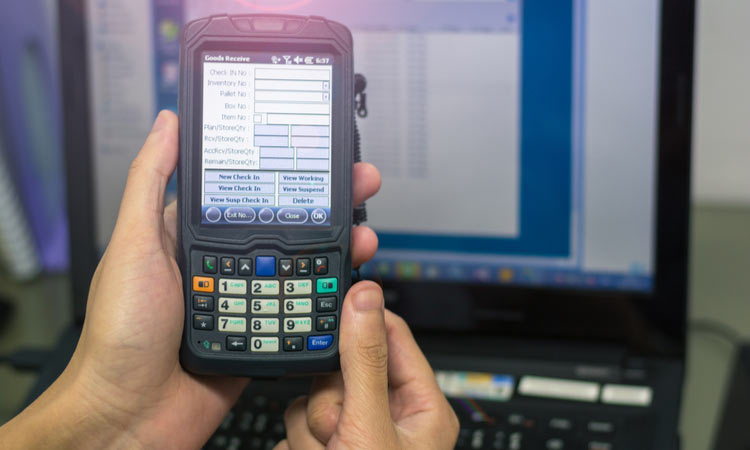 Inventory management is one of the most significant obstacles when it comes to growing your business online. When the amounts of your orders rise and you continue growing through various distribution platforms and into new countries, manual control of your activities is almost impossible.
These enormous barriers to business growth almost always result in a human error like overselling, which at best leads to a damaged reputation and, at worst, suspension of the market place. While this in itself underscores the importance of inventory management, it's not the only reason to consider using such a system.
Here are some of its upsides to help you understand whether your business could benefit from inventory management software:
Simplified Inventory Management
The most significant benefit of using inventory management software is that it makes it much easier to manage your inventory and save you time and money. With supply and demand evolving year-round and the stock rates fluctuating constantly, inventory control software allows you to escape the chance of human error by automating the main company processes.
Reduced Risk of Overselling
Overselling is a significant challenge for online sellers, often resulting in loss of control, customers being disappointed, and in some cases, being suspended from marketplaces like Amazon and eBay.
It's a sales challenge that can be avoided by synchronizing your orders and inventories across your online marketplaces and ecommerce platforms, ensuring that stock levels are adjusted whenever you make a sale.
By streamlining the inventory processing procedures, you not only reduce human error production expenses but also benefit from potential cost savings.
To begin with, improving supplier management relationships can improve your chances of shortening your supplier lead time. It also enables you to reduce excess and outdated stock, not to mention the subsequent costs incurred, by setting your par levels and calculating your safety stock.
That is not all. The most significant cost-saving possibly comes from automation. Poor inventory management can lead to significant revenue losses, driven by avoidable errors, including stockouts and surpluses.
Optimize your Return Policy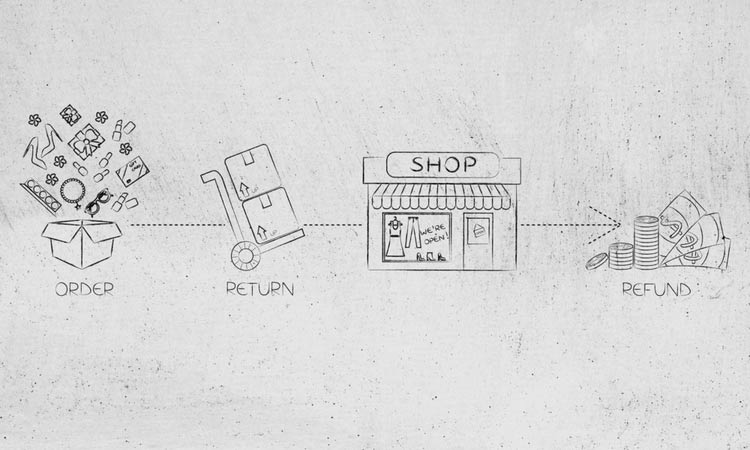 Enabling shoppers to return online purchase products to their local store increases foot traffic, consumer loyalty, and sales. The implementation of both in-store and electronic returns poses obstacles, but the process provides enormous potential.
What to do with the thousands of internet SKUs that are accessible when they move to a shop that doesn't hold the items? Today's retailers can't easily place a returned product back on the shelves unless they can sell the specific SKU.
As online sales grow at double-digit rates, rates of return are increasing even more rapidly. Usually, they are three or four times larger than in brick-and-mortar shops and are of higher value. The only viable solution is for retailers to take the returned goods back to the distribution centers and keep their value.
Many merchants plan and handle returns from ecommerce purchases, just like in-store returns. It is here that retailers are losing profit. The overwhelming amount of returns can't go back on the shelves at the store.
Most of the online returns are in good condition and can go back to stock, while most returns from the store are not. When bundled with returns from the stores, online returns may be compromised to some degree. Very commonly, the returns from the store are not in the initial package, and no longer in new condition. Not just that, but most stores don't have the option of returning items to fulfillment centers.
For every return that could go back into stock and doesn't, you must add another item to fill the new order. That drives up inventory levels unnecessarily. Worse yet, you might not have the inventory needed to complete the order, and you would lose the customer.
However, omnichannel retailers have an excellent opportunity to save money if they embrace getting online returns back into inventory. The aim is to segregate them into the fulfillment center and ready them for shipping in ways that secure them during transit.
Retailers also need a system and process for this inventory to be reintroduced into the fulfillment chain. The overwhelming majority of the online products can be checked easily with the correct procedure, and wholesome goods are then shipped to the fulfillment chain.
Assimilate your Supply Chain
Today's most significant challenge for marketers is how to build the same shopping experience online or on mobile as in shops? How can you ensure that the after-sales experience is extended by meeting high customer service expectations and easy returns?
Consumers are insistent on after sale service. The need to build a smooth shopping and after-purchase experience has spread across the supply chain for retailers. The best solution needs maximum control over the entire supply chain.
There is no one-way approach to stock management. The correct solution, however, requires infrastructure that enables goods to transfer and be managed through channels and gives full visibility inside the supply chain.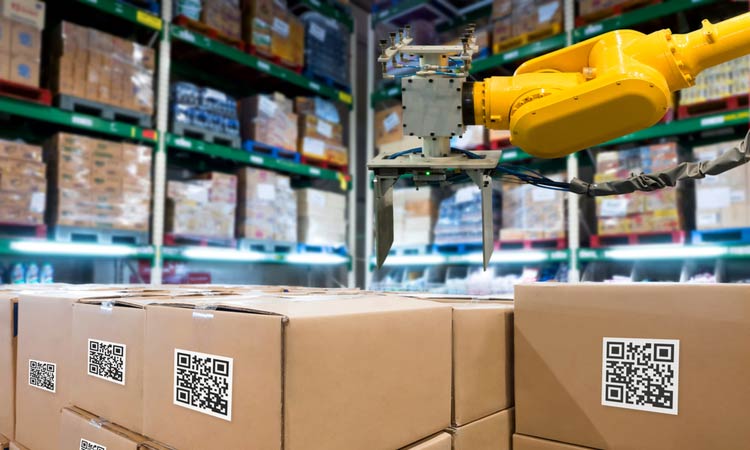 Retailers have to find the right balance. To maximize material management and reduce logistics costs, they need versatility to suit the unique demands of a company plus the performance. The desire to strike that balance is why some retailers are trying to lower ecommerce delivery costs by encouraging customers to buy online and then pick up purchases in-store.
After inventory management, returns are the most affected by the expansion of distribution networks. For instance, refunds impact the omnichannel consumer experience the most. Retailers also require an Omnichannel solution for them. Consumers usually shop online nowadays but return items in-store. So the reverse logistics process that retailers use to handle returns presents many of the same challenges in inventory management they face when they make sales.
The future is an Omnichannel approach. It represents the most significant opportunity for retailers to maximize their efficiency, control costs, and improve customer experience. Industries who accept the current paradigm and change their supply chains will see compensation benefits for meeting the task.
Optimization of Safety Stock
Safety stocks are a tricky subject within the area of warehouse management. Stockouts can be a devastating blow to companies, depending on the circumstances. So, for companies, it is natural to put some effort into stock management.
You can find some hypotheses on how various businesses manage their levels of safety stocks. You'll also find multiple errors in their planning, varying from miscalculations to unexpected surges and decreases in demand and lead times.
For many, it can feel like a never-ending battle to find the right amount of safety stocks. The solution to saving the profitably of the sale lies in optimal buying practices for the safety stock and replenishment. Your stock position will be protected from supply and demand volatility by your safety stock.
Your inventory management software will include a safety stock optimization method that helps you comfortably test the investment in safety stock before allowing it to go into production.
The issue other retailers have (but don't realize) is that they have invested so much capital on the safety stock. Even if one uses a somewhat optimized replenishment solution, they can reduce the safety stock in-store without compromising the desired stock level. Remember, safety stock is a defense against uncertainty in supply and demand.
There are always merchandising considerations, such as stock presentation, that may need to circumvent a statistically created protection stock value; however, this does not need to be a blanket strategy. Rather, it is best to provide an application that can produce a recommendation for the most attractive investment in safety stocks and be wise enough to have presentation stock.
Better Order Management
Imagine how difficult it is to continue that system of the order management system as your business grows, and more people begin to demand what you have to offer. Getting enterprise-wide exposure to your business's product through all platforms is the secret to overcoming the omnichannel obstacle that you will face in going forward.
If you don't know what's on offer in your brick-and-mortar shop, in your Facebook store, or even online via your website, how can you help the consumers purchase what they need?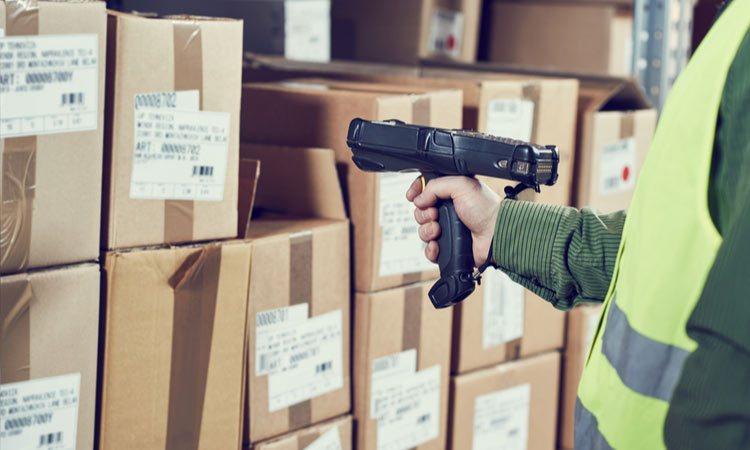 Additionally, how would you:
Ensure quality products to consumers
Inform people about restocking inventory
Know what shipping and delivery times are available
Locate products elsewhere that may be in stock
If you want to support your ROI, keep consumers happy, and make your life easier as your business grows, all the platforms you sell on need to have a structured inventory management system in effect. Make sure you have a single account, ease of access and real-time information.
And make sure you can manage inventory levels in all channels, fulfill orders from any channel, and access detailed reports from this centralized location about all channels, so you don't miss anything.
Do not make the mistake of selling something in your brick-and - mortar store and telling online consumers there's no such option available. That way, you will end up losing customers.
And the effects can be devastating to your success if word gets around that your inventory is in shambles. Instead, make things easier on yourself and have all stock available everywhere.
Conclusion
Inventory management is vital for a variety of purposes. It prevents problems associated with having too much or too little of one product, keeps customer satisfaction high, builds brand recognition, and, naturally, generates more revenue than ever before.
Unfortunately, many retailers are still struggling to bring their multiple channels together and keep a profit, especially as consumer demand and expectations increase.
In this intensely competitive retail environment, no matter which platform you sell on, to keep ahead, you would need to control inventory. Poor inventory management can cause your financial downturn and ruin your business, if not now, down the road.