Omni channel commerce is taking control. Just think about how many apps you have got on your phone. How many social media accounts are you getting involved with? And how many internet-connected devices are in the room with you as you read this? All are omni channel.
As technology evolves, our daily lives become increasingly intertwined with the internet. Consequently, consumers expect to be able to buy what they want, when they want, how they want to. Whether in-store, on a website, via an app, or on social media, consumers are now moving seamlessly across multiple channels.
Of course, like any other marketing strategy, omni channel has its advantages and disadvantages. In this blog, we will address some of them.
| Omni channel Advantages | Omni channel Disadvantages |
| --- | --- |
| Offers Competitive Advantage | Complex Marketing Strategy |
| Provides a Unique Consumers Experienceh | Demanding Communication Between Teams |
| Increase in Conversions | Software Requirements |
Today's consumers expect to connect with a product in every possible way. They want to visit the physical shops; they want to search exclusive web-only deals and want an app on their devices to help them locate things they may like. Having consumer service as seamless as possible through all channels ensures that the user can enjoy a better deal with a retailer. Omni channel brings about many benefits for a business, and these include offering a competitive advantage, providing a unique customer experience, and increasing conversions.
Offer Competitive Advantage
Today's companies face the thought-provoking and thrilling challenge of targeting not just broader markets every day, but also of engaging with each consumer directly and socially through a variety of platforms, both offline and online; web, media, in-store, and over the internet.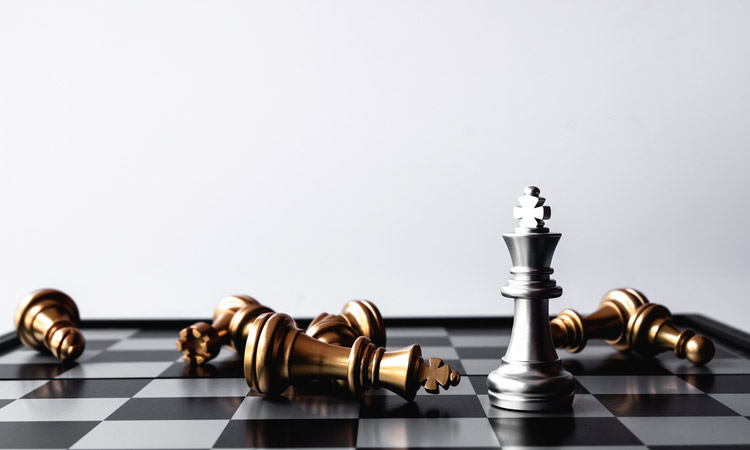 The major component of an omni channel retail approach involves distribution and promotions that provide a genuinely optimized consumer environment by uniting user interactions from brick-and-mortar to smartphone surfing and everything in between.
The good news is that it pays off big time to engage in omni channel marketing in retail. Via analysis and perspectives on consumer preferences through platforms, businesses can create a holistic image of purchasing trends for their consumers. Businesses will achieve a more in-depth, real-time understanding of their buyers, enabling them to tailor advertising material and communication strategies against each channel's unique needs. That, in effect, offers businesses a strategic advantage over their competition.
Provide a Unique Consumer Experience
Omni channel customer experience is the product of a consumer-centric strategy through which an organization seeks to have a smooth and cohesive customer interaction, irrespective of the device, platform, or channel used to communicate with the consumers.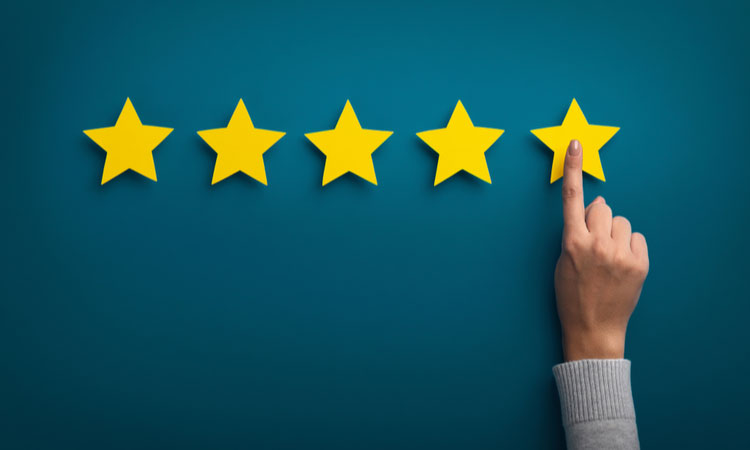 Devices may vary from desktops to mobiles, smart home appliances, and touchscreen self-help kiosks. Today's channels include internet, in-store, and phone service. They may also include everything from internet self-help to a chatbot, a virtual assistant on a messaging device, or a customer support representative.
Customers are continually flipping channels when browsing for items to buy and exploiting various choices available when it comes to post-purchase support, depending on their preferences and circumstances.
Buyers' journeys are becoming more complex than ever, with customers switching between traditional and digital channels. Therefore, it is not enough to map out a customer journey and be available across different platforms; it is also important for companies to create a consistent brand interaction through all touchpoints.
Increase in Conversions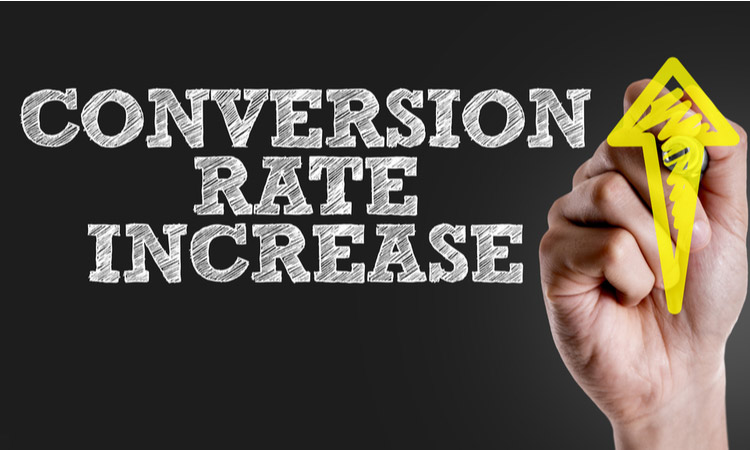 Over the last few years, we have seen the demise of several recognized brands with more to follow as they continually look to the sky for inspiration instead of to their customers. Improving the website search experience for users and increasing conversion rates go hand in hand, but retailers need to look more deeply at what the customer expects. 
Consistency and relevance across all omni channel elements are crucial to drive sales and to deliver a more reliable brand and customer retention, even more so in the fast-growing B2B ecommerce market. Conversion rates can be 60% higher than the average through site search. Omni channel experience MUST be consistent in an evolving fast-paced marketplace. 
Omni Channel Disadvantages
Omni channel, as high as it is, is complicated. It requires many people in a lot of different places all to be on the same page. A few of these downsides are necessary for omni channel distribution to be efficient, and while they may seem like drawbacks, they will help create the best experience for customers. Think of these as an investment.
Complex Marketing Strategy
An omni channel marketing strategy is not as straightforward as your standard marketing strategy. This strategy is comprehensive and considers all the channels to deliver seamless customer experience. Before you even start building your strategy, you need to understand every buyer's touchpoint. Comprehending the behavior of your customers is key to getting everything off the ground.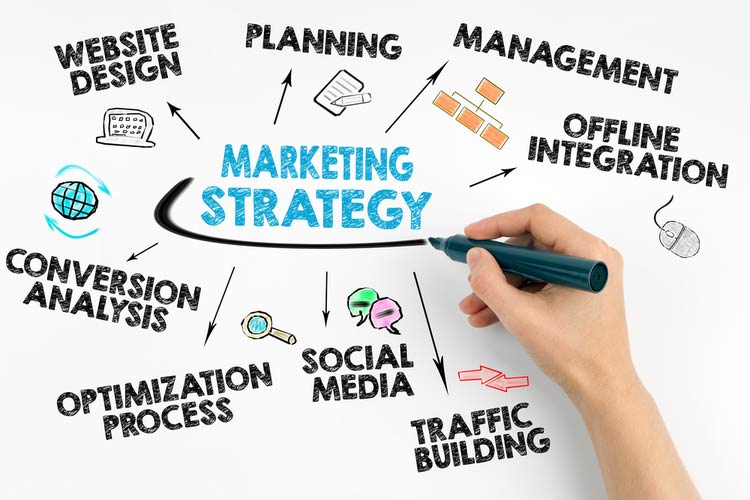 While an omni channel strategy is anything but simple to implement, in the end, it should always feel simple in the execution. Successful execution means providing helpful solutions at each stage of the buyer's journey and always being immersed in meaningful customer conversations. Brands that can deliver a customer-friendly and seamless journey will ultimately enjoy the most significant benefits in sales, brand loyalty, and lifetime value
Demanding Communication Between Teams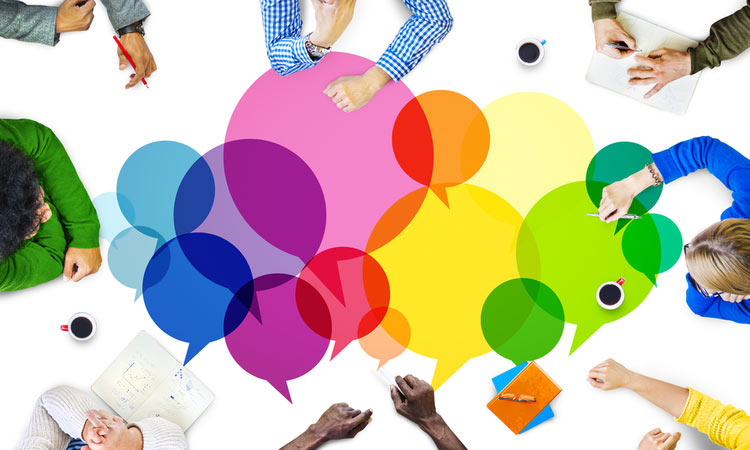 Addressing customer needs is not one team's sole responsibility. Questions and issues often require input from multiple teams. They mean that not only support staff but also employees from marketing, sales, product, engineering, and even the warehouse of your company are involved in the customer engagement process.
For example, let us say that your company's first product is accounting software, and a customer reaches out because they are having trouble using a specific feature. While your support team probably understands the core functionality of your product well enough to walk customers through solutions, new or advanced features may be out of their scope of knowledge.
Consequently, they will have to contact a developer or engineer to find a resolution. And they should be able to do that swiftly and effectively. That means the establishment of open lines of communication between your teams is essential.
Whether you choose to have a single person from each team "on-call" for set periods throughout the day or automatically assign support tickets to staff in departments outside your customer-facing team and your support agents need a way to get the information they need. Plus, as other departments learn about customer issues, they can identify which processes need improvement.
If your sales team sees new customers reaching out to your customer service team because, for example, they are confused about the terms of their contracts, this suggests that these documents are not as bright as they might be. If your developers notice customers struggling to use a new feature, more work must be one in the onboard process.
Establishing open lines of communication can help each of your departments work together but can also recognize their shortcomings much more effectively than if they were operating entirely independently of each other.
Software Requirements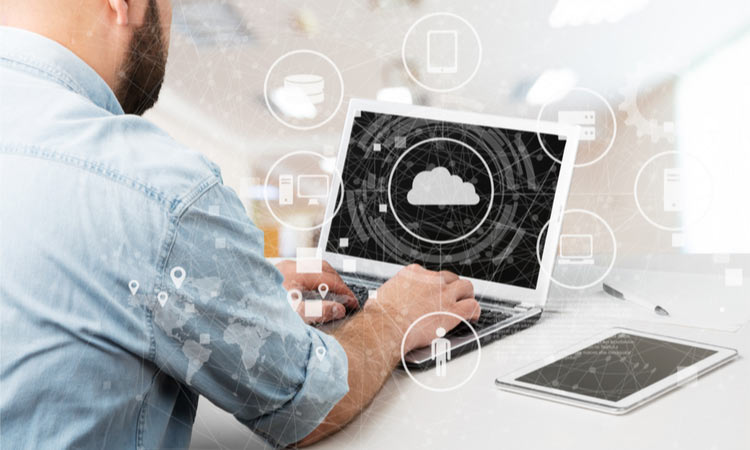 There is no more efficient way than a suitable software to communicate ecommerce sales across a network of stores. The right technology enables retailers to execute orders very effectively.
The customer support software you choose can also significantly affect the level of service you provide. It plays a role in how your agents interact with both clients and each other and may even streamline specific processes such as ticketing and reminders. With that in mind, if you plan to help your customers on multiple platforms, it is essential to choose a platform built for omni channel support. 
Omni channel can genuinely make your business stand out in the crowd. The seamless, integrated experience that it brings is highly sought after by the modern consumer of today. And when it is up against Amazon, Walmart, and all your other competitors, it makes a world of difference.
But omni channel also brings a lot of moving parts-multiple sales channels online and offline, and a variety of fulfillment options. And all this is happening simultaneously with customer demands coming in from all angles. So, high-quality omni channel retail software is essential. Something that sits under the hood of your business and powers your omni channel operation forward.
Conclusion
In an era of offline and online worlds, they can collide. Customers are looking for an experience in which these two worlds work together without flaw. The omni channel experience provides a smooth, customized experience for the customer that ensures more customer loyalty and higher conversions.
Although it may take a lot of time and effort to make your brand completely omni channel, it is worth it. The rewards are higher than the initial investments.