The omni channel process flow is the foundation of the omni channel approach, and its structure is of vital importance. The setup and execution of the omni channel process flow drive the rest of the customer's experience. A well-functioning omni channel process flow, including streamlined storage and delivery processes, guarantees that the company can execute its commitments and promote productivity and long-term performance.
In this blog, we 're going to address the value of and the measures you need to take to ensure that you have the optimal omni channel process flow.
Importance of Omni Channel Process Flow
Omni Channel process flow is a one-touch combination of processes and actual inventory movementsthrough all networks to create a smooth shopping experience. In other words, Omni Channel Process Flow is a mechanism that allows consumers to complete their transaction and receive orders from whatever platform they want.
In the digital era, people can connect with one click. That also indicates that new customers have several ways to access your products as well as your competitors and that the laws on ecommerce have shifted. Only getting a good-looking ecommerce website is not enough to make the company a success in the long run. It's easier when you have access to consumer insight.
How to Create an Omni Channel Process Flow
The measures to build the ideal omni channel process flow involve building buyer profiles, setting up metrics, defining communication platforms, agreeing on the content to be used, and familiarizing yourself with reports. We'll speak about each in-depth.
Create Buyer Profiles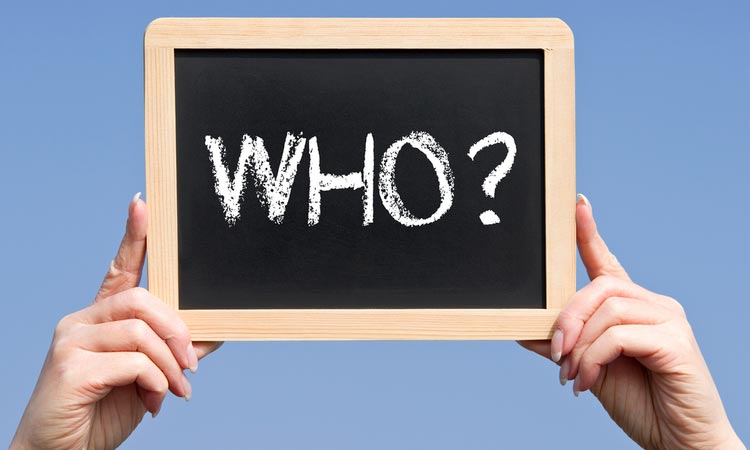 When switching to an omni channel approach, you're going to have to create buyer profiles. The information you're going to need is something you probably already have with you.
Discover your "Top 20"-This involves searching for 20% of your customers who contributed to the most significant proportion of your company profits. So, that allows you an easy-to-use sample format to evaluate. Perhaps this is the top 10% or maybe 2%, based on the number of customers you have.
List what details you know about your customers-Write down basic aspects of each. Any sample features may involve demographics, geographic location, amount of income, and then talk of what their choices are focused upon.
Define customer segments - As you look at the results, notice any trends that begin to appear. What characteristics of the customer keep turning up? Did specific "types" of characteristics begin to emerge? Write down these differences to use as categories for your customer.
Get under their skin - Turn anything you learn in the previous phase into a content concept that you can bring straight into your editorial calendar. Then build the information your buyers are searching for and distribute it through all the communication channels you 're utilizing.
Establish Analytics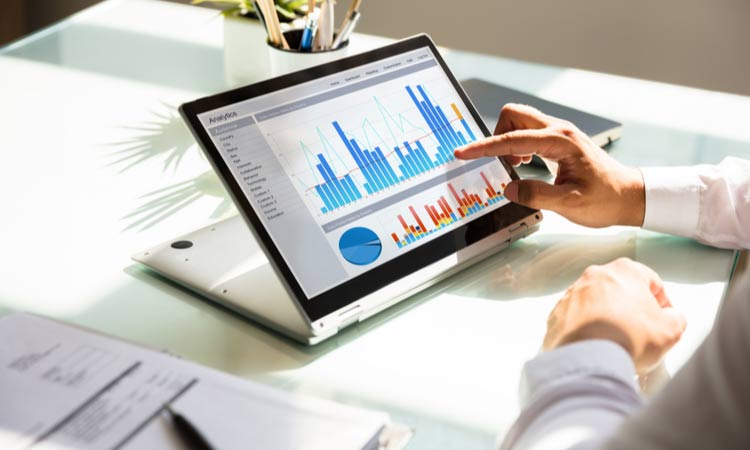 Analytics is crucial to a successful omni channel strategy because much of the consumer service-based initiatives are technical and tactical. Analytical capabilities should be universal in omni channel implementations and related processes.
The most critical value-adds for analytics are identifying the consumer, engaging them effectively, predicting inclination for particular activities, and formulating and tracking the omni channel process flow, whether it is a commodity, service communication, or support.
There are many types of analytics you can consider. When it comes to an understanding of your customers, there are four analytics relevant here: understanding customers, managing journeys, personalization, and optimizing inventory.
Identify Communication Channels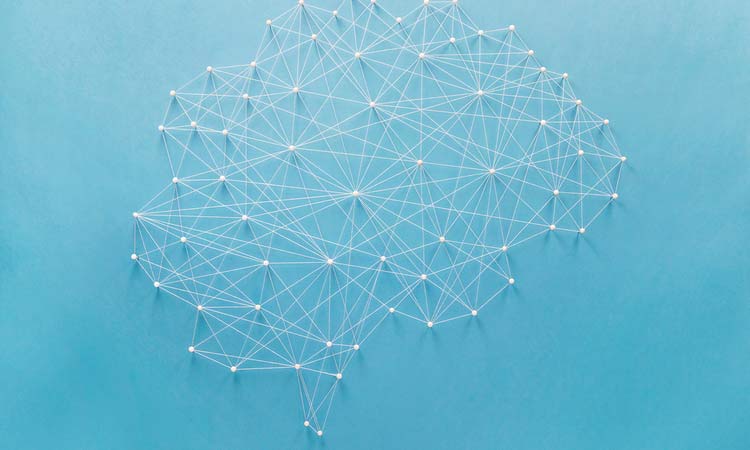 Omni channel communication refers to a unique experience for consumers across all channels. Primarily, omni channel relates to seamless contact through several networks.
This strategy allows customers to have a smooth brand experience when tailoring content for each platform and device. On the other hand, companies with an omni channel strategy encourage customers to switch from channel to channel regularly and effortlessly. Customers are looking for companies that are willing to communicate differently on every platform they use.
We know it may be tempting to paste the same content and copy across all channels, particularly when automation tools render it so simple. After all, how many people would realize that you shared the same post on Facebook and Instagram?
Each platform has its creative differences, and it's your job to accommodate them. Here are a few examples:
On Instagram, you can't include a clickable link in the upload caption, and on LinkedIn, you can only tag users when you publish a post natively.
Do not consider the platforms to be a distribution network. Instead, think of them as touchpoints. There's a lot of ways readers can identify to your business. As in most other facets of existence, a good experience needs more engagement.
Decide on Content
Trained with this knowledge, marketers will quickly grow their consumer base. Will that take a little effort? Yes. Is it worth it? Totally. Below are several platforms and the sort of content you might use for each of them.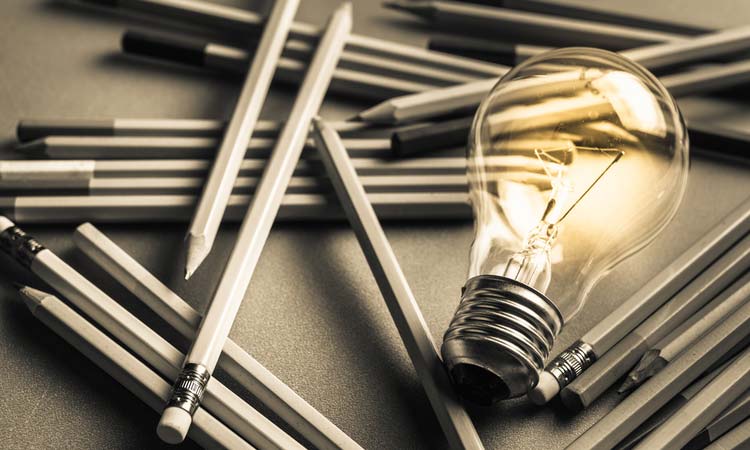 Email
Type of content:Offers, access, and info. Email marketing is a conversion channel. Capturing attention in the inbox needs a strong proposal, so this is the place to go all in. Create well-designed campaigns that include product links, news releases, and invitations.
SMS
Type of content: Companies can use SMS messages to provide customers with updates and exclusives.
Website
Type of content: Users can land on your web for several purposes and from a broad spectrum of locations. When you build your website, consider the different people you 're going to invite. Your users would show the narrative and experience that you are trying to communicate with the target audience. Think of it as a platform for information about your products. A high-performance website should display several funnels, high-quality content, and opportunities for conversion.
Social Media
Type of content: Content to help create connections, dialog, and humor. Users are here to interact, not absorb. They want a reply when they reach out, whether it is a question, praise, or a query. Brands should make the most of this by fostering a vibrant, stimulating dialogue through the material they post.
Get Familiar with Reporting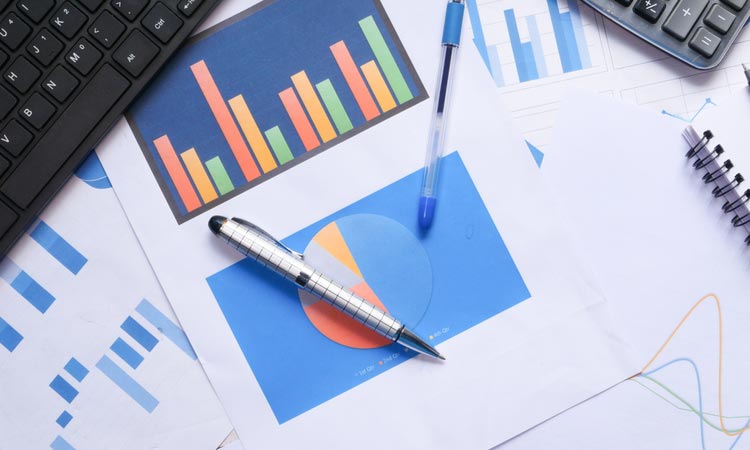 Over the years, omni channel analytics has been about bridging digital and physical platforms to identify consumers everywhere they are, gathering data, and recognizing the buying experience of retail customers. Your omni channel analytics approach will do a lot more. You can take all the consumer data, merge it with the product data, and apply analytics to:
Improve your marketing: by understanding customer distinctiveness, knowing how digital and physical channels affect each other, you can build effective targeted marketing to cover millions of interactions and consumers every day.
Optimize merchandising: by preparing a market for higher productivity, by understanding what shops have standard products, designing customer-centric assortments, and having the best price approach for increasing product life cycle.
Adjust your supply chain: by knowing whether promotions are effective across channels to predict and plan demand, ensure the right level of inventory, and know where to comply with ecommerce orders to reduce shipping costs.
Enhance store operations: by quickly assessing the market and understanding what determines the customer's buying route, engaging with consumers in real-time, and determining optimum hiring and product positioning to maximize efficiency and improve revenue.
Improve cybersecurity: by knowing that the network is safe and quickly uncovers fraudulent activity to defend clients, minimizes theft, and eliminate damages.
Conclusion
Given current changes and innovations in the ever-changing industry, with omni channel consumers seeking to erase barriers between physical and electronic platforms, your company has a huge opportunity to become tomorrow 's leader.
You can improve consumer loyalty while optimizing profitability by creating an omni channel process flow. All channels a business uses have to be interlinked. 21st-century consumers are searching for precise information in real-time, no matter which application they use or where they are in the network.