We have learned by now that omnichannel marketers excel as they realize that consumers – not products – are at the core of every companies' strategy. Instead of placing the brand in the spotlight, your focus is on the consumer. So, the omnichannel marketing plan can meet consumers in whatever manner they want. In the past, you have reached potential customers in different parts of your promotions. Now, every channel is customer-centric.
What is an Omnichannel Strategy
An omnichannel retail strategy is a sales and marketing technique that provides shoppers with a wholly optimized consumer experience by integrating user experience from brick-and-mortar to mobile browsing and everything in between.
It is a cross-channel content strategy that companies employ to enhance their customer experience and create more reliable connections with their customers through touchpoints. Rather than operating in parallel, communication channels and their support services are more collaborative.
Why is an Omnichannel Strategy Important
Omnichannel shoppers should be the company's main focus because customers who purchase both digitally and in-store have a 30% greater lifetime value than shoppers who use just one platform.
An omnichannel strategy offers consumers the right to search and buy at any time, from anywhere. They will track the status of their orders and verify whether product is accessible at every shop. Based on their needs, plans and preferences, they will monitor their own customer experience.
Knowledgeable shoppers expect a unified experience across all channels. Customers prefer to have the freedom to choose their sales channels. For buyers, having the ability to choose and combine multiple channels into a shopping process is expected, and they want that kind of flexibility.
How to create an Omnichannel Strategy
The chances are good that your business is currently working with a single-channel strategy, as you may be using online separately from offline. You are offering a compelling offline experience to your consumers while delivering unsatisfactory and depersonalized online ones. Changing this strategy to a multichannel, or better yet omnichannel experience takes a lot of time, effort, and resources.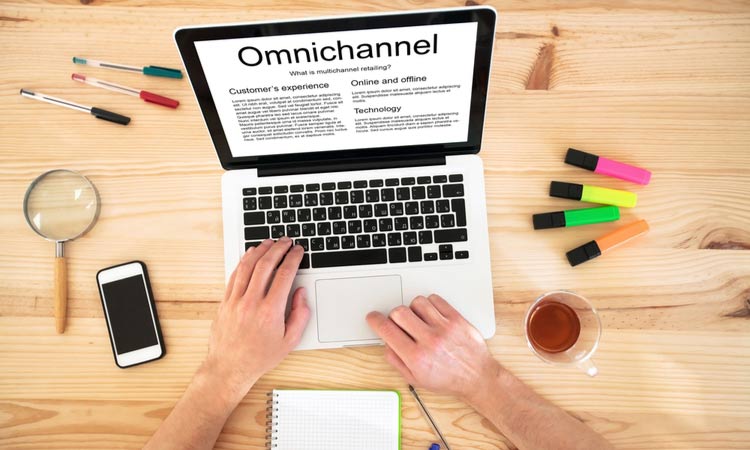 Here are a few easy measures you should take to get going, and then come to the bigger ones that we have mentioned below:
Meet the customers: make no conclusions. Research the target consumer preferences, perceptions, and aspirations. Ask them questions, accept customers' input, and using social networking resources and strategic communication devices.
Please pick the best platforms and choose the right purpose:figure out where and what your customers are doing. One channel could be used as a medium of correspondence while others could be used for notifications and news.
Connect all channels:this one is difficult and only works if you conduct it properly. You would need the latest technologies at all touchpoints to monitor your user, grow customers by reading reviews on your website, show Facebook adds, purchase on the online platform, and finally order by your physical store.
Maintain the channels: Your strategy needs to be changing constantly. Keep track of changes with your customers. Record these touchpoints accurately to serve your buyers btter. That way, you would be able to build a relationship with a happy client who keeps coming back for more.
Locate your Customers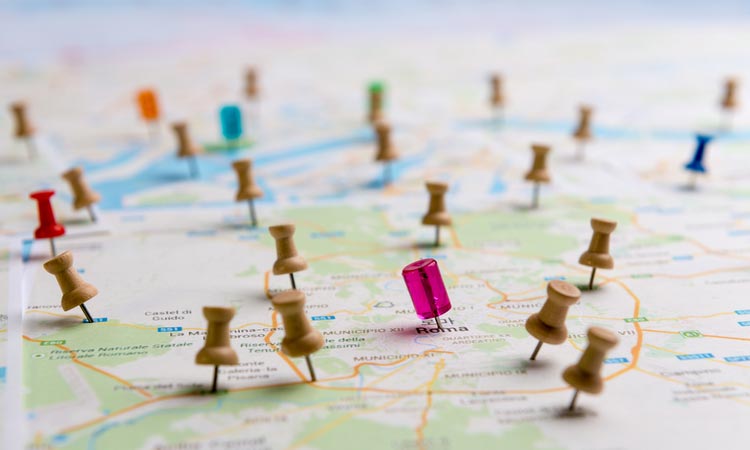 What you'll want to do before you start is locate your clients. Your Omnichannel strategy should continue with a clear understanding of where your customers are because you need to know growing networks you need to rely on. Find out what channels and networks the customers use the most. You will also find out which devices they use, and where they shop.
For instance, you may notice that there are not a lot of Instagram users in your target market. And you might pull back on your spending for Instagram ads while focusing more on other platforms.  
Google Analytics can help you find the most popular tools your consumers use. The channels that are most effective in getting visitors to your website should be identifiable. You'll then have a clearer understanding of how people are finding your company.
You can even go into a complete conversion flow by looking at "Multi-Channel Funnels" and running different task files. You are going to be able to see different steps users usually take before they convert to customers.
Make Everything Shoppable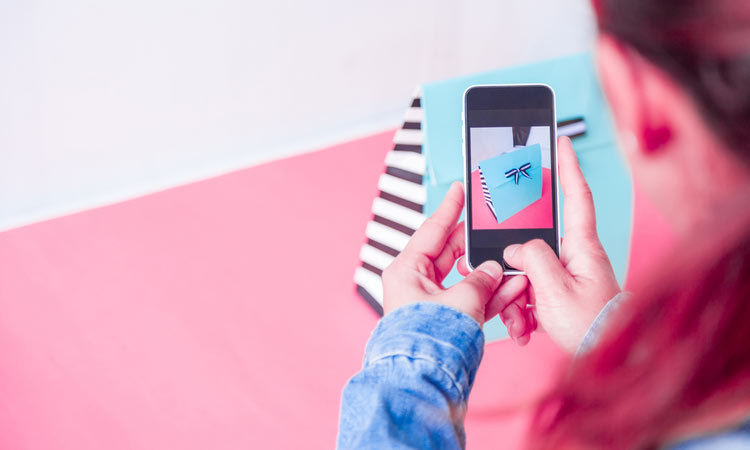 If you want to have a successful omnichannel strategy, you will have to make all your touchpoints shoppable.
Your brand should ensure sure your customers love their shopping experience no matter how they want to shop. This can be delivered through your online shop and on your app, but it can also be made easy for customers to shop directly from Instagram. Now you can do so on your Instagram page, where you'd normally show off your shop items.
Shoppable posts are Instagram posts where consumers can tap on a photo to show product tags. They can then click on these tags to gain further product details and go to the web page; they will make an order. Depending on where the clients buy and where they hang out, you will determine which contact points are more beneficial.
Remove the Line Between Online and Offline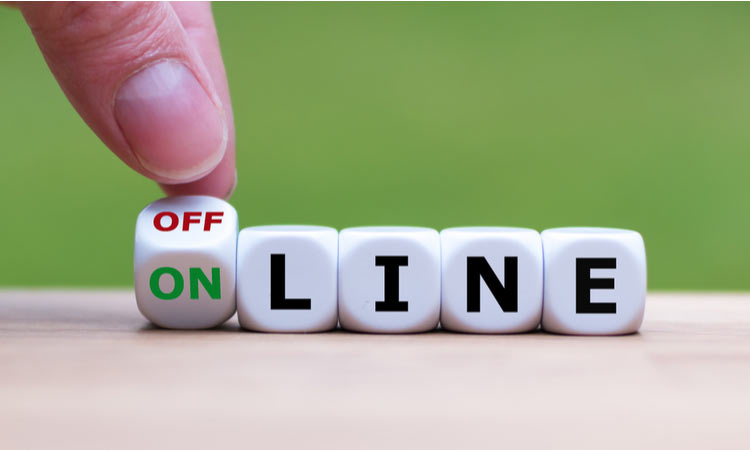 When you have both an online and an offline presence, you must address any gaps between the two channels. The aim is to maintain a smooth transition between transactions on all channels.
For starters, you might encourage consumers to submit their orders online and then pick them up in the store. It would provide enhanced consumer loyalty because customers will save a lot of time. Another example would be having consumers buy a product online and pick it up while offering the option of returning the product to a different store.   
Omnichannel offers various options to consumers, or it should. From shopping online and receiving the product at home or shopping in-store and having you purchase delivered home. Omnichannel involves offering returns to customers that might not have gotten the product they asked for. It could be returning in-store or online. Either way, omnichannel makes the gap between online and offline minimal.
Understand the Importance of Customer Experience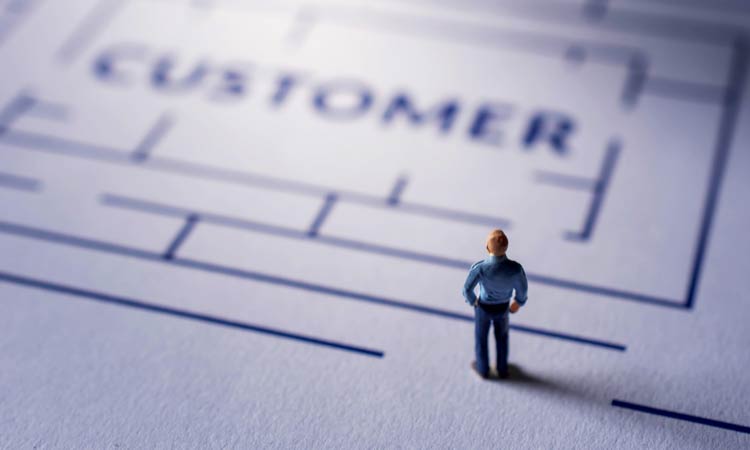 Today, customers are the ones that have the control, not the sellers. Who has given them this power? Us — with the aid of the Internet. Customers have a variety of choices to pick from at their disposal, plus the tools needed to educate themselves and make transactions independently.
That's why getting excellent support is important to make them want to continue to do business with you.
How can you assess the consumer service to see if you are going in the correct direction and where space is open for improvement?
Analyze the findings of the customer satisfaction questionnaire - Using consumer feedback surveys during essential moments in your customer journey, provides visibility into how your buyers interact with your company, product, or service.
Identify the pace and factors influencing customer turnover - Churns will happen; it is a part of doing business. But you must learn from churn as it occurs so that you can keep it from occurring again.
Be sure that you conduct a routine review of your churn customers to decide if your churn rate is increasing or declining, find reasons for churn, and steps your staff can take in the future to avoid similar circumstances.
Ask consumers for product suggestions or product functionality enhancements - Build a platform for your buyers to suggest new products or enhancements that will make your solutions more usable and beneficial in addressing challenges your shoppers are trying to solve.
While this feedback shared via email responses, social networking, or community blogs, it gives consumers the ability to make positive suggestions. It does not mean you have to obey all the suggestions you receive, so if there are repetitive themes that pop up, they may be worth spending time on.
Analyze trends in customer support tickets - You should also evaluate the customer support tickets that your help reps are focused on every day. If there are repeated problems between tickets, consider what the cause and solutions may be.
Always Look Back at Analytics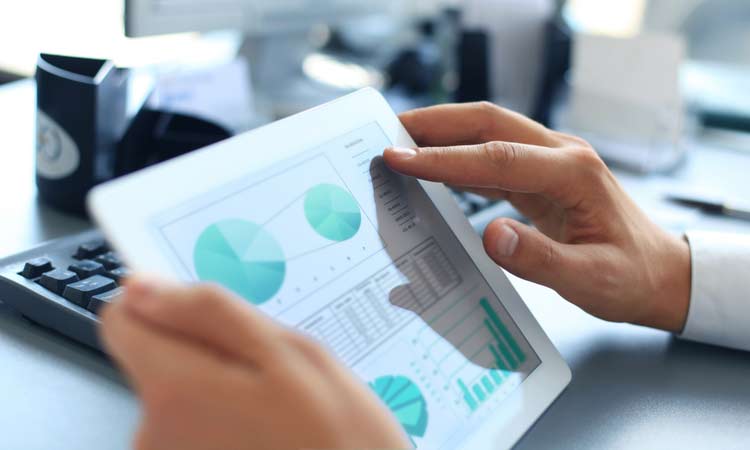 Analytics are essential to a successful omnichannel strategy because much of the customer experience-based initiatives are strategic and tactical. Analytical technologies should be a standard in the application of omnichannel and associated systems.
The most significant value-adds for analytics are to recognize consumers, approach them adequately, forecast the tendency for particular activities (such as the probability of buying individual items), and devise and track the delivery, whether it is a commodity, service message or support.
Conclusion
Omnichannel strategy is not just a set of tactics, but rather a completed plan. It is also not just a trend or a fad; it is the future. What it does is bring a variety of online factors (such as digital and social) together and combine them with offline channels. These then work together to change the way customers want to buy. But omnichannel marketing is not inherently easy to do, either. It needs a lot of teamwork and streamlining of business processes.
Nonetheless, the extra effort eventually pays off and provides customers with a better experience. Best of all, more incentives for retailers to expand as industries are no longer restricted to distribution or confined to the opening and closure of their brick and mortar stores.