Throughout an increasingly digital environment, companies must work to keep customers and staff engaged online. That is why companies aim to provide cohesive messaging through all identified touchpoints, which is the cornerstone of omni channel communication.
To get a better understanding of what omni channel communication is and how you can perfect it, we have highlighted some essential aspects of it in our blog below.
What is Omni Channel Communication
Simply stated, omni channel marketing requires an organization to have reliable, on-brand messaging through all consumer touchpoints, irrespective of where they are in the buyer journey. Omni channel communication strategy can involve online and offline platforms such as:
Mobile apps
Social Media profiles
Physical stores
Reviews 
Websites
Email marketing 
A well-executed omni channel communication strategy loosely converts into a company that produces a reliable, readily identifiable, and seamless consumer interface through all the above.
A company that utilizes multiple communication channels but does not seek reliable experience is operating cross-channel marketing. If those experiences are different because they are targeting different audiences, it is multi-channel.
Multi-channel vs. Cross-channel vs. Omni Channel Communication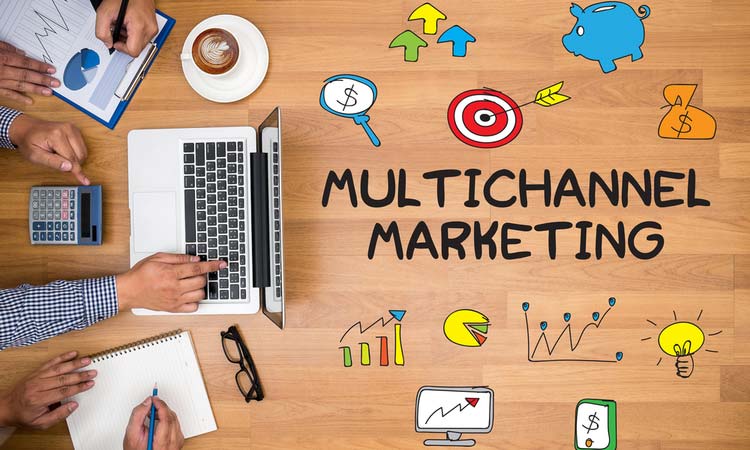 Multi-channel Communications
Businesses with multi-channel communications reach customers by exchanging information through various touchpoints, like web, apps, social networking, email, and more. Nevertheless, because of the fractured complexity of multi-channel interactions, communicating is not inherently smooth or reliable across networks. The method often lacks the need to maximize consumer service through different platforms, such as mobile, tablet, or laptops.
Cross-channel Communications
Cross-channel communications allow customers to view several touchpoints as part of the same company. It allows companies to establish a 'true image of the buyer.' It includes unifying the message of the company through specified platforms. Nevertheless, each channel tends to function as an autonomous silo. Essentially, the cross-channel is more coherent than the multi-channel, although not as smooth as the omni channel. 
Omni Channel Communications
Omni channel communication relates to a unique interaction for users through all channels. Essentially, to think of the company from the consumers or staff. Omni channel, thus, applies to coordinated interactions through several channels. This strategy allows customers to create a smooth brand experience when tailoring content for each channel and device. In turn, organizations with an omni channel approach allow consumers to migrate from channel to channel consistently and seamlessly.
How to Perfect Omni Channel Communication
Recognize Customers on all Channels
The omni channel strategy blends what the consumer wants with the same customer experience through all platforms. It helps the consumer determine for themselves what medium they interact with the company while being confident that the customer interaction will match their standards, a key ingredient in improving consumer satisfaction.
It also means that the effectiveness of omni channel interactions relies on the consistency of all networks. The steps to a perfect omni channel communication strategy recognize the customers on all channels, being visually unified across all platforms, keeping your voice consistent, keeping all departments in the loop, and using technology to your advantage.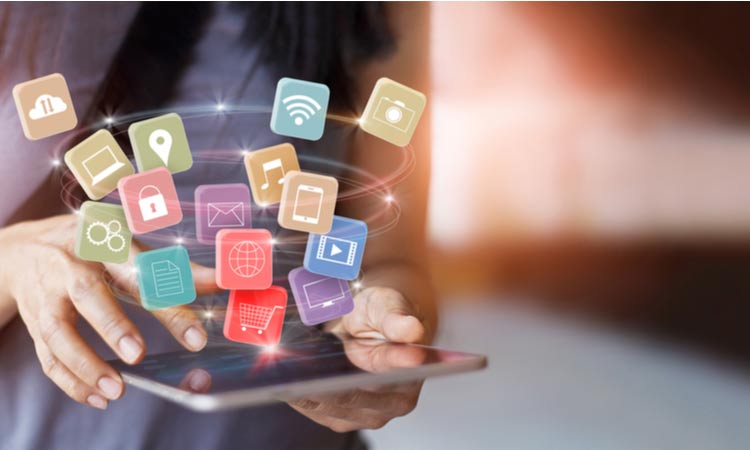 Companies often fail to recognize customers across all channels, which means that customers need to create different profiles (e.g., one for ecommerce website, one for support, one for a loyalty program, one for a mobile app), which requires additional effort on their side.
Additionally, customers might get slow and inadequate responses from support or marketing teams on social media, although they might be among their top 20%. Responses include having to provide personal details over the phone every time they call the company, which frustrates the customer. It affects businesses that are not able to provide a seamless experience.
Omni channel customer support combines text, social, email, and instant messages to offer a single brand experience, where consumers can move between different channels while still experiencing the same quality of service. Omni channel customer service offers the opportunity to meet your clients in a multitude of ways that are not only easy and effective but also improve your company's reputation.
Be Visually Unified Across all Platforms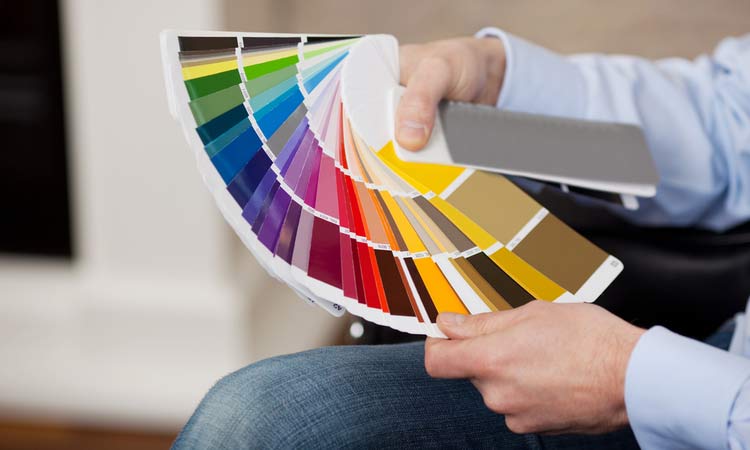 Whether on your company social media profiles, on staff uniforms or in print materials, your visual style needs to express the same idea. Customers should be ready to identify the brand throughout, which means that your company should be following these steps:
Your logo is consistent
You set a color palette to follow
You keep your graphic style
Images and Imaging style should be the same on all platforms
Offline material should match online 
Visual unification lets people get comfortable with your company. They 're not going to do it if the graphics are all over the place. They 're going to be so distracted trying to get the idea sorted out and worrying if they're in the right place.
Keep Your Voice Consistent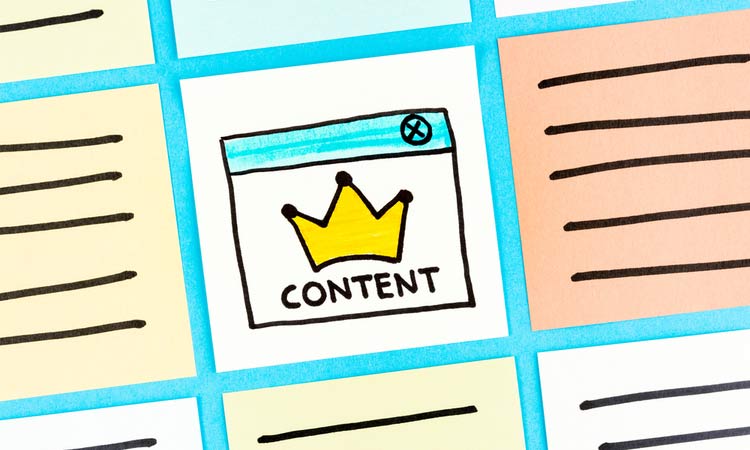 Just like you need a brand guide for your visuals, you will need a voice guide for your content. Both are necessary for all companies, especially when marketing on multiple platforms. To do this, you would also need to employ a range of staff to handle various networks for you. 
Consistent voice defines the tone, language, character, and intent of your company in its text and voice-based communications. If the content creators, customer service representatives, and social network administrators all obtain and appreciate a document like this, they would have a solid base for an omni channel experience.
All Departments Should Be in the Loop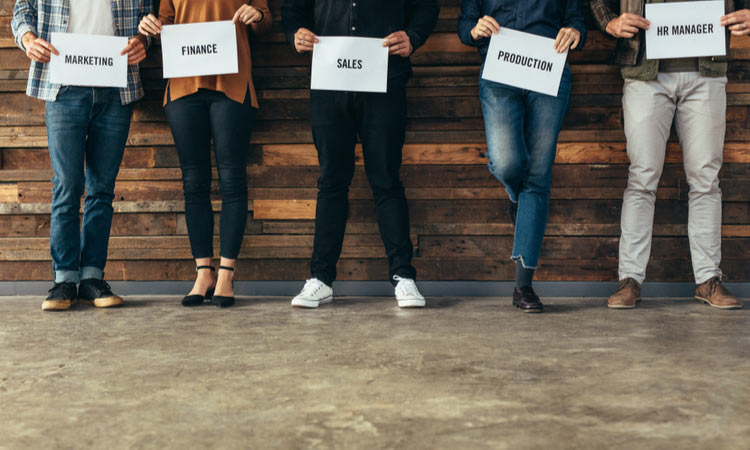 Businesses find organizing company-wide brand strategies a challenge because they need to be communicated across multiple departments. And they often have existing strategies, processes, and approaches that do not necessarily match up.
If the customer support, distribution, and marketing departments, as well as the store employees, are not coordinated, the omni channel initiative can fall flat on its multi-sided face. Rolling out an omni channel experience requires a lot of preparation, commitment, coordination, and development.
Use Technology to Your Advantage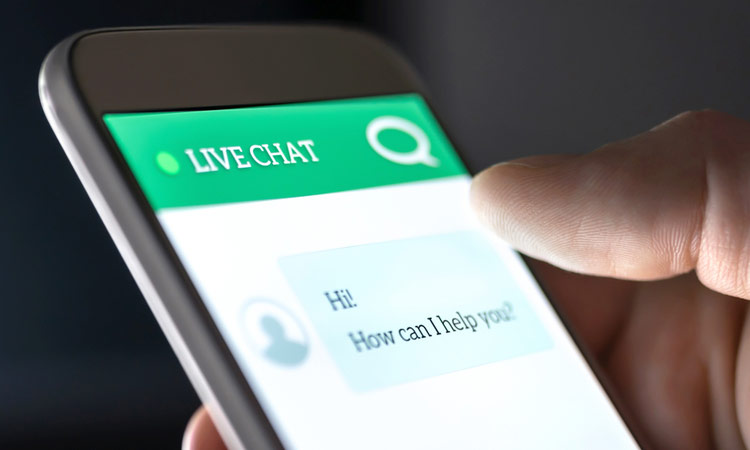 A variety of tools supports any successful omni channel communication approach. Ideally, yours should organize the different contact channels that the audience utilizes in one single image.
Technology like Artificial Intelligence plays a significant part in daily life, making a significant influence on how we live and function. There are many examples of AI and automation systems for customer service apps for your company, including voice-powered assistants such as Google Home, Amazon Echo, and Apple's Siri.
Chatbots and virtual assistants depict the future for companies. Many of them are now incorporating chatbots into their processes to boost their consumers' experience and promote their brand identity.
Conclusion
Omni channel communication is not just another omni channel trend. It is only getting started. Consumers love it, and they connect more and for a longer time with businesses that get it right. For the sake of your bottom line, consider the points we made above and get started on your omni channel communications strategy today.