FAQs
Merchants Area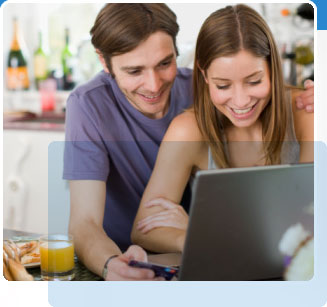 Payment Processing FAQs
To help get better acclimated to CCBill payment processing features and functionalities, please reference the FAQs displayed here as necessary.
Let's Get You to the Right Place.
Did you find CCBill.com
on your statement or have a question on a purchase?
(For Shoppers, Buyers and Subscribers)
Have a website in need
of online payments?
(For Merchants and Businesses)
Thank you for your interest in CCBill's complete ecommerce solution.
We look forward to working with you.