Integration Center
Merchants Area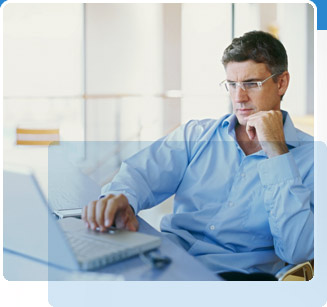 Payment Processing
Integration Center
A central resource
Whether you are just starting out, adding a new feature to your CCBill solution, or looking for some assistance, the Integration Center can provide you with support. Conveniently categorized by business models, it is one centralized resource for learning everything from how to configure basic page settings to implementing more complex integrations.
Payment Processing Integration
- Specifically designed to make it quick and easy to determine how CCBill features can be configured to optimize your business model.
- Developed to maximize understanding of CCBill features through simple
how-to videos
,
technical documentation
, and
integration partners
.
- Fully integrated with the Admin Portal, FAQs, Knowledge Base, and Merchant Support to provide assistance options if needed.
Let's Get You to the Right Place.
Did you find CCBill.com
on your statement or have a question on a purchase?
(For Shoppers, Buyers and Subscribers)
Have a website in need
of online payments?
(For Merchants and Businesses)
Thank you for your interest in CCBill's complete ecommerce solution.
We look forward to working with you.