Merchant Support
Merchants Area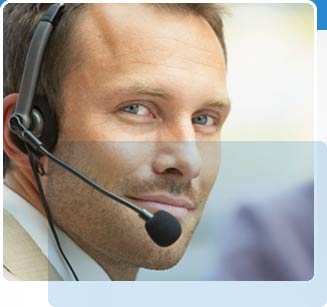 Merchant Support
A single online point of entry
The CCBill Support Center is a one-stop location for all of your assistance needs. Within this Web interface, you can find links to product manuals, help files, account change forms, quick start guides, knowledge bases, and third-party integration documents.
Furthermore, the CCBill Knowledge Base is a fully searchable and centralized information repository full of tips about CCBill services, features, implementation strategies and more, designed to help you successfully operate your business.
Of course, our Support Team is always available to help as well, through an online live chat session, e-mail correspondence, or phone conversation at 800.510.2859. Support Team members are ready to assist 24 hours a day, 7 days a week, 365 days a year.
Let's Get You to the Right Place.
Did you find CCBill.com
on your statement or have a question on a purchase?
(For Shoppers, Buyers and Subscribers)
Have a website in need
of online payments?
(For Merchants and Businesses)
Thank you for your interest in CCBill's complete ecommerce solution.
We look forward to working with you.